Ayoola Daniel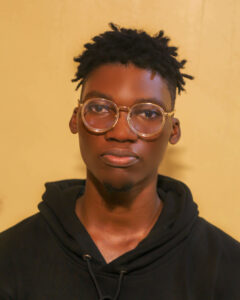 Head of SEO and Innovation, Fastlagos
Daniel is an SEO & WordPress Developer who finds interest in travel. He is also currently the head of SEO and innovation at Fastlagos – Your #1 go-to blog to read original stories birthed from real-time experience about destinations, Hotels, Restaurants, and Spas in Lagos.
Emmanuel Ashe

Head of Content, Fastlagos
The very epitome of textual creativity, Emmanuel Ashe is a prolific writer with keen interest in travel, lifestyle and information. Enjoys African Literature and a lover of soccer board game.
Contact Us
General Enquiries: [email protected]
Advertisements & Sponsored Content: [email protected]
Thank you 🙂
Social Media Links
https://instagram.com/_fastlagos
https://twitter.com/fastlagos
https://pinterest.com/fastlagos