Upon my recent post on the best destinations in Nigeria to Visit This December, we going to now look into the Top 5 Nigerian Destinations To Spend New Year's Eve. The welcoming of a new year should involve visiting a nice location to clear the mind and refresh the memory for another new year.
The new year period is a great time for families to come together to visit a wonderful destination where they will spend quality time together and have a memorable experience ushering them to a new year of new hopes. 
There are really amazing destinations, some of which some Nigerians do not still know about till today, that are great for spending the new year's eve at. 
These places I want to show you are ideal for those who want to take their celebration to another interesting and thrilling level this time. As we move closer to the end of the year, we will begin to see many internet influences and contributors recommending places to spend the Christmas period and new year's eve. 
But you no longer need to worry about finding an amazing scenery to spend the new year's eve as I have gathered the best places located here in Nigeria. 
While a lot of people will prefer to place Nigeria at the last on the list of countries that have destinations for the new year's eve celebration, they haven't looked into the country's sweetest garden and thresholds. There are places in Nigeria, most especially in Lagos that can boast of breathtaking scenic views that serve as tourist attractions for even foreigners. 
It is time to find out the most interesting places in Nigeria where one can have a memorable experience during the forthcoming new year's eve.
La Campagne Tropicana Beach Resort
Located in Lagos, this is among the Best places to have a nice time during festive periods like the new year's eve. The La Campagne Tropicana Beach Resort gives perfect satisfaction to those who crave  African hospitality and culture in a cosmopolitan style. 
While the  Resort boasts of a 2000 meter of soft, golden sand that stretches between the shades of majestic coconut palms, the warm Atlantic Ocean, and the placid lagoon, it is a sure place to catch fun with friends and family. 
An enjoyable activity will be to take a long walk along the clean beach at this resort and observe the beauty of nature on the tropical flora and fauna. Reminiscing how you have spent a whole year and planning for the future, the La Campagne Tropicana Beach Resort offers a very cool environment for fun-filled outdoor activities such as boat cruise, jet ski, surfing, tubing, kayaking, snorkeling, etc. 
All these are really affordable and will give you a lifetime experience. Precisely located in Ibeju-Lekki, off Lekki-Epe Expressway, Lagos, it is a recommended resort for families, lovers, and friends to spend time catching fun during Christmas and new year celebration period. There is the availability of accommodation in this resort 
Obudu Cattle ranch at Calabar 
Away from the center of excellence and heading to a destination where things really happen! The Obudu Cattle ranch at  Calabar, one of the best places you MUST visit before you die. 
Now that we are heading to a new year, it will be best to spend some time here having fun. In this case, seeing is really believing. The Obudu also houses a water park at the foot of the mountains allowing for afternoon dips and fun at the water slide with children. 
The is among the most beautiful places in Calabar that are filled with mountains, valleys, and other things you'd call milk and honey. LOL
There are, in fact, myriads of fun activities to get engaged in at the Obudu in Calabar. Ranging from the cable car ride to the cater air service and beyond. 
Start a new beginning of a new year by breathing the fresh hair from mountains and all the Nature that accompanies it. 
Elegushi Royal Beach
Every typical Lagosian must have heard of Elegushi Royal beach. It is a very popular place for the people of Lagos and anyone can visit this beach. The Elegushi Royal Beach is where you will get 100% fun without any dulling moments. 
Now that you will be going during the new year's eve, you will be thrilled by all the activities there. The beach is situated at Lekki in Lagos State and among our top 5 destinations in Nigeria to Visit during the new years eve. 
While it is owned by an individual, it takes its place among the Best beaches to visit in Lagos and Nigeria at large. People usually visit this beach to celebrate not just festive periods but other ceremonies like birthdays, beach sports awards, excursions for school, dates, hangouts as well as get-togethers.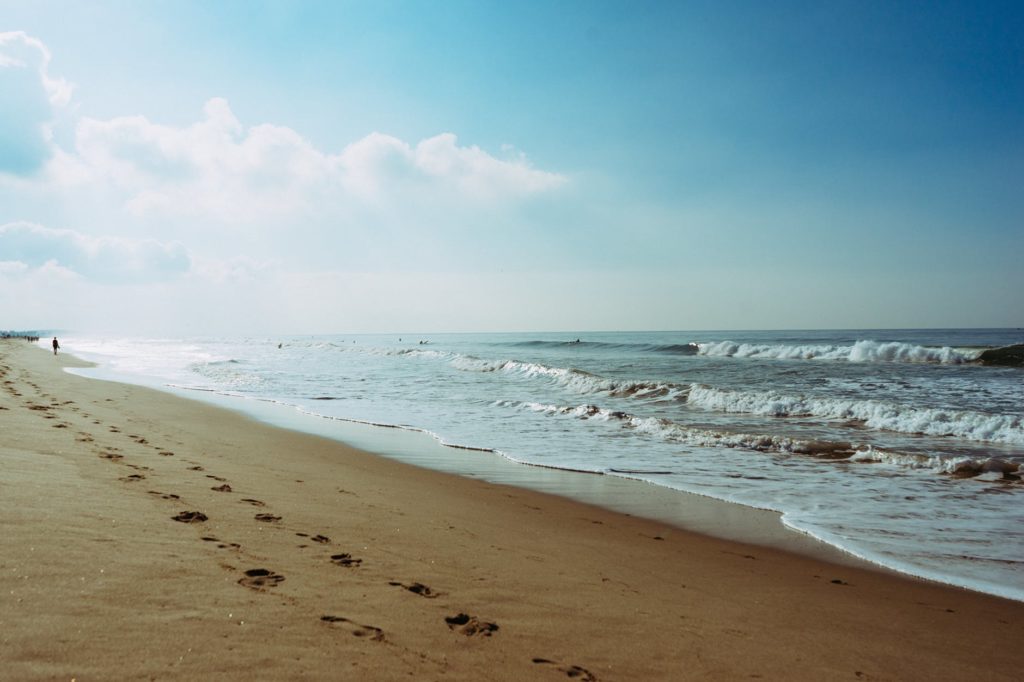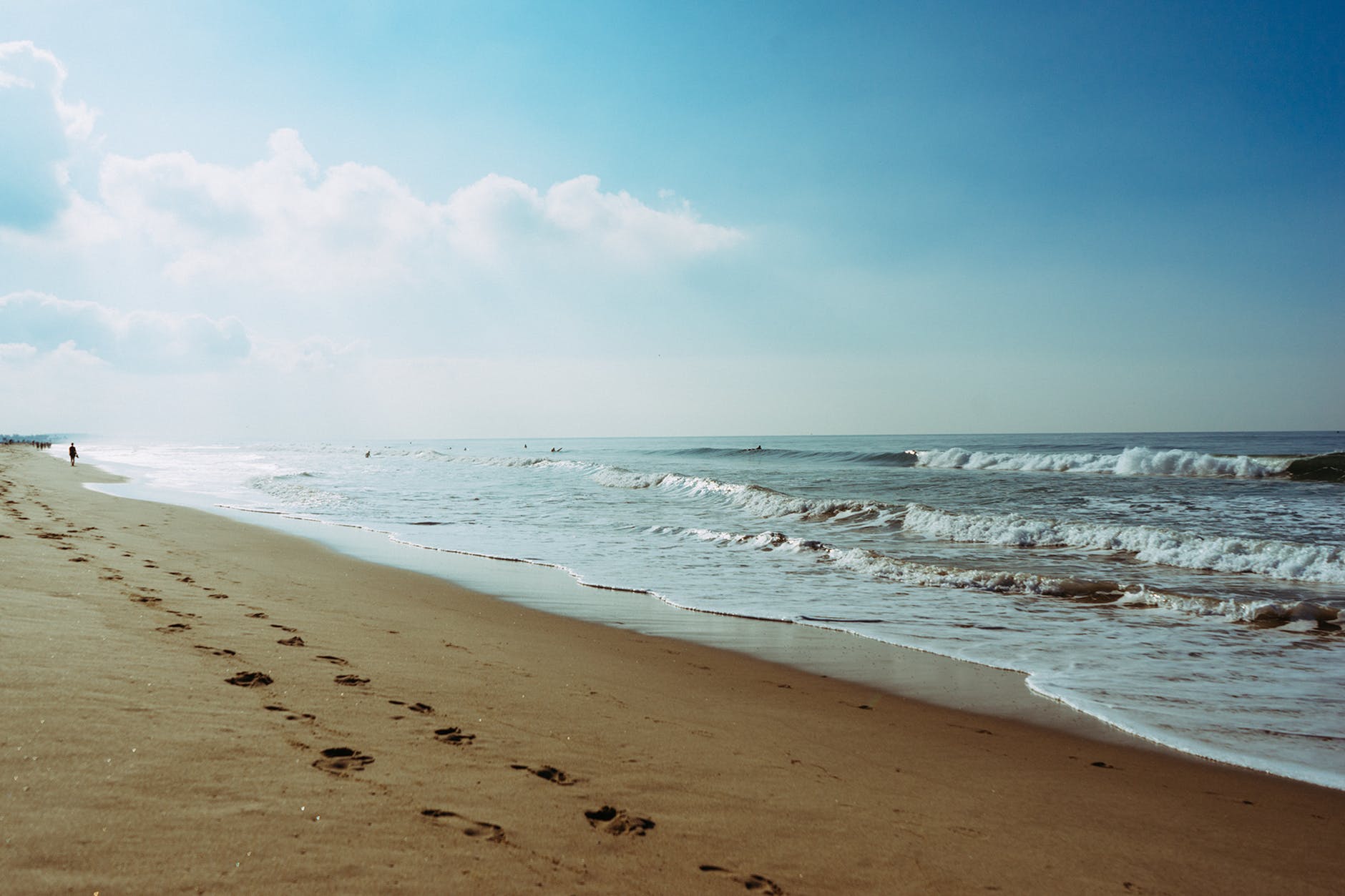 There is no African dish and spice you will not find on this beach. Ranging from grilled fish to Asun, suya, Nkwobi, and all of the spicy food. You should not forget to lay hold on their assorted alcoholic and non-alcoholic beverages. 
Fun activities to enjoy at relatively affordable prices include horse riding, paintball, mini Ferris wheel riding, and much more. Are you thinking of a picnic with your family to start a new fresh year? Head to Elegushi Royal Beach! 
Yankari Games Reserve New
There is a particular game reserve located at Bauchi in Nigeria where one can get the best adventure story for himself or herself.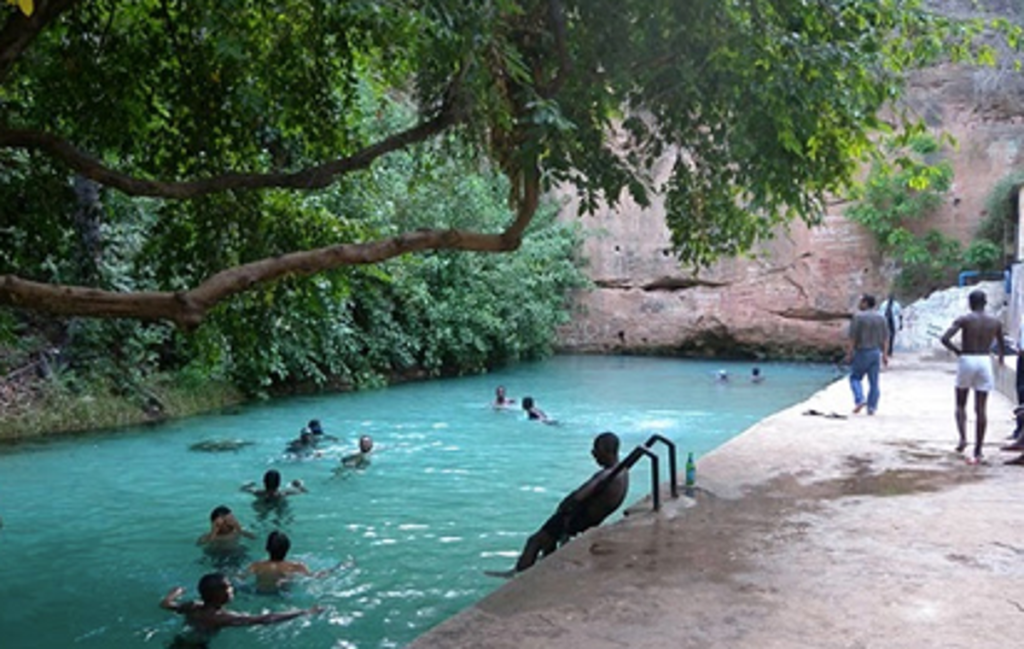 While it is mostly seen as a tourist attraction in the state, it is among the Best places to be this new year's eve. If you want to do something Daring to begin the new year, then this place should not skip your mind. Here you can gaze at the elephants, baboons, and other wildlife at the Yankari Games Reserve.
Yankari Games Reserve New offered adventure to any type of person. Not just because it houses fantastic creatures and wildlife but because it has a strategic location that no other game reserve can beat in the country. 
I'd advise you to go with your camera and a friend so that the adventure will be interesting. There will be a lot to take into pictures and, if you like writing, so much to pen down here! 
Federal Palace Hotel
Finally, we are heading back to the center of excellence in Nigeria. Yes, excellence in hospitality and management.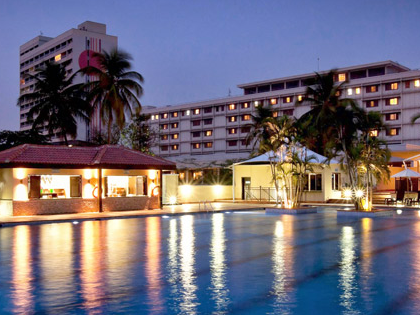 The Federal Palace Hotel in Lagos is the best place to throw a cordial party celebrating the new year. But hey, in this case, I wouldn't want to say it is affordable. You will need to have that swollen wallet. 
Victoria Island in Lagos is the only place where the rich folks spend a lot in classic hotels. The Federal Palace Hotel is a great place to be during the new years eve as everything is really exciting. 
So be sure to get the best of merrymaking, dancing, night club as well as a memorable experience journeying to Victoria Island in Lagos.