Do you wish to try nightlife in Lagos? Jump in here!
Experiencing Nightlife in Lagos should be of a big deal to anyone who loves to catch fun. Are you particularly interested in exploring the city at night? There a number of nightclubs in Lagos ready to take you on an exciting night adventure.
But before that, what do you think about taking your Laptop to the club. Is it cool? Let me hear your opinions in the comment box at the end of the page.
However, I feel it's nothing bad but people see it as a weird thing to do. Well, there are some weird people who do it and one of them can be seen below:
Only God knows if he had a monthly report to write. So, Nightclubs in Lagos?
Lagos boasts of its myriads recreational and leisure centers ranging from theater, cinemas, and concert to bars, pubs and night clubs, there are tons of exciting places to explore in the city of Lagos.
Watch it! many dwellers in Lagos can say more about nightlife in the city. if you aren't among, its about time to catch the real fun!
Generally, Lagos is loaded with several places to have plenty of fun. For example, there are so many night clubs both on Lagos mainland and on the Island, as there are other fun places. But not all are really worth visiting, honestly! However, there are some nightclubs that are must-visit for anyone looking for the best experience of nightlife in the metropolitan city.
In this article, we will run through the details of nightlife in Lagos and the best places you can visit to have a fun night out. Without talking with the tongue in the cheek or being biased these are the most happening places that ignite Lagos nightlife
Few facts about Lagos State
Being seemingly the largest city in the country, Lagos state stretches inland from the Gulf of Guinea across Lagos Lagoon. Victoria Island, the financial center of the metropolis, is known for its nightlife,  beach resorts, and boutiques.
To the north, Lagos Island is home to the National Museum Lagos, displaying cultural artifacts and craftwork. Closely is Freedom Park, once a colonial-era prison and now a major venue for concerts and public events.
Among the fun places, one should never forget in Lagos includes Lekki Conservation Centre, Freedom Park, Eko Atlantic, Tarkwa Bay, Nigerian National Museum, Elegushi Royal Beach, Lekki, Dreamworld Africana, Fun Factory and many others.
Top 7 nightclubs in Lagos 2023
Lagos is famed for its amazing nightlife as the city comes alive in the dark. Clubs, hangouts, lounges, and bars try to keep up with the demands of nightcrawlers who seek the best places to spend their night.
1. CUBANA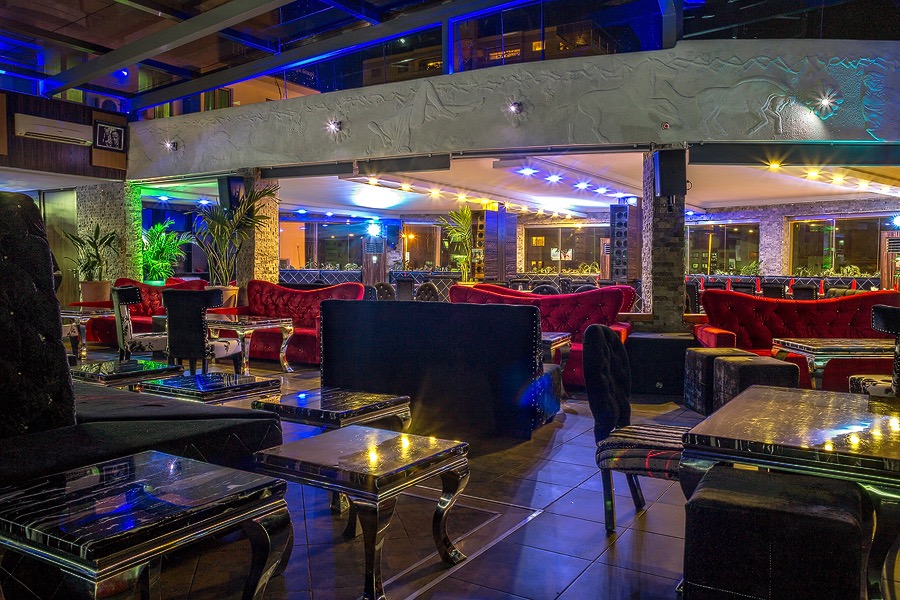 When we speak of the best nightclubs in Lagos, the big names that come to your mind are Quilox, Cubana among others. Prior to its rejuvenation in lushness, Cubana has always appeared in the second place. Cubana has tried in his recently improved luxury to maneuver the top. And that is why it has skyrocketed to the first place on our list. Located at 1090 Adeola Odeku Street, Victoria Island, Lagos, Cubana is renowned on the Lagos nightlife scene for a luxury lifestyle.
We talk of a huge property which boasts of a rooftop lounge with a sky view, it has a restaurant and bar with world-class chefs and bartenders. It is a world-class facility with architectural masterpieces, valet parking, and an exquisite bar and lounge.
There is also an open bar called Cuban Hut Grill where customers are offered premium service in a traditional bush bar setting.
The night club at Cubana is known as Club Pablo. get it? Yeah. Club Pablo
2. Quilox Bar
Speaking of nightlife in Lagos, the indomitable Quilox bar can never be rivaled for the top first five. it is one of the fun places in Victoria Island, Lekki, Lagos State.
No other venue can be better for a private night party than one of its splendid VIP or soundproof VVIP rooms as it has been rated as one of the top raving clubs for nightlife in Lagos.
With an impeccable interior design of red, gold, and black, it comes alive at night with a mix of people and music. Feel free to call it a luxury and comfort paradise, it's also a spot for unparalleled late-night clubbing and hangouts for party lovers.
Quilox bar is the best place to have a lavish and pleasant nightlife. The club sets much standard for other clubs in the Lagos metropolis. Little wonder many top celebrities troop into the bar.
Do you want to really enjoy the Lagos club party? Then head to Quilox Every last Sunday of each month as the DJ spins tunes from lunchtime around 2 pm till dawn!!
At Quilox, there is always something to do; Monday to Wednesdays are Night Shift, Thursday Night is Workman's Compensations, Friday Night is Starry Nights, Saturday Night is Thriller Nights and Sunday Night is Sunday Nitro.this is one place you will get to see top Nigerian celebrities.
The club is magnificently at 873, Ozumba Mbadiwe Avenue, Victoria Island of Lagos State. So, if you are in Lagos and bored, why not escape to some splendid nightlife in Lagos.
3. Uptown Stream Bush Bar
You have probably heard of the uptown hospital. But we aren't seeing a doctor this time, we want to enjoy the nightlife of Lagos. Let me now introduce to you a place where Nightlife is accompanied with assorted drinks, groove, music, delicious meals, etc.
With beautifully decorated night club, Uptown Stream Bush Bar destination is one to remember for excellent hangovers it leaves on its guests.
Located at 20 Langbasa Road, Ajah Lagos, guests to the bar always have a good thing to say about the rocking bar.
4. Ember Creek
Here is the fourth on our list, the ember creek! Nightlife in Lagos just got even better with Ember Creek insight. Fun lovers in Lagos escape to this place not just for its bar but also the lagoon views.
The venue is always open from 10 am to 1:45 am. Some of the fun activities at the center include dining, dancing, swimming, networking among others.
While it houses a bar, a restaurant, and a fashion cafe, it also projects a very attractive and serene environment. Have a fun night out anytime soon by paying a visit to Ember Creek if you feel like it.
Spend a night out at Ember Creek and you will feel differently about yourself. For example, Thursdays are Salsa and Cocktail nights.
5. Club Uno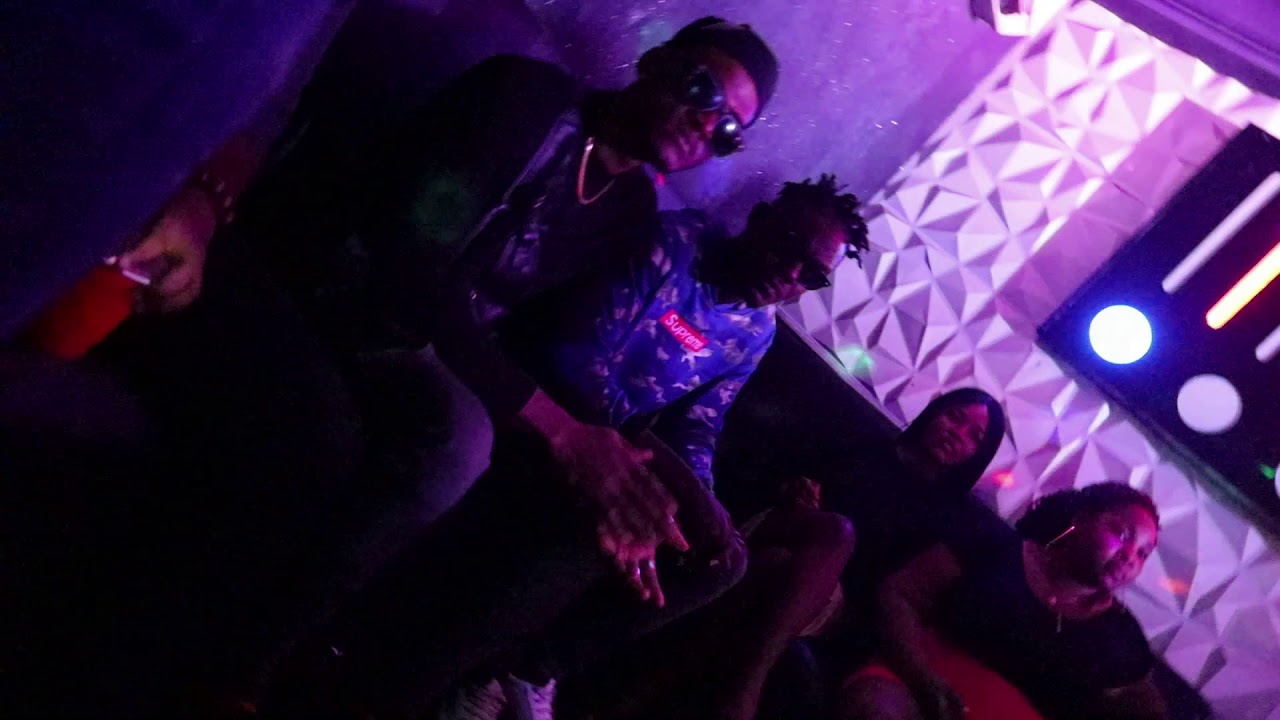 If you are a Nightcrawler like us, you can not resist the fun and excitement that the Club Uno exhumes. You can have all the fun in the world right there at the club.
The club is always open from 10 am to 5 am as it nests at 19b Allen Avenu Ikeja Lagos Club Uno is a club for the matured. Guests under the age of 18 aren't allowed entry.
You can party all night with your crew on the dance floor, network with others, grab bottles of drinks and just have fun.
Still, thinking of where to have fun in Lagos? Spend some time at Club Uno.
6. The Escape Night Club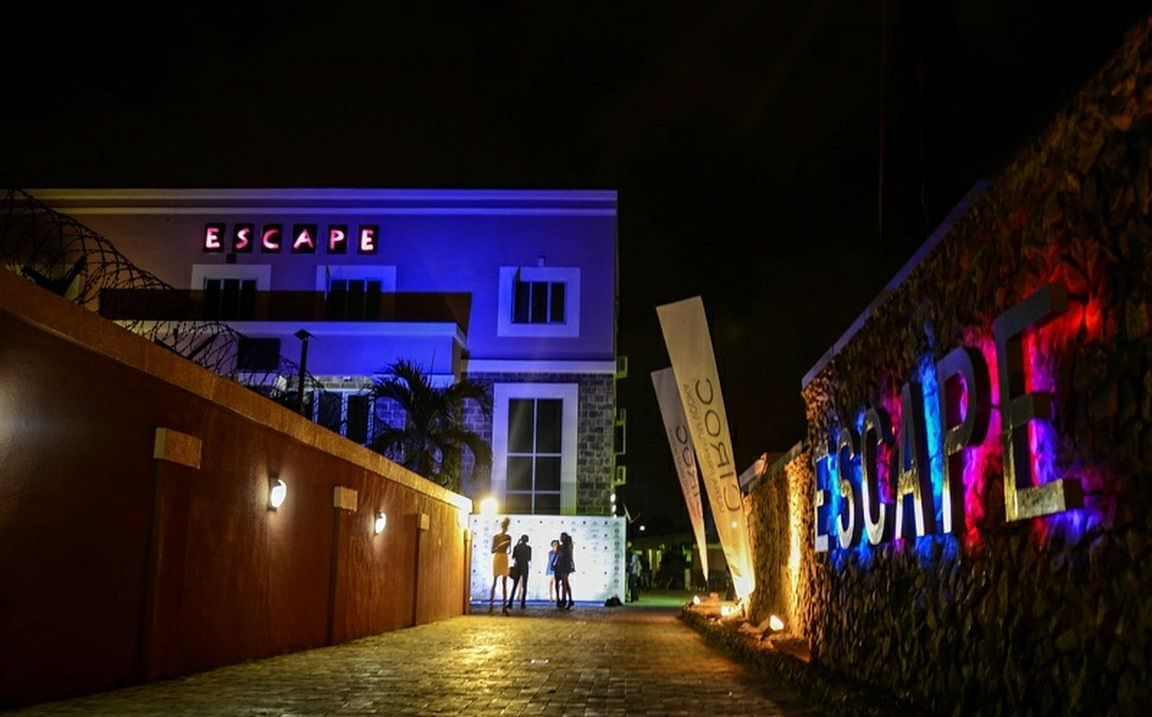 We are not intruders but we want to escape the stress that comes after a hectic day in the city. This is why Fastlagos suggest you escape to the escape night club. Some of the fun things you can do at the club are to get on the dancing floor, network with new people, have some chill drinks, enjoy some delicious meals, etc.
If you also want to network, the club is a great place to hook up and exchange contacts. Located at 234B Adeola Odeku Street, Victoria Island Lagos, the club is remarkable to harbor top Nigerian celebrities.
7. Prive Lounge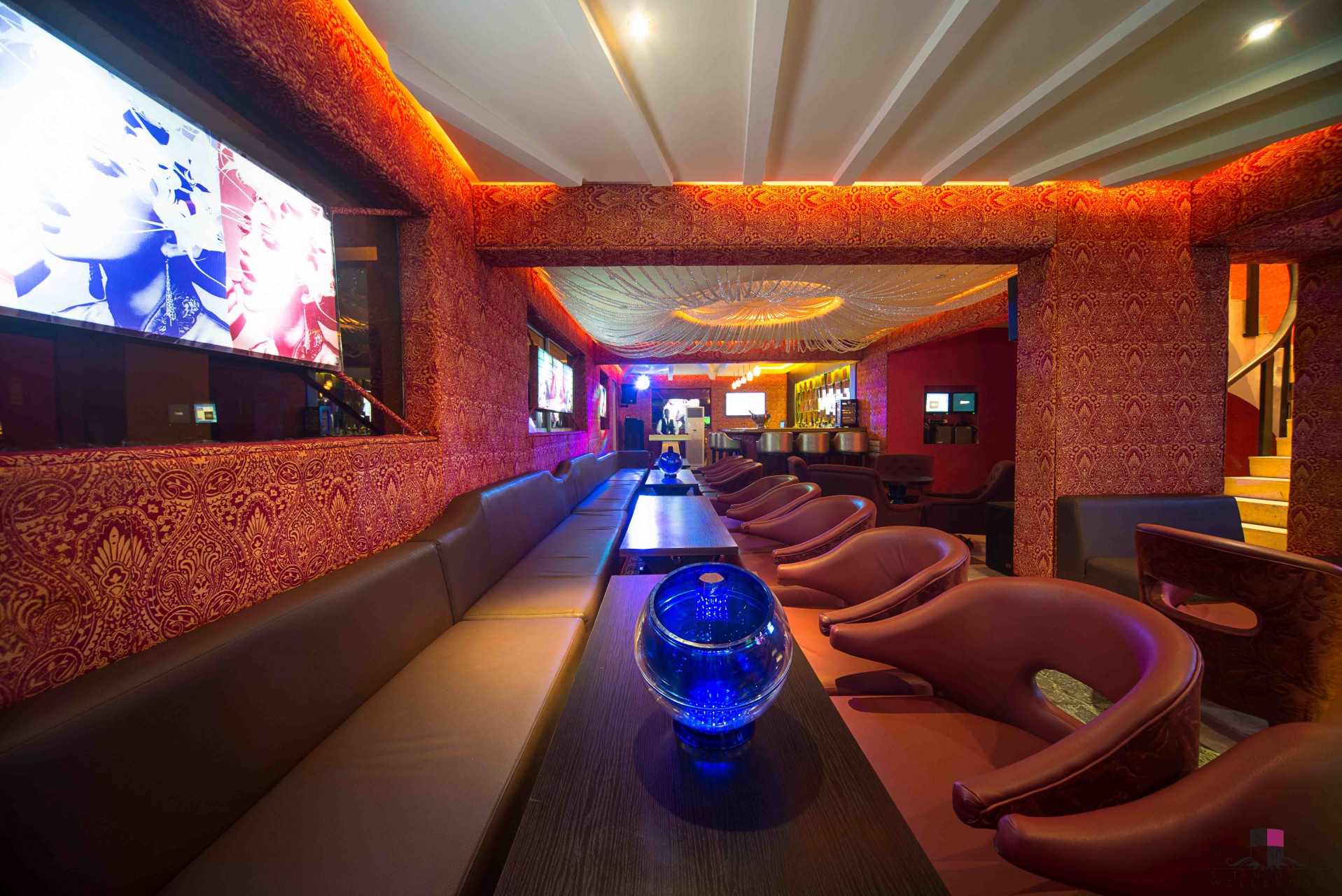 To wrap up this article, we will not be fulfilled without telling you about a place where Guests are usually thrilled by the amount of hospitality they get from the lounge.
Make your way to Prive lounge and experience a luxurious restaurant, lounge, and bar with a rooftop terrace that comes with complete cabanas and a dedicated bar.
In case you are visiting, Prive Lounge is rested at 5b Karimu Kotun Street, Victoria Island, Lagos-State.
With a sitting capacity of about 300, it is a perfect location for day lovers and nightcrawlers who like to party hard. From the big menu to attractive designs within the lounge, you are sure to have a swell time and get value for your bucks.
There is also a perfectly furnished cigar room where guests can have a private time and light up a cigar.
'Lagos is a city that never sleeps. It is regarded as the entertainment capital of the nation by many.'
To have an amazing experience in Lagos, explore the nightlife and try out any of the spots to enjoy the time of your life. I hope this list of some of the best night clubs in Lagos that we have curated for you to choose from has been helpful. That's why we are here, no other travel blog serves you better!
Credit: Emmanuel Ashe, Ayoola Daniel