Just like some car tracking companies in Nigeria, there are really cheap car rental companies in Lagos, Nigeria.
Car tracking is essential for a couple of reasons such as: getting the real-time location of your car, fuel management, and override lock e.t.c.
Well, let's skip that and talk about how to get really cheap cars for rent in Lagos. Are you planning a wedding or you're going for a business trip and need to go with a luxurious SUV or G-Wagon? FastLagos Car rental service in Lagos is what you need to pull that off.
Cheap Car Rental Companies in Lagos
FastLagos Car Rental – https://fastlagos.com/car-rental-lagos/
Kunle Lawal Car Rental – https://kunlelawalcarrental.com.ng/
Avis Nigeria – https://www.avisng.com/
Unity Global Ventures – https://www.unityglobalventures.com/
Kayak – https://www.kayak.com/Cheap-Lagos-Car-Rentals.25271.cars.ksp
Why FastLagos Car Rental Deal?
We are a new company based in Lagos, Nigeria who deals with hotel reservations, Car rental service and is currently building the largest travel-related content website for Nigerians. We give you original information about Visa embassies in Nigeria and how you can get abroad visa from Nigeria.
Not only that, but we also give you original reviews about the best hotels in Lagos, hotels in Ikoyi, hotels in Yaba, hotels in Victoria Island e.t.c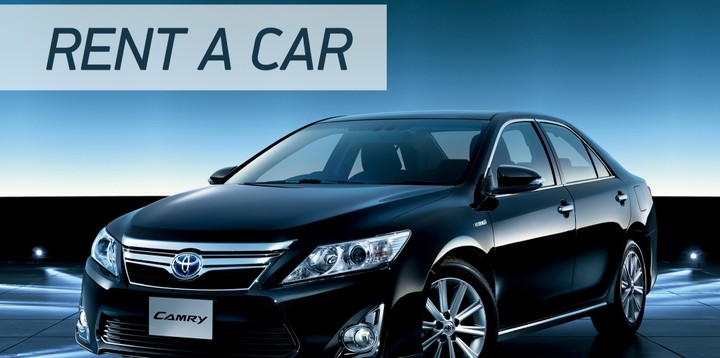 Tips for Renting a Car in Lagos
Book your hire car well in advance, as our car rental in Lagos tends to sell out quickly.
Rent a Car more than 2 times in a month and get 30% off your next hire
Which Company Offers the best value in Lagos?
To help you have a comfortable trip when you rent a car with FastLagos, you won't have to bother about the condition of the vehicle, and we are pleased to say that the majority of the clients we deal with across Lagos have rated us as 'excellent' and 'very good'. You do not have to worry about renting the best car, we are a very cheap car rental service in Lagos.
How To Find Us
The FastLagos Car Rental Company doesn't have an office building in Lagos because we operate virtually and you can contact us with any of the provided details below.
Email: [email protected]
Telephone: 08096789095