The English countryside is one of the most naturally beautified places in the world, both the rural and the urban center have all that it takes to cool one's tension. They are nice places you can visit to have a mind-blowing travel experience.
This countryside in England, also known as Britain countryside are places you should think of when you are thinking of going for a holiday trip, although it is not possible to visit all the English countrysides in the United Kingdom, there are some spectacular ones you should always look out for.
These places may make you lose yourself while on a tour, the beautify atmosphere, the tamed and friendly domestics and wild animals, the beach and lakes, the waterfalls, the wildlife conversation as a whole is one pretty factor that will make you lose yourself.
Most Beautiful English Countryside 2023
Here are some selected English countryside you should visit while on a holiday trip, they are beautiful and closer than you think:
Shere, Surrey
This countryside has a lot of swoonsome villages to visit for relaxation purposes, but Shere is one village that has been picked for you.
It is close to the riverside and a lot of fun to catch, you get there from Gomshall within an hour.
Brockenhurst, Hants
Both human and animal attention are usually drawn to this location because of its atmosphere, on daylight walking around Brockenhurst, you find animals bumping from one angle of the spot to another.
And if you find this place raining so heavily, you find your path been blocked by cows moving from side to side of the flooded street.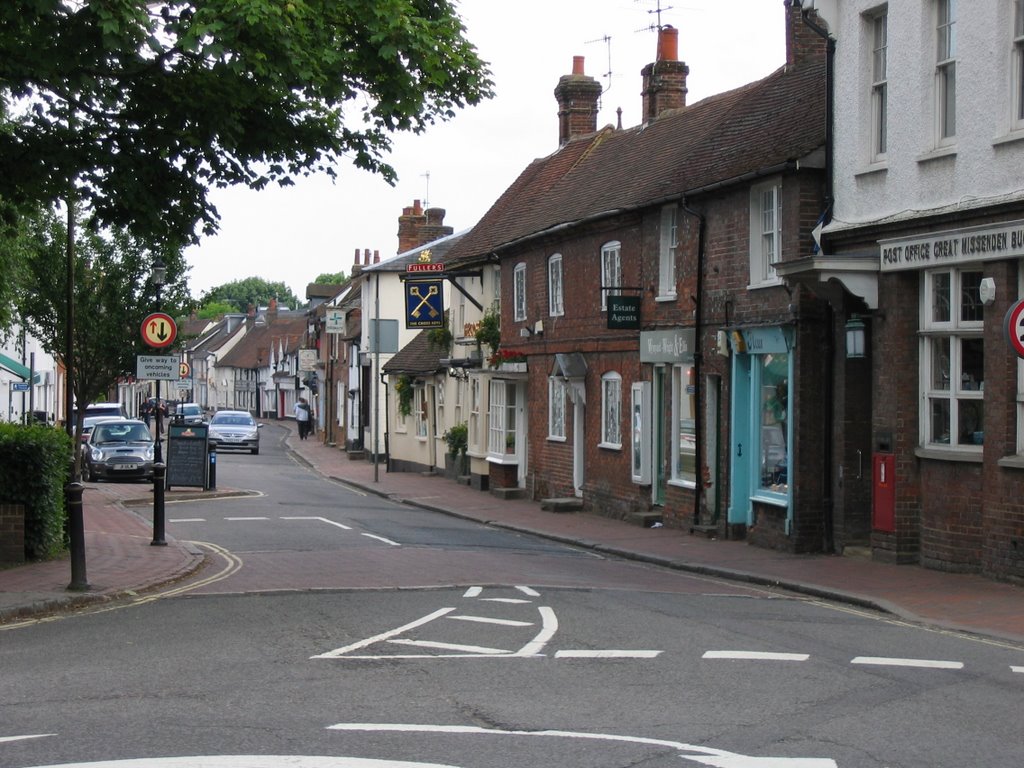 Great Missenden, bucks
This place is one kind of those of the English countryside you will love to take a walk on the street, cool atmosphere.
It is a good place to take a romantic walk in the night
Cookham, Berkshire
If you are a photographer and you also love nature, I feel this is a better place to snap and observe the great atmospheric condition.
Discovering places that will always inspire a meditator is always very interesting, you get to sit in a quiet atmosphere, observe and meditate.
The distance from the central part of London is just around 40 minutes while conveying yourself with a car.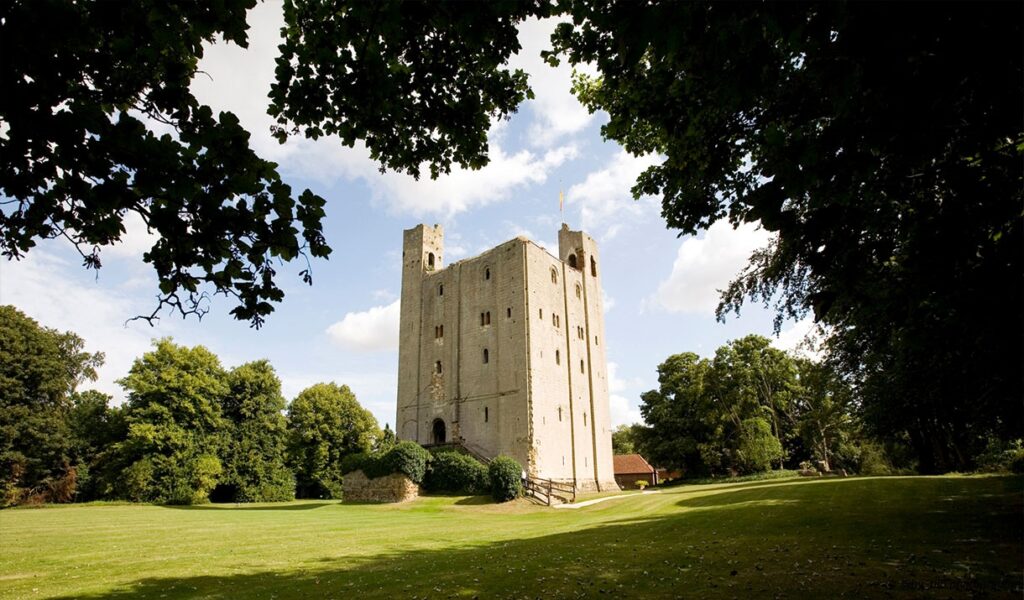 Castle Hedingham, Essex
This place has few tourist attractions, if you love something out of tourists, like places with a lovely valley, railway. Then you should better get yourself here.
If you love to imagine viewing a half-timbered coaching inns and  Street backed by a water channel through the green field, then don't forget to drop here to pay a visit.
Lurgashall, west Sussex
During the summer day, the lurgashall village makes a beautify complement to a pint out of the ark inn, although there are more of beautiful things to find yourself with.
Experiences that will make you feel good.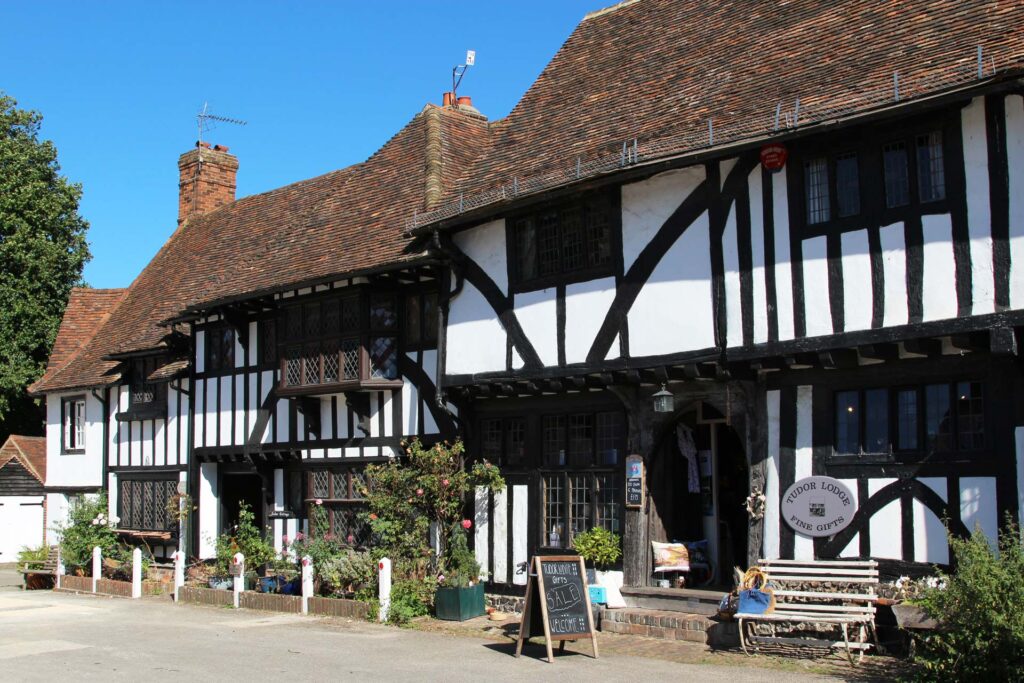 Chilham, Kent
This place is one of the interesting places just for fun purpose; you find it so comfortable here.
The atmospheric pressure is such a remarkable one, and I am sure the next time you will come to chilham, you are coming with friends.
Such a pretty side view though!
Ashwell, Hertfordshire
Human habitation in Ashwell can be sketched back to about 4,000 years ago.
This means since the Bronze Age men has been able to stay here for a long time, then is a cool place for tourist, the beautiful flowers and green plant are one of the admirable features it has.
This is a good place to find artifact if you are an archaeologist, and if you are not, then catch a cruise with the wonderful atmosphere you always get found of here.
Alfriston, east Sussex
This place is one of the interesting English countrysides to visit, with beautiful structure of the place is one of the genuine factors that will make you lose yourself, beautify and admirably plant.
Also the river valley is one cool vibe to go with; you will get there within 2 hours if you take off from places like Polegate's or Lewes.
Transporting yourself by car, the distance is estimated to 80 miles from the central of London.
Lavenham, Suffolk
If you don't even have it in mind to visit one of the English countryside, going to Lavenham alone is one choice that will make you fall in love with yourself.
The brightly painted building is a pleasure on its own, you can easily get there from the central of London, it is just 76 miles from there when you move by a car.
About 1 hour 30 minute to reach Lavenham if you are taking off from Liverpool.
Dorset
It has one of the most beautiful view and landscape, the sea and the mighty building are one experience that will catch you powerless.
Areas of natural beauty are sighted here.
Hampshire
This is a better place to think, like meditation that worth it reside in this atmosphere.
The way this place is been orderly displayed will make you feel like a don .
Kenmore, Perthshire
Sit on the hill and mountain, and view Kenmore's landscape from any angle of your choice will reveal all admirable structure about this place best, this is a very interesting English countryside to visit.
Cornwall
This is an iconic English countryside; the landscape is one of those which is beautifully sketched by an architect.
A better place to be if you love reading nature from any angle you find yourself in.
Lake District
This is a region with lake water, if you want to feel the cool breeze, then come here.
Cotswold
One of the ancient countryside in England blessed with hill, mountain, valley and other high places.
If mountain climbing is your spec, then do yourself good to come around.
Bronte country 
This place has a whole number of things you can easily get attracted to, find time to slot yourself in.
Cheshire
A better place for you if you find value in nature and also isolating yourself.
The hills and valley could be one pleasurable place to witness, you find yourself the best atmosphere to think creatively in England.
Hardrin wall country
Paying a visit to the museums you find here will take you back to those interesting things of the ancient men; hardrin  is one of these English countryside that is important to visit.
You are going to see a lot of things
East Yorkshire
This place has a lot of hidden valley, that means you must have explore the eastern part of Yorkshire to get beautiful valley.
Find time to explore these places, dear friend.