Discover the best tourist attractions in Dubai worth visiting this year.
Dubai out of nowhere has now the most visited place by tourists all around the world. Dubai is just a random city and emirate in the United Arab Emirates with luxurious buildings that sets an average Nigerian in awe.
Dubai UAE is widely known for its luxury shopping, ultramodern architecture, and a lively nightlife scene. Burj Khalifa, an 830m-tall tower, dominates the skyscraper-filled skyline. At its foot lies Dubai Fountain, with jets and lights choreographed to music. On artificial islands just offshore is Atlantis, The Palm, a resort with water and marine-animal parks.
A lot of people dream of visiting Dubai someday and what ignites most peoples will to travel from Lagos to Dubai is to see top attractions and tourist centers in Dubai and that is exactly what I am going to share with you today, the best of the best attractions in Dubai just like some places to visit in Lagos mainland.
However, before we look at the top side attractions in Dubai, even though I have mentioned a few above. Allow me to walk you through things you need to know before you travel to Dubai.
Essential Information About Dubai
Essential details you need to know before your trip to Dubai.
| | |
| --- | --- |
| Country | United Arab Emirates |
| Currency | Arab Emirates Dirham (AED) |
| Exchange rate | 1 NGN = 0.01 AED |
| Language | Arabic / English |
| Hub airport | Dubai International Airport (DXB) |
| Time difference | Dubai is 3 hours ahead of Lagos. |
| Travel adaptor | Type D / G |
Things To Know Before You Travel to Dubai
 Travel Documents: You definitely need traveling documents like your Visa and valid Nigerian passport before you can consider yourself being able to travel to Dubai from Lagos.
 Airport Information: Dubai International Airport is a short 15-minute drive from the city center of Dubai.

Main Attractions: The main attractions in Dubai are Burj Khalifa, Dubai Aquarium and Underwater Zoo, and The Dubai Fountain.
Tourist attractions to visit in Dubai 2023
Burj Khalifa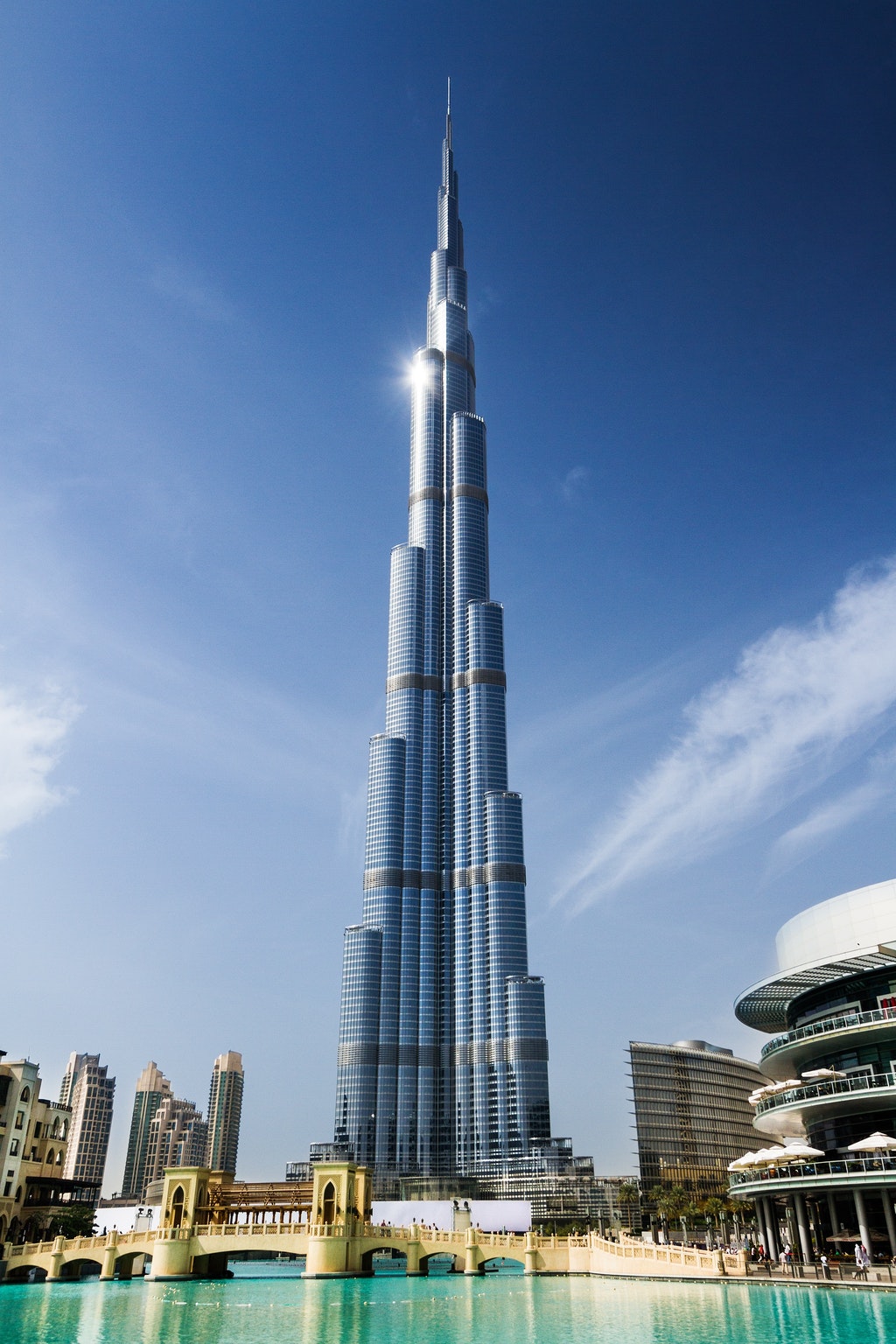 If you have ever heard about Burg Khalifa in Dubai, then you should know that we are referring to the tallest structure made by man in the whole world. This is the first place that comes to a tourist mind in Dubai because it is very popular for tourist attractions. 
It has been recorded the last way that this particular place has a whopping amount of  1.87 million visitors in a year. 
Burg Khalifa is a place to visit when you are in Dubai. One of the things you should not miss out is the observatory deck that is located on the 124th level of the building. It has been recorded that most of the people who stop at the 124th floor to observe the observatory desk are usually International Tourists. And I think this is a place you fall in. 
Your visit to Burg Khalifa in Dubai will be anything multiplied by a memorable experience
Dubai Aquarium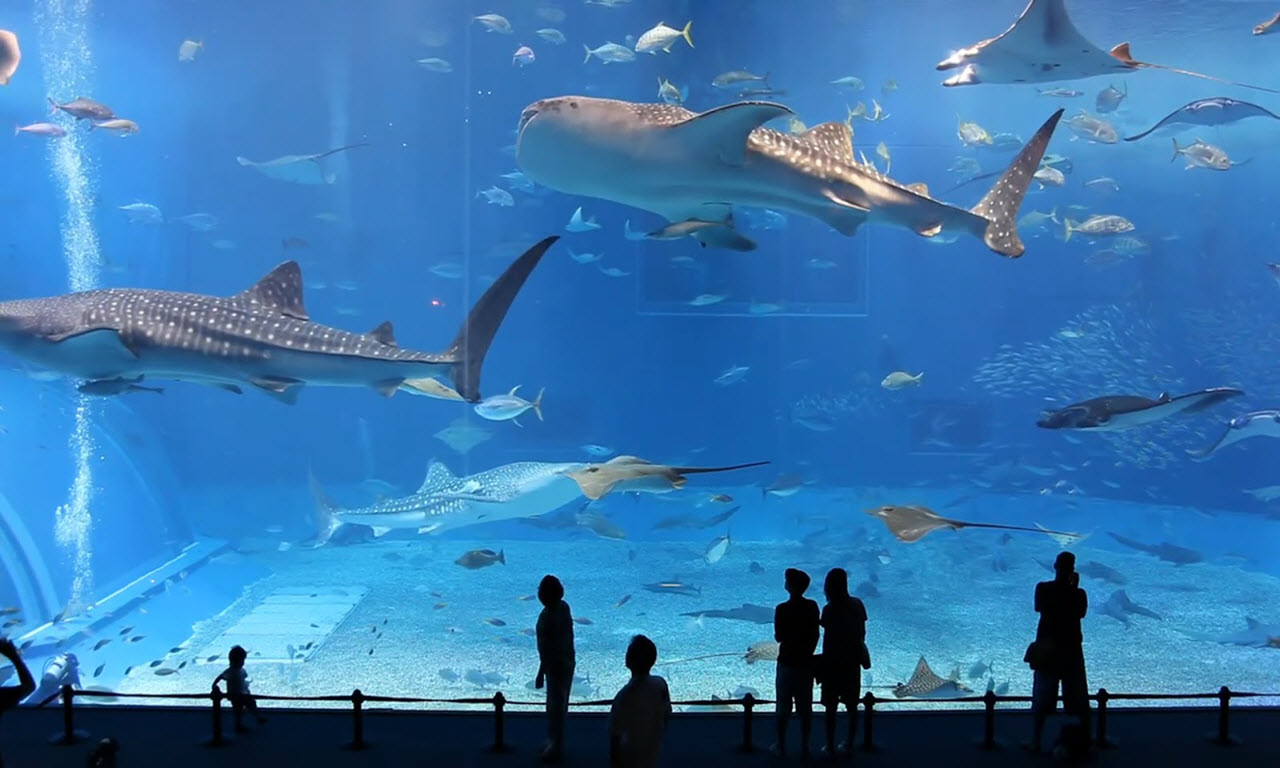 There is a difference between Dubai Aquarium and the underground zoo. And we will look into that here. When you talk of visiting Dubai Aquarium, you are looking at exploring the captivating marine world and its many thrills. 
This is a popularly known destination in Dubai with fascinating attractions that will leave you spellbound with its many delights.
This attraction is under the  United Arab Emirates. A place that gives you the chance to get up, close and personal with thousands of amazing aquatic animals through a range of experiences depending upon your spirit and level of adventure. 
There are a lot of exciting things to do at Dubai Aquarium even if you are not a water person which includes:
Shark Feeding Encounter

Shark dives

Cage snorkeling 
Shark feeding encounter in the Dubai aquarium is an adventure where you get very close to awe-inspiring predators in the aquatic world. Feel the intense thrill and excitement at the very close distance between you and these animals. But not to worry, you've been shielded from them. From the safety of your cage you get to witness the sharks from a distance of a few centimeters.
The only place in the world where you can get this special shark feeding experience where divers skilfully attract the sharks with buckets of fish is at the Dubai aquarium. 
Shark Dives are for those visitors who want to get more thrilled! Here, there is a plunging into the depths of the 10-million liter tank for a rendezvous with the sand tiger sharks at the Dubai aquarium. 
Lastly on things you can do at Dubai Aquarium is the Cage snorkeling. This is an activity where visitors put on snorkeling gear to get deep into the huge tank that holds myriads of colorful species and hundreds of sharks and rays. You can also gaze in amazement from the safety of your cage in the water. 
Dubai Underwater Zoo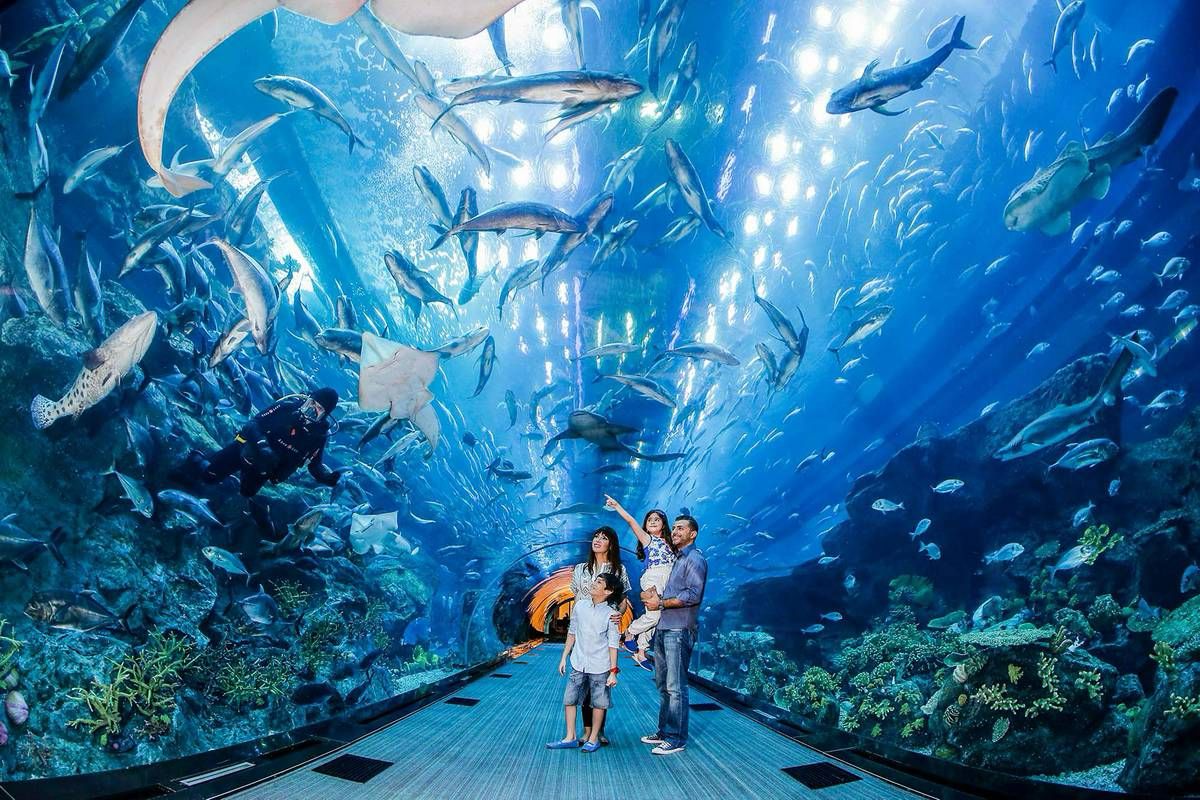 One notable fact about this place in Dubai is that It is the largest 10 million liters indoor suspended aquarium 
Awarded the 'Certificate of Excellence' and the 'Images Most Admired Retailer of the Year – Leisure & Entertainment'  in 2012, this place marks the first time in history where non-experienced divers have been allowed to grace the shark feeding area. 
Without having wet clothes, you can dive into the amazing world of the underwater and experience a very close distance between you and breathtaking aquatic creatures at Dubai underwater zoo. 
Located at Ground and Level 1, Dubai Mall, Financial Center Road, Dubai, UAE, this place showcases above 33,000 aquatic animals of 70 different species which includes sharks and rays. 
Apart from holding a place in the Guinness books of records, this is the best place in the world for an underwater experience. 
Things to do at this place in Dubai includes
A visual treat with different species of fishes 

A rare opportunity to see the Arabian nightlife creatures

Once in a lifetime occasion to feed sharks, rays, penguins, otters, etc. 

Glass Boat ride for the ultimate viewing of the teeming marine life underneath the depths of the aquarium.

An up-close encounter with penguins, piranhas, crabs, water rats, seahorses, jellyfish, etc
Dubai Fountain
We can not conclude an article on the best place to visit from Lagos to Dubai without talking about the Dubai fountain. As a traveler the best time to visit the Dubai Fountains would be during the winter periods – around November to March. 
During these times, the weather is relatively cool and pleasant enough to enjoy an outdoor show. 
Recognized as the largest choreographed fountain show in the world, The fountain is built in a unique design and is visible from as far as 20 miles away when the shows are on.
This attraction covers an area of 8 acres of land. It is set in the Burj Khalifa Lake, downtown Dubai city. 
 As you can see in the photo, it has been designed to display a  magnificent water monument that comprises five circles of various sizes and two arcs.
Do you know that the nozzles shoot as much as 83 thousands of litres of water up to a height of 500 feet?
Included is a  50 color projector and 6,600 lights installed within the platform to bring about  1000 water and light patterns!
You can only view the show and take amazing pictures of this monument at a distance as near as 9 meters.  
In addition,  Dubai Fountain Lake Ride gives you the opportunity to enjoy the show with traditional Abra boats on the Burj Lake. Also be aware that you must book for tickets prior to these times. 
It doesn't cost visitors any penny to witness this attraction as a minimum of one show happens each day.
You can reach The Dubai fountains from the airport by the metro, which takes around thirty-three minutes.