There are restaurants in Lagos that can boast of top-notch service when it comes to the preparation of intercontinental dishes. Hotels in Lagos Island, especially, are now interested in giving their customers a wonderful experience with the luxury of offering foreign dishes. 
In this post, we want to look into some of the best restaurants in Lagos that do not just offer intercontinental dishes but also offer meal options like Indian cuisine. 
If that did not sound off to you, then let's get ready to explore these places. If it did, well, you will definitely find something interesting at the concluding part of this article. 
Lagos is a very busy city that hosts visitors from different countries of the world. Hotels and restaurants are therefore in the bid to be more creative and specialized in their delivery of not just local dishes but other foreign dishes. Visitors from other countries include Italian, Chinese, Thai, French, and most especially, Indian.
It is no longer news that we are now having an influx of the Indian community in Lagos in recent times. And to the Nigerian hospitality industry, this is becoming overwhelming. While the foreigners may fall in love with Nigeria's local dishes, there are some special restaurants that still provide sumptuous Indian meals for foreigners who'd love to feel like they are in their country. 
Restaurants that serve complete and well prepared Indian food may not be as many, but the few that are doing well are worth our attention. Among many in the competitive industry, we bring you nothing but the best. 
 So from the entire team of FastLagos, here is a list of the best restaurants you'd get the best Indian meals well served and presented. 
Best restaurants to get Indian food in Lagos
Without any further Ado, let's get down to the ultimate list. But please note that if you have ever been to a restaurant in Lagos that offers Indian food and you think we failed to mention them on this list, kindly share with us in the comments section as we would love to get to know new places.
So as of now, these are the restaurants that are currently bagging the accolades of Indian food preparation and service in Lagos State. 
Sherlaton Indian Restaurants at Cumberland Hotel
The restaurant is situated as part of a section in the Cumberland Hotel. This is a sure place to get the most delectable Indian dishes in Lagos. One other major reason why they made it to our number #1 on this site is that they have exceptional food services at any time you go there. There is no "come back tomorrow" as the Lagosians will call it. 
The Sherlaton Indian Restaurants at Cumberland Hotel serves fantastic Indian foods and other foreign meals. 
Flamingo Restaurants
What do you think about the name flamingo? Cute right? 
When you are just about to wear a cute smile to eating a nice Indian food at the flamingo restaurants. For Indian food lovers, here is a total package your significant other can take you to.
Their food tastes so good and will make any Indian indigene feel at home. It is also a grocery store. Just before I forget to mention. Take along your credit cards!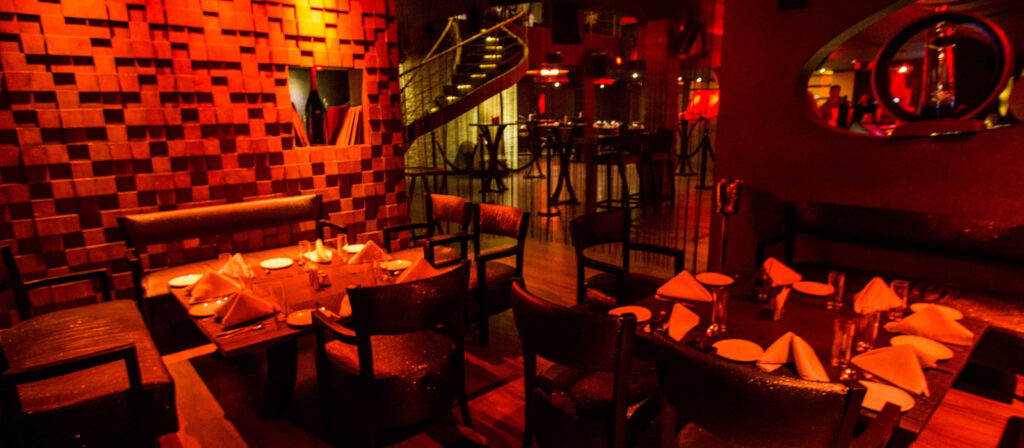 Spice Route Restaurants
When you visit this place, you are free to imagine that you have crossed the Nigerian borders. Or you have even booked a flight going to India to get their spicy foods. 
The spice route restaurants will not only serve you spectacular Indian delicacies and also provide a superb environment that makes you feel abroad. Laying sight on  The Indian/Asian décor along with the terracotta warriors and Budha in the middle of the restaurant can take you away from the country in other realms. Locate the Spice Route Restaurants at Adeola Odeku, Eti Osa, Victoria Island.
Fusion Restaurants
Do you talk of  Aamir Khan and the craving or sushi taste? It is time to discover a fusion restaurant. The fusion restaurant is an exotic restaurant well known for preparing the best sushi meal in Lagos. 
They also provide heavenly Indian dishes all made in a traditional Indian setting. Trust me when I say you'll love it. 
Karma Restaurants
Eat Indian food, meet similar Indian food lovers, and learn a recipe or two! The karma restaurant is another ideal place to get a vast menu that contains traditional Indian dishes, if you have been skipping all restaurants this should not be among. 
Harzoyka Indian Restaurants
There are other wonderful restaurants at Ikeja that should not be left out when picking best restaurants that offer Indian food. You can be sure to get a plethora of Indian food from a list of their menu. It is one thing to serve a foreing dish and it is another to serve it well. This is a restaurant where your money will be worth spending. If you are looking for a regular restaurant where they serve food that looks like Indian food, then you should pass this one. This is where real Indian meals are prepared. 
Kasa Indiana Restaurant
I have always wanted to ask my colleagues the secret behind preparing sumptuous Indian meals. I hope to write an article that talks about interesting facts about Indian food. But before reading facts, let's eat the Facts. LOL. 
 Kasa Indiana is yet another perfect place to get sumptuous Indian dishes.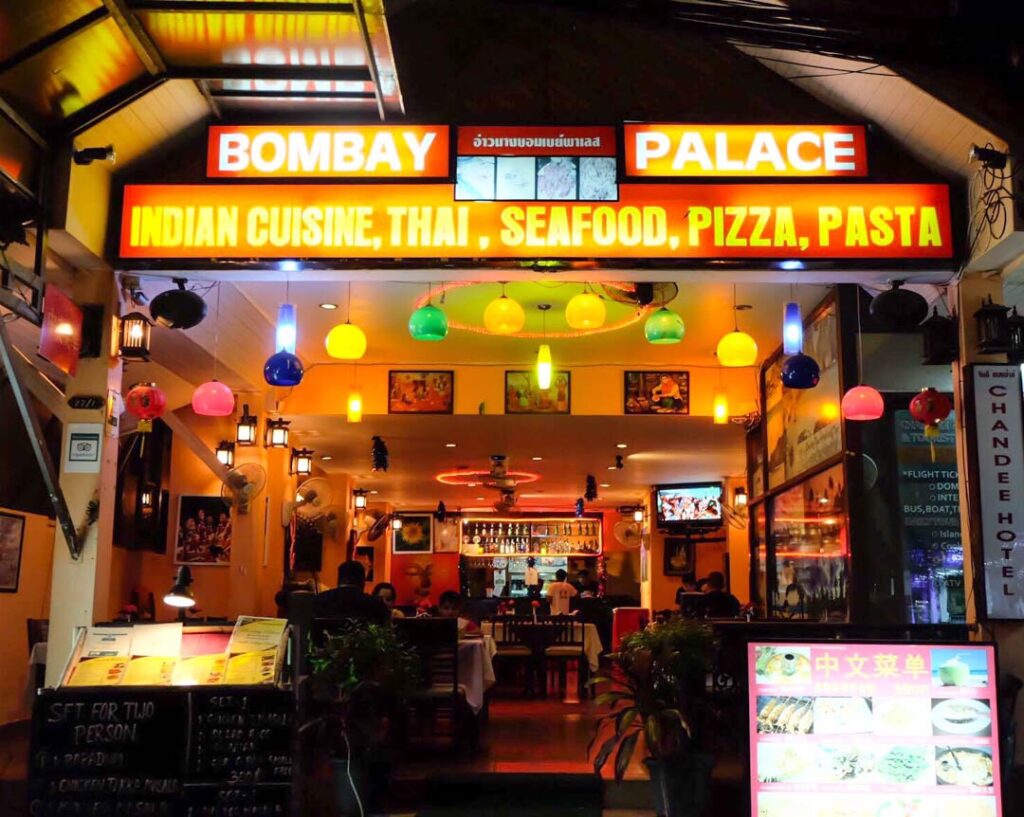 Bombay Palace Restaurants
Federal palace hotel has a restaurant that offers less expensive Indian meals that will blow your mind. There is no room for any sort of dissatisfaction or disappointment. Their meals are really affordable and nice.
Viceroy Restaurants
A quick journey to Akin Adesola Street, Victoria Island, Lagos is a journey to get real Indian indigenous food. The restaurant is well known for offering wide varieties of foreign dishes, especially, for Indian customers. No wasting time, yet no rush. It's time to enjoy what they've got to offer.