Have you visited the Freedom park at Lekki? Well, we were there recently. And as usual, this is your everyday guide if you wish to go there anytime soon. In this article, we are going to explore in details like you were there already.
In the middle of the hustle and bustle of Lagos, there is a place that breaths peace, friendliness, creativity and positive energy. Freedom Park is a project that should be an example of reclaiming space in every city. You sense immediately the love that transformed this former prison and place of hate and misery of colonial times into a venue where everyone is welcome.
The boys of the neighbourhood as well as the top of the artistic scene gather in this park, to meet, to hang around, to inhale the creative air, and to feel free. Reserve you day and evening, because you will be reluctant to go away again!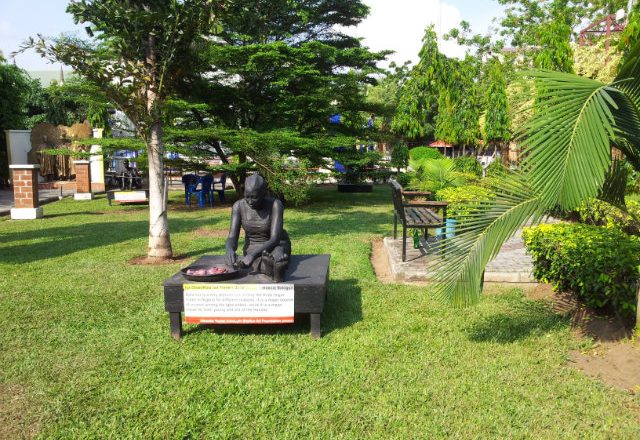 Freedom Park is an arts and recreation centre located on what used to be a colonial prison in Lagos. The park is located smack in the middle of downtown Lagos so it feels a little odd yet nice to walk into the calm place right in the centre of busy Lagos Island.
The project commemorated the 50th-anniversary independence celebration in October 2010 in remembrance of the Nation's foremost fathers for their patriotism which ultimately led to the Nation's Independence from colonial masters. The Freedom Park is a Heritage Site.
Away from restaurants and pancake spots at Yaba, we made our way to a National Memorial, a Historical landmark, a Cultural site & an Arts and Recreation Centre in Lekki – Freedom park
Born out of the ruins of Her Majesty's Broad Street Prisons, was reconstructed to preserve the history and cultural heritage of the Nigerian People.
Our First Time At Freedom Park in Lagos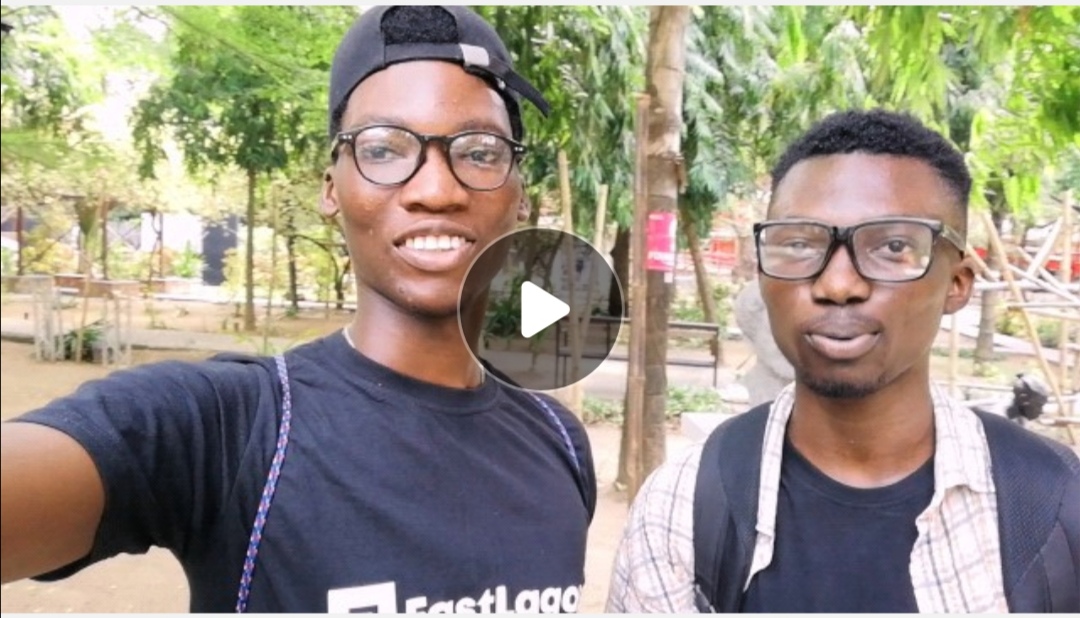 Our first time there felt like there was a lot to see and though we wanted to, we couldn't do it all at once. This doesn't imply that the park is very big – we walked around it without losing breath – but with all the little monuments, fountains, ponds, art installations and pools to look at, wandering through the park will take you some time.
There's a part of the park where the old prison cells have been recreated. Seeing the tiny cells were prisoners (said to be political prisoners who fought against colonial rule) were kept was sobering and made me grateful for the freedom I enjoy today. Having seen the prison cells, you can then lose yourself in the park's art gallery and stuff yourself at the food court.
As if all that isn't enough to keep you entertained, a performance or arty event holds almost every weekend at the park. So, you could go to the park and catch a play or a concert after having a meal. Perfect! Being at the park is a great time out for everyone whether you're alone, with your family or with your significant other (couples often take advantage of the strategically-placed park benches at the park O_o). Freedom Park really is a great and inexpensive way to spend time.
Address: Old Prison Ground, Broad Street, Lagos
Entrance fee: N200 per person.
All in all, Freedom Park is – safe (even though it's in the heart of Lagos island) as it is Born out of the ruins of Her Majesty's Broad Street Prisons, and was reconstructed to preserve the history and cultural heritage of the Nigerian People.
Various parts in Freedom park that will interest you!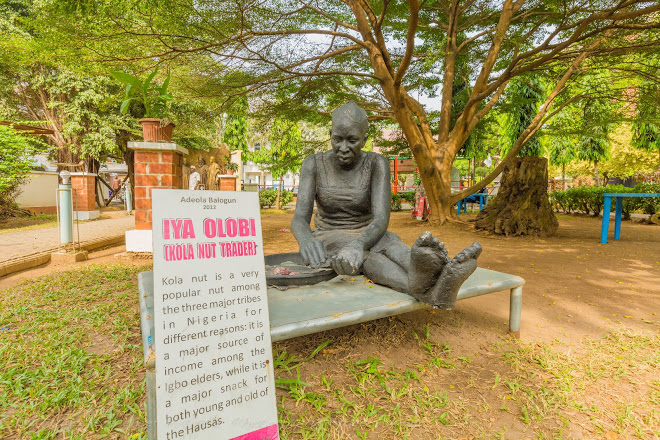 Iya Alobi (kola nut trader). Kola nut is a very popular nut among the three major tribes in Nigeria for different reasons: it is a major source of income among Igbo elders, while it is a major snack for both young and old of the Hausas.The park is divided into many facets for fun and variety. In there you will find the following places :
Museums
Pergolas cells
Hall of fame
Skeletal cells
Impression cells
Main stage
Amphitheatre
Main toilets
Radio station
Admin office
Watchtower
Robbers alley
ATM kiosk
Generator HSE
Parking
Our Honest Review About Freedom Park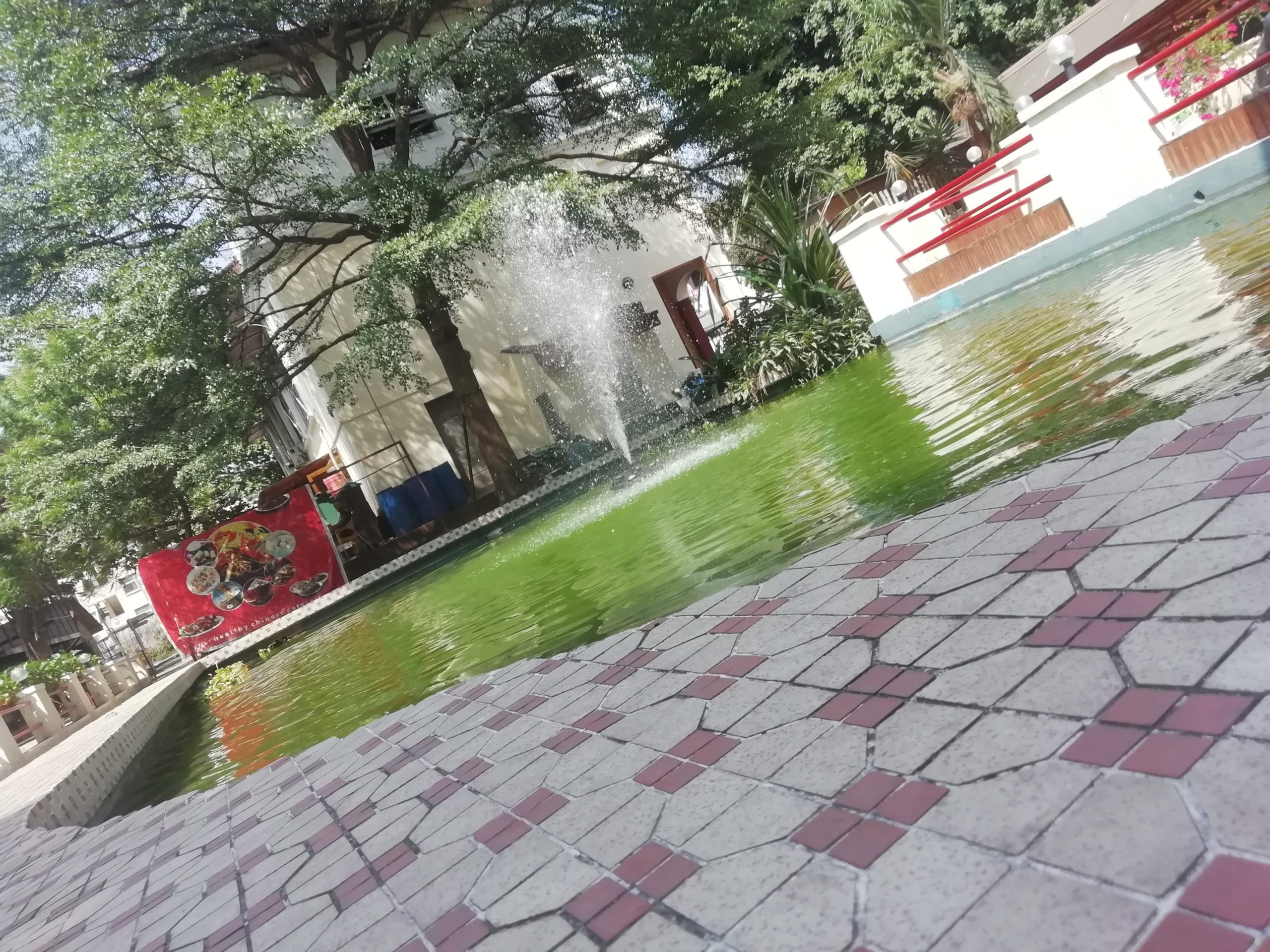 Freedom Park is a cool park for you and family to enjoy your family weekend. The park is beautified with lots of flowers and side attractions. A lot to eat and drink with good music and cool atmosphere. It's never a dull time, especially during the festive season. Games and lots of exciting things to do. Free WiFi is available and I bet you won't regret your time there.
So over to you? Have you been to Freedom park at Lekki? How was your experience there? What do you love about the place and what do you think wasn't nice there?
As always, we are glad to always hear from you! We'll be in the comment section.