Does your Mom like to Travel? Check out our best gifts for Moms.
If your mother likes to travel and you want to give her something that she'll use almost every time and for a long period of time, then you should think of getting her a travel item that she'll value. That is what this post is all about.
Mothers are outstandingly indispensable. But when you have a mom who frequently travels or loves to travel to various destinations, then she's a rare gem. 
While most mothers would prefer to stay in the comfort of their homes and watch TV shows or read magazines throughout the entire vacation, let's take time to appreciate some moms who would prefer to explore places like Dubai and scenic views around the circles of their world. And maybe beyond LOL!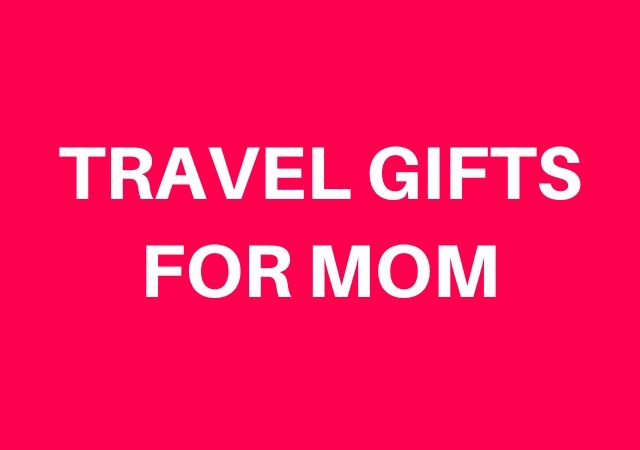 Generally, it is quite difficult to pick a perfect gift for one who travels. Because they will want something your mind will not even go to. That is why I have put together in this buying-guide post, a list of the best gifts that any traveling mom will appreciate around the world. 
As a matter of fact, it is those little travel items that you buy for tourists that make travel enjoyable. You do not necessarily have to spend much to impress a frequently flying mom. 
It is time to give momma something that will cause her to smile on her next trip yeah? Let's check them out. 
What are the Best Gifts for Moms Who Love to Travel? 
Interchangeable Flip Flops
There are brands that produce the best, being at the frontline in the footwear industry. 
You can get her a personalized sandal in dozens of colorful varieties. Some Interchangeable Flip Flops allow you to personalize them with your mom's favorite hashtags on it. 
Let her feel comfortable and fashion-forward while rocking interchangeable straps. 
Jet bags
If you have ever thought of a way wine can be protected when your baggage is thrown onto a luggage belt in airplanes, then you must have thought of buying a jet bag.
If you think your mum will appreciate any ways that allow her to perfectly transport any liquids like wine in her suitcase while traveling, then the jet bag is a perfect gift. 
Because it has a reusable carry, a zip-top closure as well as a recyclable carrier, it secures wine and liquid items.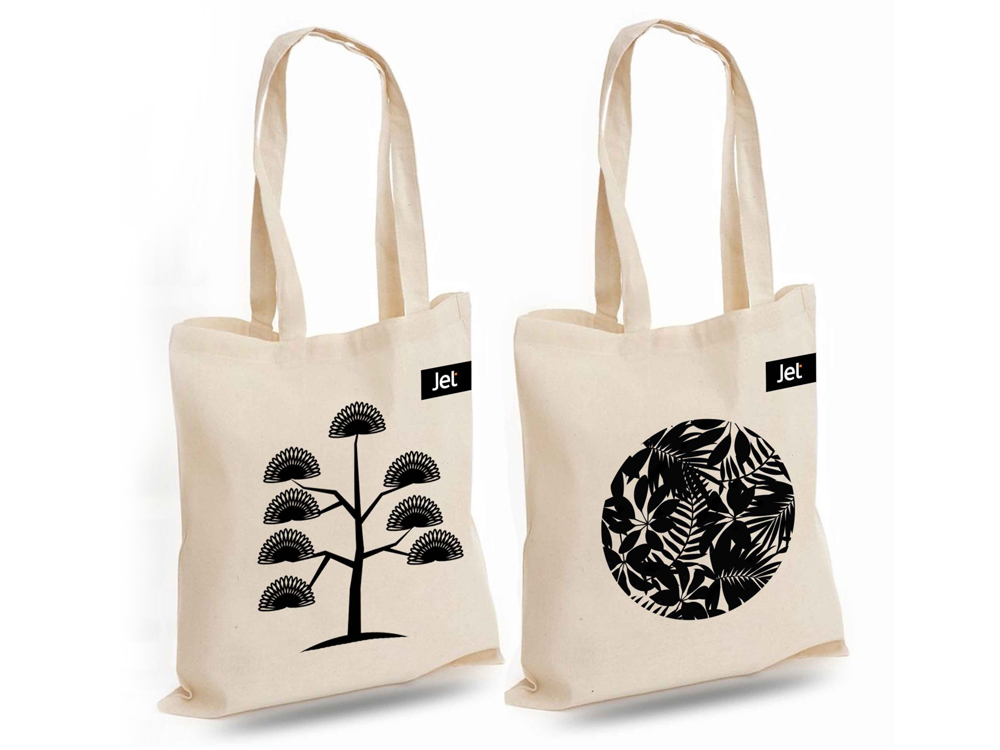 Cute Passport Holder
Most mothers will appreciate any item that will ease them from the hassle of struggling to keep things organized.

A cute passport holder will keep all of her travel documents organized and easily identifiable no matter the numbers of a paper stampede into many files. 
Atlas Obscura Book
Buying her an Atlas Obscura Book will give her knowledge of over 700 of the strangest and most unusual places in the world. And as one who loves Travelling, she will be inspired while flipping through pages of  equal parts wonder and wanderlust
This can actually help her in creating a bucket list ranging from natural wonders to magnificent structures and beyond. Included in the Atlas Obscura Book is many places every tourist would love to visit which includes the dazzling glowworm caves in New Zealand, the baobab tree in South Africa that's so large it has a pub inside where 15 people can drink comfortably as well as many other places.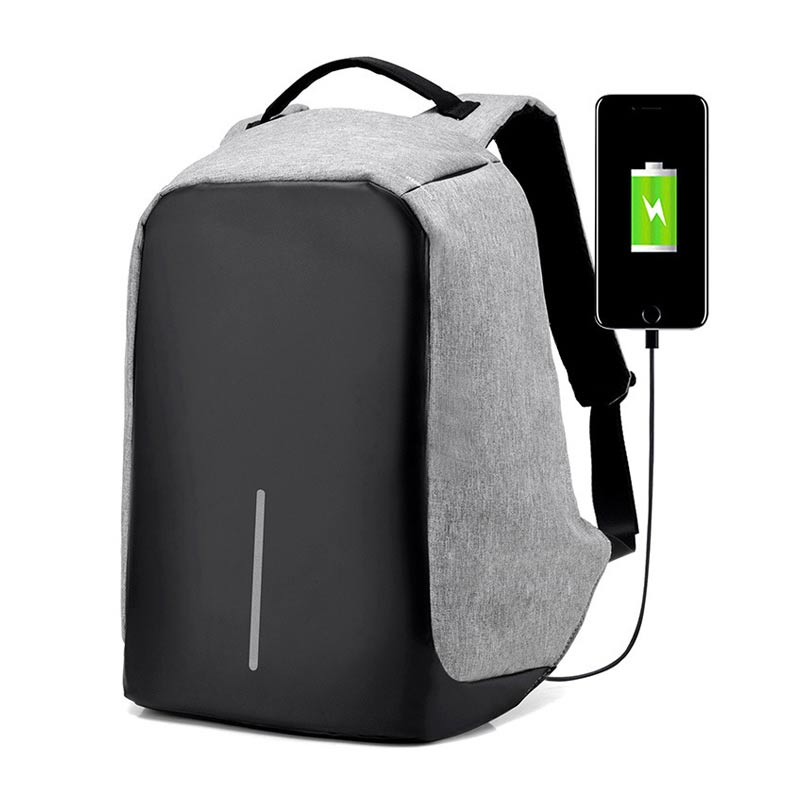 Anti Theft Backpack
This is another interesting thing to get your mom as a travel lover. With this gift item, she can now combine fashion with safety while moving from one place to another. 
In every anti-theft backpack, there is a hidden splash pocket sewn inside the flap. This is a very safe place to save your smartphone or sunglasses while moving. 
So if you are not getting her a cute passport holder, then this anti-theft backpack will be a good option as it provides a roomy compartment for cards and passports. Some features of this gift item include an open-top wall pocket, a zippered wall pocket, and a tethered key clip with LED light. 
It has been constructed to resist slash. Plus, it also has straps that will keep your valuables protected throughout your journey.
Suitcase Organizer Bags
Do you know that women tend to carry more stuff along with them during a trip than their male counterparts? Well, you may say it depends on the purpose of one's journey but it does not change the fact that fitting everything into luggage can be the toughest thing a woman will do while packing for a trip. 
So gifting your mom a suitcase organizer bag that will accommodate all your clothes tightly is the best thing to solve this problem. 
 With this bag, your mom can now organize her clothing easily into luggage that will be easy to pack and unpack.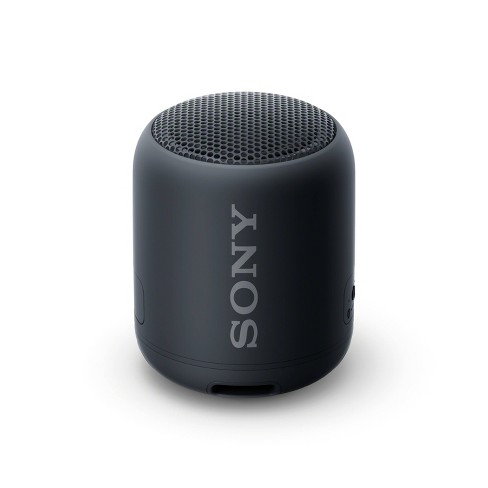 Bluetooth Speaker
Vibing cool music while the airplane cuts through soft clouds way above the sky are one of the best feelings of traveling to places too. 
While the travel bus woosh through the wind of the road, it can be a wonderful moment to rock a cool favorite song using a compact Bluetooth speaker. This is something your mom will appreciate. Except she doesn't like music. And that is entirely rare. 
Generally, most travelers appreciate compact Bluetooth speakers as a gift. 
Your mum can be able to enjoy her music in her hotel room or on the beach or even at the pool. It can be gotten at a very affordable price. 
Foot Rest
Put a smile on mom's face by giving her a footrest. This will ease up the stress of long flight or travel. Good Footrest to buy online is usually lightweight, which means that they will not give your problem when carrying along with your bags. 
And again, some aircraft may not come with those little metal footrests. So these items come in handy. 
This gift item will indeed reduce travel fatigue and will be appreciated by someone who embarks on a long flight journey. 
Classy Flask
There are some chick gifts that will surely be appreciated by mothers. 
With a classy flask, she can be able to take her favorite drink or spirit. This will make her flight a little less crappy.
Most mothers will go for classy flasks not only because it can be of great use during a journey but also because it will surely get past security. 
Push Pin Map
If your mom is a real travel lover, that is, an avid traveler, then she will appreciate having a map. 
As a matter of fact, it is essential for any traveler to have a physical map. The push pin map is a gift item that she can hang on her wall to tick out all the destinations or countries that she'd love to visit or have visited already. 
This will create a sense of achievement and will even encourage her to be more inspired travel-wise. 
Airplane Mode Tee
If she's a lover of fashion, then you can take matters to another level by getting her an Airplane Mode tee is a perfect sweatshirt. It is the best cloth to travel in or tune out and live life checked out. 
This sweatshirt speaks more about the experience of an avid traveler from the wanderlust to flight attendants and frequent travelers who often live life in airplane mode.
It is cotton with a soft and comfy texture that you will love in any weather conditions. In a word, it is loved by any mom who wears it. 
Mini Espresso Maker
Especially during travels on vacation period, a Mini Espresso Maker is highly needed for travel. A compact one, that is. 
She will be able to pour out and drink in espresso anywhere she finds herself. All she will need, together with the compact machine, is hot water which can be stored in a flask. 
The steps in using an espresso machine to get good liquids are very simple. Simply Insert a capsule, add water, hand pump, and pour. 
As a matter of fact, it is a Fast and simple machine that will not leave any mess during or after use. 
Mothers are one of the most important aspects of our lives. And for the ones who enjoy traveling and visiting different places, we can appreciate them but giving them any of the best gifts for mothers who love to travel that I have shared in this article. 
Do you think there are other travel gift items that will make this list? I'll be in the comment section!