What are the most important travel items and essentials for 2023?: Packing clever is more considerable and important than packing light when you are traveling alone.
I've come to the realization that the only best way to pack for a journey is to keep running a list of travel fundamentals. Not all items are important and needful while traveling, hence, carrying them along with you will only make your journey daunting and cumbersome.
If you are not used to traveling, you may be baffled with what to carry and what not to. And sometimes, even instructions and guidelines seem to make you more confused but I want to tell you that you are not alone. In this article, we shall be looking at the most important travel items that would make your journey as smooth as possible if you take them along. Whether by air or by land, day or night, long-term or short-term, business, holidays or vacations. This article has all you need.
Traveling to unfamiliar places can be fascinating but it becomes a thing of concern when you find the preparation for your trip woeful. It is always important that you know these truths. Well, I shall be sharing with you twenty most important travel kits/items. Of course, there are a lot of them but this list contains the ones that you can not do without during your trip.
However, before we begin I'd like to briefly share with you some little tips on how to travel smart. It's not enough to take the important travel items, it also involves shoving off the stress that comes before your trip, economizing the amount of money you spend, and more importantly, having a smooth journey.
》 Business increases its prices during the festival or special seasons. So, it is advisable to plan your trip during off-seasons in order to save your money. Once you've figured out the destination you're traveling to, make sure you make research to find out when its basis tourist seasons are in order to schedule your trip.
》 It is necessary to have, at least, three physical copies of important documents that you will need for your trip. Some examples are your passport, travel visa, health insurances card, and your ID.
》 Personal security also matters. Make sure you keep items that are valuable inside your pockets, personal bags, or any other safe place. As we progress, I shall be revealing some other travel items that can help in protecting items of this kind.
》 To have enough space in your luggage to contain all of your clothing, do not simply throw your T-shirts, pajamas, jeans, and the likes into your suitcase. Instead, fold them properly into tight fabric cylinders. This will help them fit in regardless of how much they may be.
》 You need your electronic devices where ever you go in this world. They are as important as your trip. Your chargers, adaptors, power banks, MP player, memory cards, hard drives, and the like are as well important. But please, make sure that these accessories are portable and will not take too much space and stress to carry. If you know you will not be needing some of them, you can as well leave them behind.
》 If possible, you can take along with you some snacks. This depends on where you are going. Anyway, just make sure that they are small and non-perishable snacks. Who knows?, you have to prepare for the possibility of food scarcity during your journey.
On a general note, packing can naturally become a ruin to your trip but you do not need to worry as you've stormed into the right page.
We've made it a lot easier for you, provided you carefully use these guidelines. Do you have a milestone trip at hand ?, This is particularly for you.
Most Important Travel Items & Accessories 2023
1. Luggage or Backpack
This is an inevitable Item you need to take while traveling. Of course, you won't want to carry your naked loads on your head, will you?. You need luggage to put in all your essentials. A suitcase with broken zipper handles or wheels should not be used. Get another one.
Also, use a versatile travel bag that can take in as much stuff as you want and at the same time being very simple for you to carry. There are varieties of travel bag, depending on what you want it to contain. From the wheeled backpack to the carry-on, the rolling luggage, the four-wheels, and the Travel backpack.
While you consider using a backpack, you should also understand that its comfortability when in use solely depends on how you're able to properly arrange your stuff in it. I will encourage you to choose a backpack that has no frame in order to carry a lighter one. Whether you are traveling, arranging a school bag, or going backpacking, the clue to having a lighter and comfortable backpack depends on the kind of bag you use and how you've organized your materials in it.
2. Toiletries
These are items used for personal hygiene or grooming. It is very important to always look good. Now that you're traveling, hygiene and neatness should not be far from you.
Examples of toiletries that you should pack are deodorant, toothpaste, toothbrush, multipurpose soaps, toilet rolls, comb, sunscreen, moisturizer, shampoo, and hairstyling appliances. All these shouldn't take up to half the space of your main luggage.
A night before you embark on your trip is the ideal time to get all your toiletries into place, arrange them on your bed and put them properly into a travel bag. This is to ensure that you have not forgotten any of them as they are all equally important.
3. Money Belt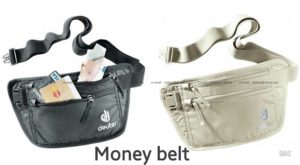 Like I have mentioned earlier in this article that security during your trip matters a lot. While you get thrilled by your travel destinations and new things around, it is wise to be conscious of the valuables that you have in your possession – your money.
Your money could get misplaced or stolen by pickpockets while you are hiking or doing other interesting things. And so, it's advisable to use the money belt. Wearing a money belt lets you keep your valuables close to your body and away from prying hands.
4. Multipurpose Shoes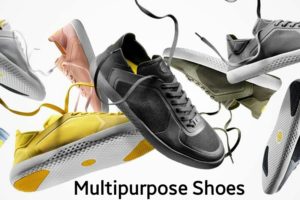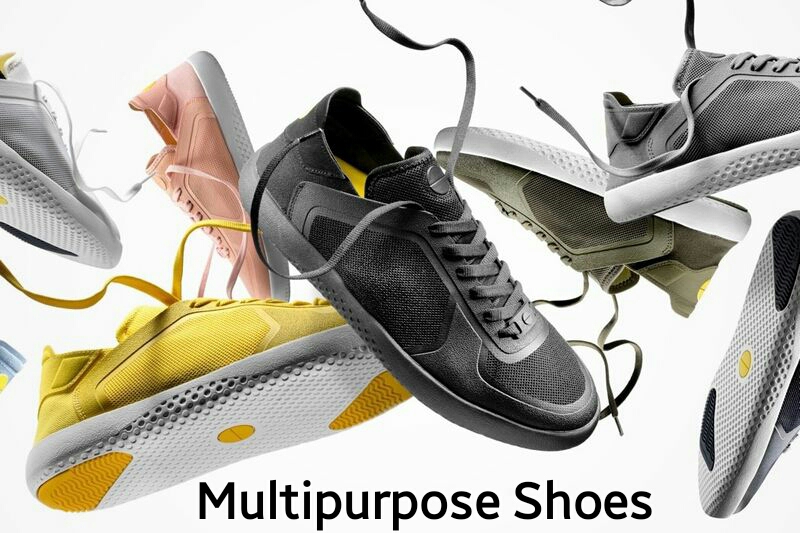 As simple as it may sound, some travelers are fond of carrying too many shoes along with them when traveling, thereby making their baggage a little heavier than it is supposed to be – all in the name of 'dressing-to-match'.
Gladly, you can also 'dress-to-match' with a simple multipurpose shoe that can go with any style and colour of dressing. This also reduces the number of things you'll be carrying and maintaining them throughout your stay becomes easier.
This concept of a multipurpose shoe, however, depends on the type of trip you're going for. It is obviously not the best for business trips because you may need to dress as expected – not as you want.
5. First Aid Kits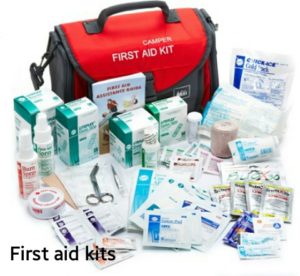 Safety first. It has always been safety first. As humans, we often tend to prepare for future occurrences. We don't wish ourselves bad but it is wise to always have with you a portable first aid kit while you travel.
As witnessed in most cases and even in movies, your first aid kit that you have considered "unnecessary " may eventually be of help to an unknown seatmate or travel partner.
Moreover, you don't need to have all the complete components of first aid. Just the important and mostly used ones which are bandages, plaster, adhesives, cold medicine, thermometer, Allergy medicine, multivitamins, cotton wool, eye drops, mosquitoes bite reliever, sleeping medicine, Altitude sickness pills, a pen, and a paper.
6 Headlamps
As travelers, the thirst for adventure could take us to destinations in the world where there is a regular power cut. It is not safe to get caught in the dark without any source of light. Headlamps help you to move quite comfortably in the dark bush, room, fields, woods, hut, you name it.
You may want to spend a night in a fascinating wilderness, save your hands the stress of a regular hand torchlight and take along with you a headlamp.
7. Camera
Don't you think that taking great pictures of astonishing sceneries in your trip is a very good idea?, why then would you not take a camera along with you?. A portable camera is also among the important items to take along as it saves the memories and views of wonderful places for years after you have even forgotten.
Your adventure will become interesting in your camera.
8. Pillow and Blankets
Pillows reduce snoring by enhancing adequate airflow. They also provide support throughout the night to prevent pains in the back, neck, and head.
Although there are some controversies over whether or not to use these items in the airplane. However, blankets reduce heat loss. So, you need them, especially when you are traveling to or in a cold environment.
9. Adapters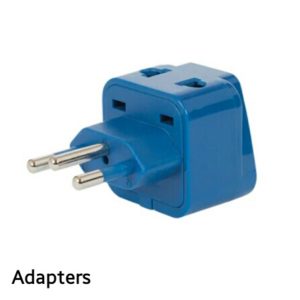 It becomes arduous taking your electronic devices from one country to another that are using different sockets. In this vein, you'll need to have a travel adapter which allows you to use a plug with a foreign socket from a single region.
Please understand that they do not convert electricity, they simply allow a converter from one country to be plugged into wall outlets of another country.
10. Handy Wrinkle Remover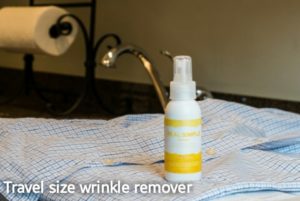 The wrinkle remover will become your buddy when you experience inevitable wrinkles on your clothes. You may not have all that time for ironing. As the case may be, Iron can even become inaccessible during your travel times. The key to eluding the frustration that comes with this situation is having a handy wrinkle remover.
11. Travel Towel
Commonly used after bathing, the travel towel can be useful in many ways. You can use them to dry dishes, clean up squirts, and do many other things. They are travel-sized and easy to carry around. They have been specially made to be able to fold down into fabric cylinders.
Just like the case of the diagram above, they may come with accommodating carry cases.
12. A wet bag
How awful it will become when all the clothes in your backpack begin to smell from just one dirty underwear. Be mature enough to separate your dirty clothes from the fresh ones using a wet bag.
13. A Portable charger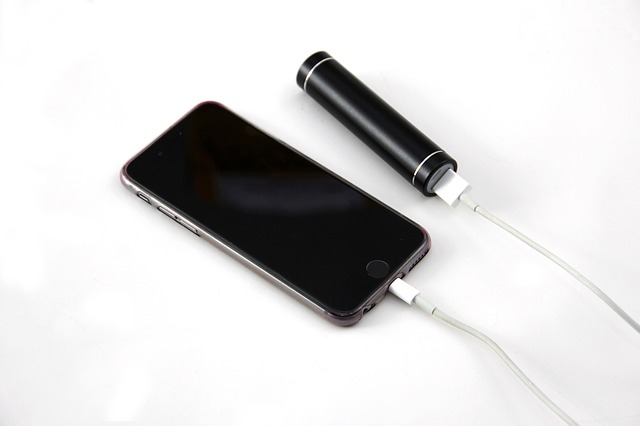 Power in your mobile device may go down anytime and anywhere. Taking along with you a portable charger is very important as well. Travel pros always travel with this item.
This can broadly include power banks, extra batteries which are fully charged, or any other compact power supply electronics.
14. Waterproof Trench Coat
You will never see me travel without a waterproof trench coat, or better put, waterproof mac. The weather in some countries is unpredictable. So, prepare yourself with a waterproof trench coat if you don't want to get seriously drenched by rain.
You can also get updated with the weather forecast of where you are going throughout your trip.
15. GPS or Atlas
If you find yourself in a foreign place, asking for directions from one person to another can be a bit embarrassing. And so, it is important to have access to the GPS navigator to know directions.
You can download any related app on your mobile phone. Peradventure, If the battery of your phone runs out, having an atlas or a map will be a lifesaver.
16. Sunglasses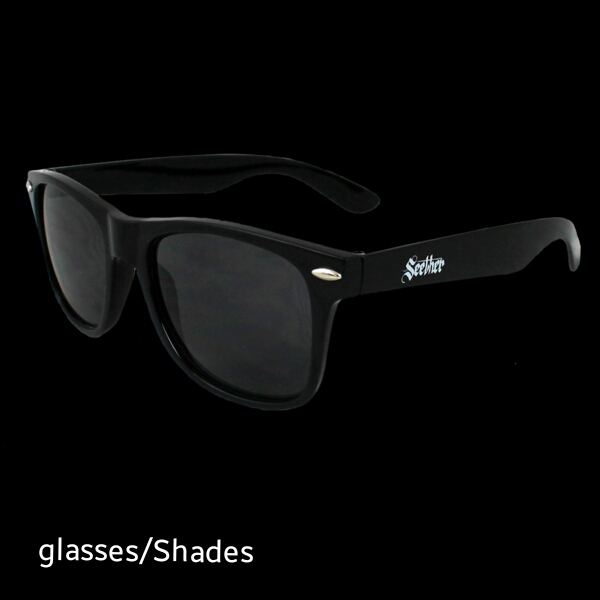 Avoid the disturbing penetration of sunlight directly into your eyes by using the above. For those who wear glasses, you should also take along your contact lenses and their cleaners.
17 Hats/ Caps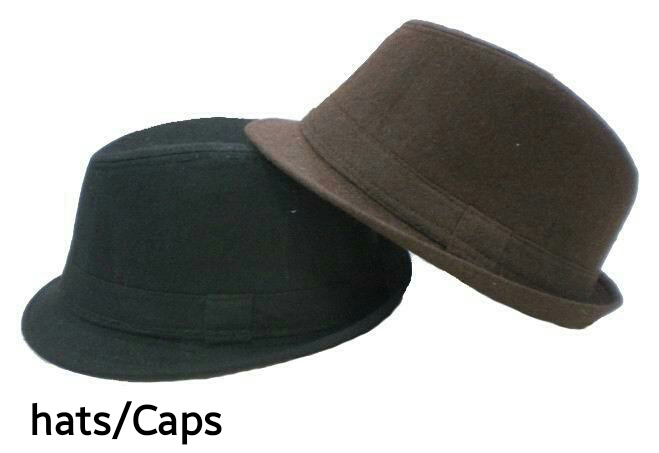 Apart from adding more acuity to your outfits, wearing face caps and hats add to the variety of any headpiece. They make you look smart and also prevent the disturbing penetration of sunlight into your eyes.
18. Trip Guide and Reading Materials
Apart from having maps in hand as I have mentioned earlier, it is okay to use travel guides and other reading materials when traveling to an entirely new place. Depending on their content, these books can be heavy, hence, one copy would do.
19. Water Bottles
Keep yourself hydrated in the plane or during your journey by grabbing chilled water and turning it into a water bottle. Your choice of water bottle could be plastic or stainless – whichever one you've chosen is okay.
Make sure that they are sized enough to contain the amount of water you need.
20. Snacks
As I have mentioned in the early aspect of this article you should prepare for the possibility of food scarcity during your journey. A little box of non-perishable snacks will keep your mouth moving and your stomach smiling while you enjoy your travel.
Taking these important travel kits along with you when traveling will surely guarantee you a smooth one.