You might not need a visa to visit some countries. Yes, visa-free travel is possible in many parts of the world and some countries grant South Africans and/or South African passport holders entry without having a visa beforehand. Some countries, however, grant a visa on arrival to South Africans. These visa free countries for South Africans cater to a wide variety of travelers from South Africa.
Insofar as a person is a South African or holds a South African passport the person is largely eligible to travel to any of these visa free countries if he/she also meets a few other conditions. These conditions and other useful information are covered in this article. Thus, in this article, I show the list of Visa Free Countries for South Africans, eligibility for travel, documents required for traveling, tenure of stay in the destination country, and how to travel to these visa-free countries.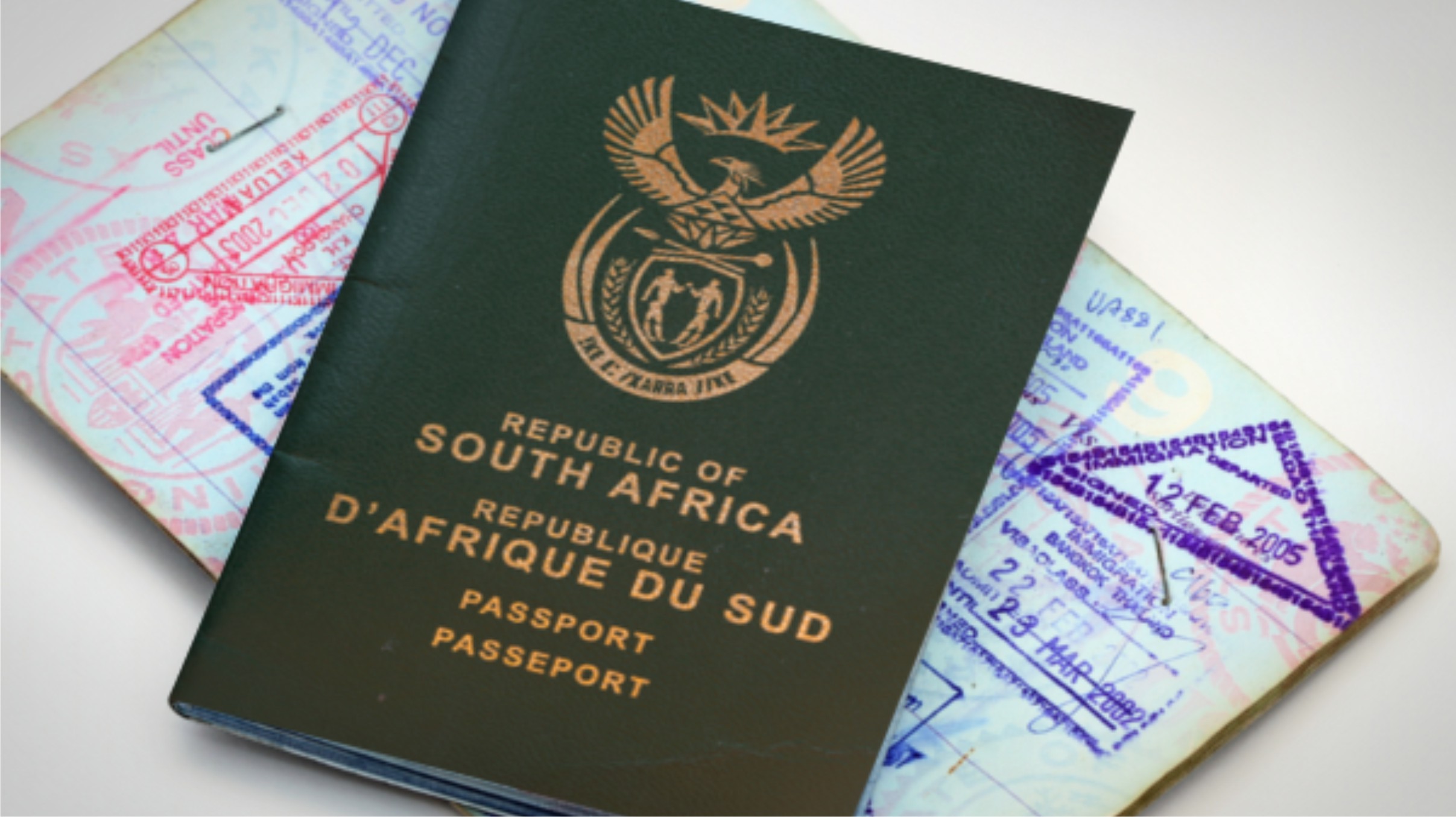 List Of All the Visa Free Countries For South Africans
Malaysia
Mauritius
Micronesia
Montserrat
Mozambique
Namibia
Nicaragua
Niue
Pakistan
Palestine
Panama
Paraguay
Peru
Philippines
Qatar
Réunion
Russia
Senegal
Singapore
South Korea
Sri Lanka
Saint Kitts and Nevis
Saint Lucia
Tanzania
Thailand
Gambia
Trinidad and Tobago
Tunisia
Uruguay
Vanuatu
Zambia
Zimbabwe
Eswatini
Angola
Antigua and Barbuda
Argentina
Bahamas
Barbados
Belize
Benin
Botswana
Brazil
British Virgin Islands
Cayman Islands
Chile
Costa Rica
Dominica
Dominican Republic
Ecuador
El Salvador
Falkland Islands
Fiji
Haiti
Honduras
Hong Kong
Indonesia
Ireland
Israel
Jamaica
Kenya
Macau
Malawi
Documents Required For Traveling
Below are the documents you'll need to process your travel to the visa-free countries for South Africans:
A Recent, Valid National Passport
Your passport should be valid for at least six months after your planned date of departure to the country you're visiting. So, if you're planning on staying for a month, your passport should be valid for at least seven months from the date you arrive.
Proof of Onward Travel
You be required to show the travel ticket that you've bought or booked to visit the country you're heading to and the return ticket back to your home country or another destination. This could be a flight, train, or bus ticket – anything that proves you have your transportation fare sorted.
Proof of Funds
You'll be asked to show that you have enough money to support yourself financially during your stay in your destination country or city. This can be in the form of bank statements, proof of employment, or a letter from a sponsor validating that the sponsor or you will bear the financial expenses of your travel.
A Letter Of Invitation
If you're planning on staying with friends or family, you'll need to provide a letter of invitation from your host. This letter should include your host's name, address, and contact information, as well as details about your visit and the duration of your stay.
Travel Application Form
Finally, you'll need to complete the travel application form. This will ask for your personal information, including your name, address, and passport details, as well as details about your trip, such as your travel dates and the purpose of your visit.
Make sure you have everything in order before you apply to avoid your travel from being delayed, denied, or canceled.
Tenure of the Free Visa in the Destination Countries 
The Tenure of the Free Visa program varies from country to country. Some countries offer it for a limited time, while others offer it indefinitely. So, check the immigration website of the country you wish to travel to for the current duration of the free visa for South Africans.
How To Process Your Travel
Here's a quick rundown on how to process your movement to visa free countries for South Africans:
Step 1: Visit the website for the embassy or consulate of the country you're interested in visiting. There, you'll find all the necessary forms and documents you need to fill out and submit.
Step 2: carefully read through all the instructions carefully and fill out the application form providing all the required information and uploading all the documents you are asked to upload. The last thing you want is to have your application rejected because of missing or wrong information.
Step 3: Once you've submitted your application, you'll need to wait for a response from the embassy or consulate. This can take anywhere from a few days to a few weeks, so make sure you plan ahead and give yourself plenty of time.
If your application is approved, you'll receive your visa via email or postal mail, depending on the country's policies. From there, all that's left to do is pack your luggage and embark on your trip!
Just remember that each country's travel requirements and application process varies. So make sure that you do your research and double-check all the information you provide on the travel application form before you submit your application.
Conclusion
The Free Visa program has been a welcome opportunity for South Africans looking to travel to certain countries without the added cost of a visa. The tenure of the program varies from country to country, so when going to visa free countries for South Africans, it's important to stay up-to-date on the latest information if you're considering taking advantage of the program. The best thing to do to get updated is to frequently check the immigration website of the country you will be staying in and also communicate with their immigration office or consulate. This way, you will be informed on the latest happenings and changes in the immigration policies and rules of the country.
While the program is great for South Africans, it's important to remember that there are rules and regulations that must be followed to qualify for the free visa. You can get these rules on the immigration website of the destination country or at their immigration office or consulate. Overall, the free visa for South Africans program is a great way to promote travel and cultural exchange between South Africa and other countries of the world. Also, it aids international trade, cooperation, and understanding.