Are you wondering what interesting and exciting things to do with yourself, and perhaps your family, over the weekend in Lagos? Well, maybe you are not yet definite as to what fun activity you really want to get yourself involved in. Among other exciting moments to experience, if you do not mind getting a little wet then I've got something special for you in this article.

To catch fun In Lagos, there is one particular place you want to be. It is a family-oriented resort located beside the Vantage beach Hotel and packed with very exciting activities.

Whenever you try to Google the best places to have fun in Lagos, you will find The Lekki Leisure Lake among the top 5 results listed. Do you doubt it? (Try it after reading this article)

Situated along the Lekki Peninsular in Lagos, The Lekki Leisure Lake is a resort that operates a pay-as-your system, so you can choose to buy more time for maximum excitement, or spend in moderation. While the fees may not appear cheap to some visitors, it is probably one of the only locations in Lagos that offer this amount of fun.

In this article, I am going to show you all you need to know about Lekki Leisure Lake, the Exciting activities to experience there as well as their affordable fees. As you read on, you will also come across frequently asked questions about this resort, and their answers are fully decorated with well-detailed experiences.

You want to enjoy your time at Lekki Leisure Lake to the fullest, especially with all the perfectly safe fun activities to be had. However, getting a feel of value for money largely depends on your pocket.  Speaking of getting value for money, let's take a look at the exciting activities that are available in this resort.
Some Fun activities at Lekki Leisure Lake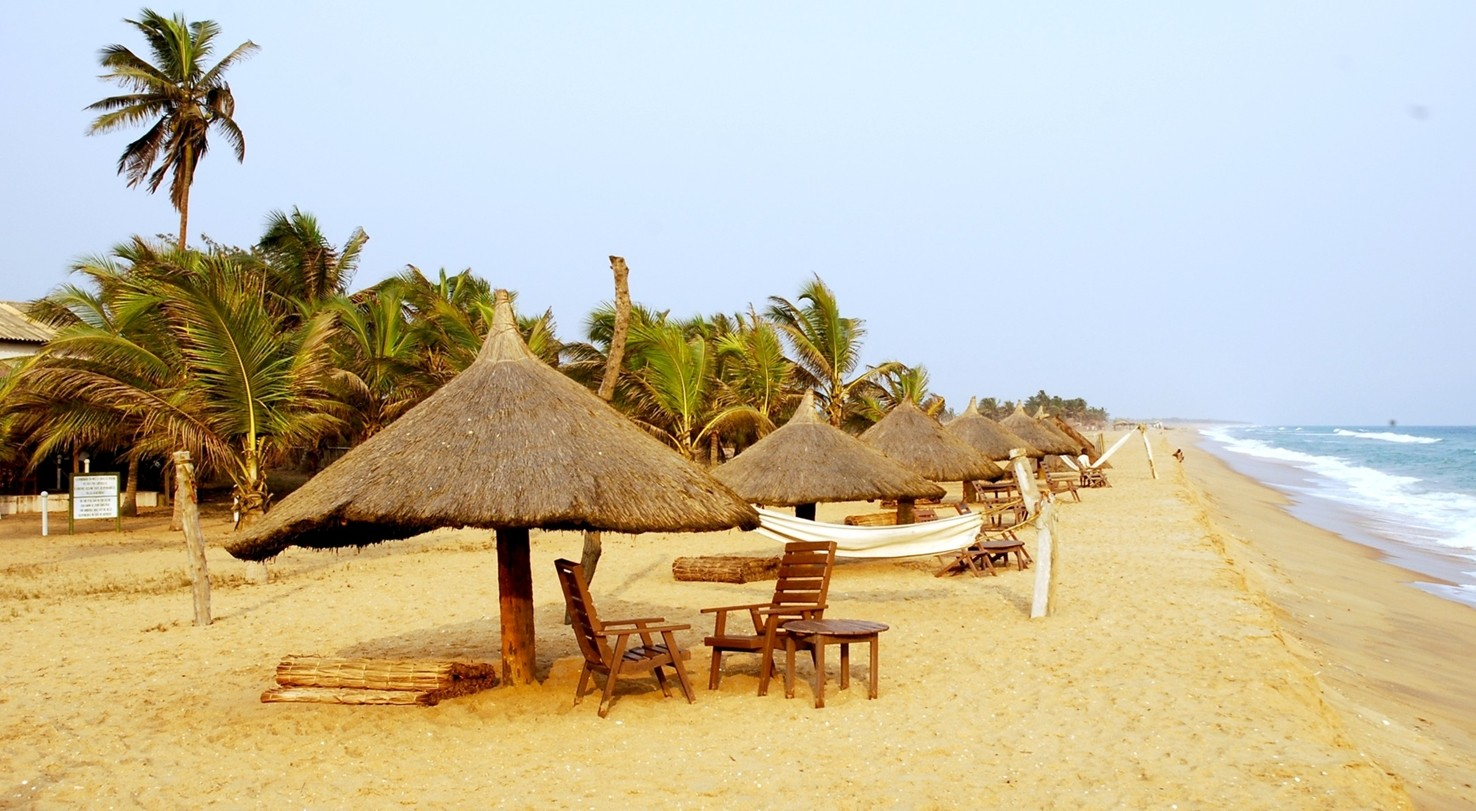 Wave Boat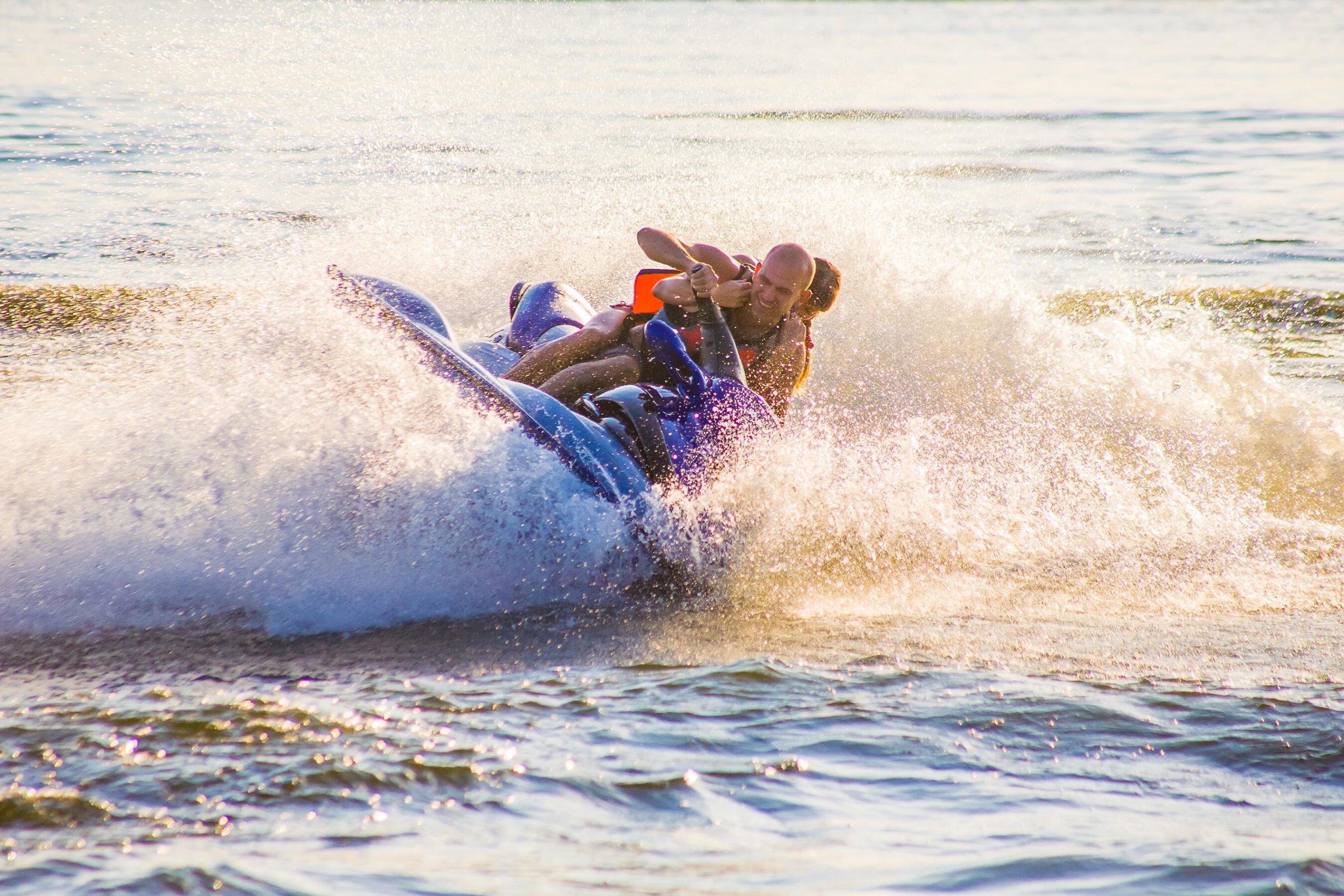 The Wave boat was designed to offer an unforgettable experience of navigation. If you choose to take A ride on the wave boat, you are promised fun and adventures. The wave boat can accommodate about 6 people at a time comfortably.
Pontoon Boat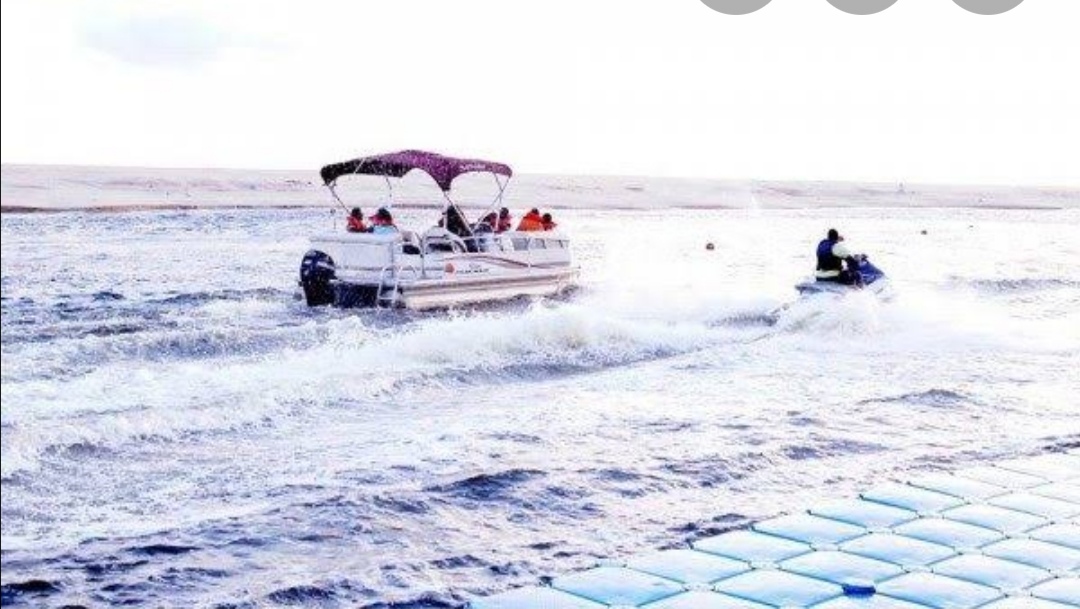 You can enjoy these rides with your loved ones and bond with colleagues or new friends at the lake. The Pontoon Boat is a great leisure facility and boat with a large, flat deck that is mounted on top of two or more metal tubes called pontoons. Riding along the serene water in a pontoon boat in Lekki Leisure Lake is both refreshing and exciting.
Pedal Boats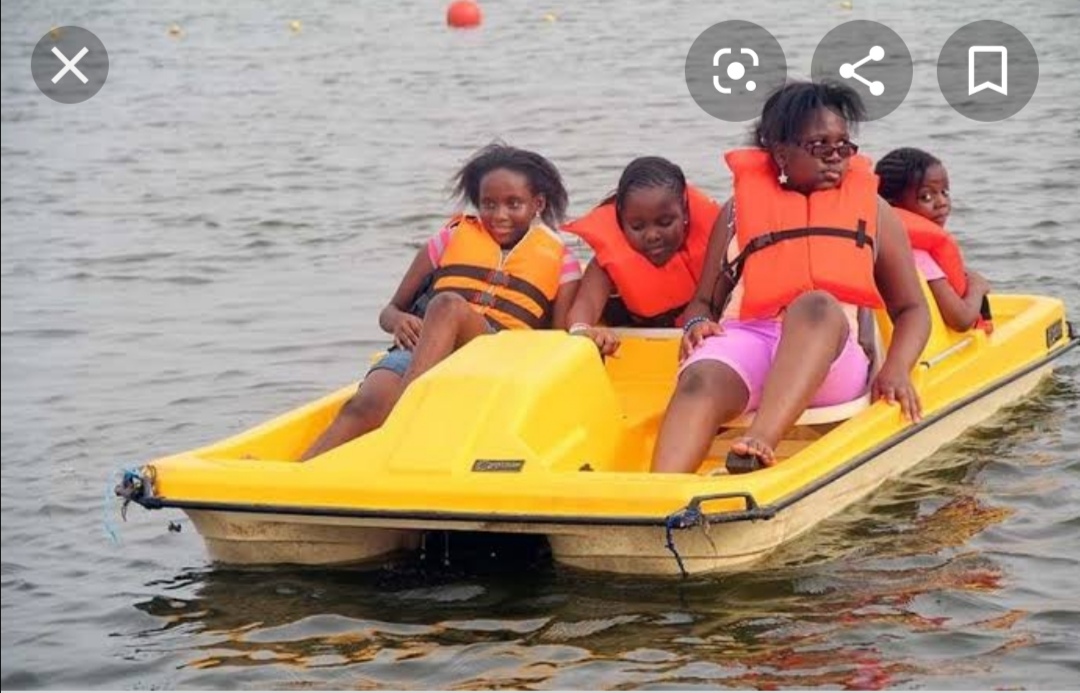 This is particularly a perfect activity for friends and family fun time at the Lekki Leisure Lake. Enjoy a fun ride on the pedal boat and explore the scenic lake. Both children and adults can enjoy a ride on the pedal boat. The pedal boat is perfect for at least 2 riders or 4 persons per ride.
Jet Ski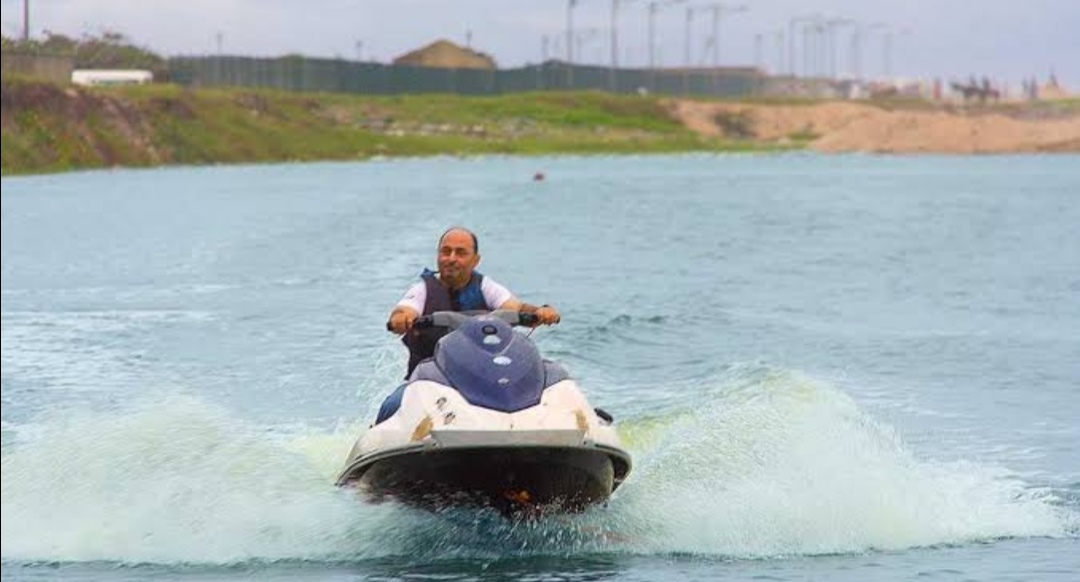 Jet Ski is one of the top leisure activities you can enjoy and it offers a thrilling and refreshing experience. Experience the thrill of a lifetime along the Lekki Lake and enjoy the Jet Ski with a fun partner. A Jet Skis can accommodate at most 2 people. The thrill of this activity is best experienced, an instructor is also available to help during the activity.
Quad Bike
Challenge yourself and family to an adventurous time on the Quad bike. The Quad Bike is another great activity offered at the Lekki Leisure Lake. The rider sits on and operates these vehicles like a motorcycle, but the extra wheels give more stability at slower speeds. Have a go at the exhilarating yet safe dirt track, the quad bike travels on low-pressure tires, with a seat that is straddled by the rider along with handlebars for steering control.

Quad bikes are perfect for persons over the age of twelve. Don't go ahead to embarrass yourself as an adult. You'll be moved to, anyway! LOL!
Frequently asked questions on Lekki Leisure Lake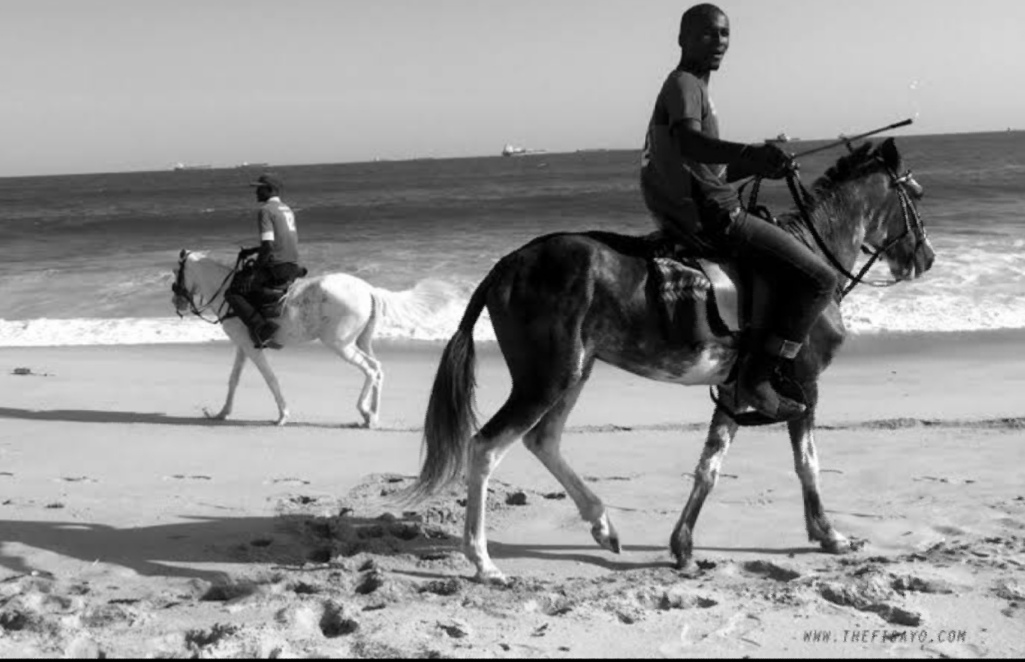 Here, you will get the most often asked questions about this resort, as well as their respective detailed answers.
Where is Lekki Leisure Lake located?
It is located at the 2nd roundabout at Lekki Phase one, just on the left side of the road as you take a turn into the street. The property plays host to amazing aquatic attractions and exciting activities like jet skiing, banana floats, quad biking, zip-lining, Pedal Boat, Pontoon boat and Wave Boat. Lekki Leisure Lake is a tourist attraction situated along the Lekki Peninsula and overlooking the Atlantic Ocean.
How do I get to Lekki Leisure Lake?
The best way to get to Lekki Leisure Lake is through the use of taxi/cab or uber. When you get to the first roundabout, continue the ride until you get to the second roundabout and take a turn into Remi Oluwude Street, Lekki. At the end of this street, take a turn at the roundabout and follow that road till you spot the next roundabout, take a turn and you can easily spot Lekki Leisure Lake.
Lekki Leisure Lake fees are Listed here

:
•Lekki Leisure Lake Gate fee is N1,000 for adults and N500 for children under the age of 10

•Once you enter the resort you need to pay for access to various facilities like Jet Skis which cost N3,000 per person for 15 minutes.

•With the N3,000 Jet ski package, you will have a trainer ride with you. If you would prefer to ride alone, an N15,000 deposit must be made.

•The quad bikes also cost N2,000 for 15 minutes, you can share the ride with another person.

•The Pedal Boat ride for 30 minutes cost N500 for both adults and kids.

•The Pontoon Boat ride for a minimum of 5 people costs N1,000.

•The Wave Boat ride cost N5,000.

•Banana Floats cost N1,000 while the Single and Double cost N2,000.
What are  Lekki Leisure Lake Opening/closing times?
Lekki Leisure Lake is open only on weekends and public holidays between 12 noon and 9 pm.

The resort is opened only on weekends and public holidays from 12noon – 9 pm with an entrance fee of N1,000.00 (One thousand naira only) for adults and N500.00 (Five hundred naira only) for children under age 10. Please be aware that pets as well as bringing in food and drinks is prohibited.
How Do I Contact Lekki Leisure Lake?
Address: Block 1, Plot 3, Okunda Blue Water Tourism Scheme, Lekki, Lagos State

Phone: +234 708 792 5587
Are food and drinks available?
There is a food and drinks menu so you won't be hungry or thirsty while at the resort. And yes, of course, you will have to pay to get them at very affordable prices

Safety Guaranteed?

The resort operates within the guidelines of a documented safety policy.

So Guys! If you are still on the search for something to do or wondering where are some of the exciting places to be in Lagos, you can take a further look at the Lekki Leisure Lake's website to learn more and see if it's right for you.

Thanks for Reading!