Do you want to travel to China and look for how to? Jump in here. Life is either a daring adventure or nothing at all. And so, have you ever dared to live the life that you have always wanted?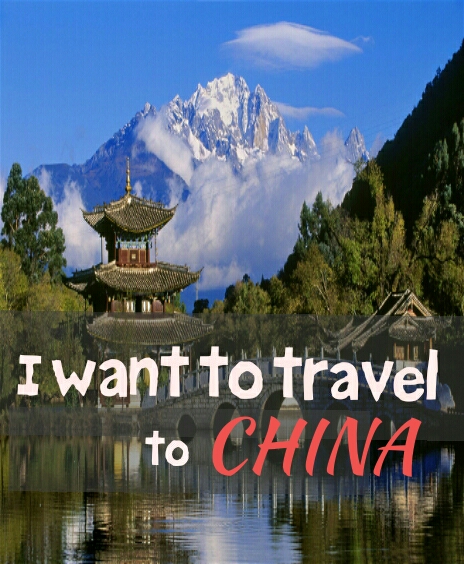 If you have done so then I must say that you have made a very wonderful decision, deciding to travel to the delightful "middle Kingdom" – China. And certainly, such a decision must have birthed the firm conclusion of "I want to travel to China".
Yeah, it is absolutely natural (and expected of you too) to want to hitch up your wagon to a star by traveling to new places, learning a new language, being thrilled by mind-blowing adventures, and feeding your eyes and memories with unforgettable sceneries especially in a place like China.
But you need not be unsettled or over-bothered about the process of actually getting there as we provide a comprehensive step-by-step guide in this article on how to legally travel to China.
As you know or may have heard, China is one of the high ranked travel destinations in the whole world having a lot of attractive tourist centers both in the major cities and in rural villages. It is a very fascinating country enriched with centuries of history and culture.
Undermining these facts, planning to travel to a massive country may seem daunting, it doesn't matter if you have already been accustomed to traveling or are familiar with the process. You wouldn't like to look dog-tired after you arrive in China and that is why we have prepared this detailed guide for you.
Unlike other places in the world, traveling to China is affordable. The cost of the requirements is pretty much cheaper than in some other western countries. Talk about transportation to the food and the shelter – affordable, Although these prices seem to increase year by year.
Attracting over a hundred million foreigners in a year, China is certainly not immune to criminal activities. Some of the problems that could just come your way are scams, Traffic accidents, and theft. And so, you should be always prepared. But for the aforementioned threat, It is safe to Travel to China.
Additionally, you need to adhere to some strict rules and regulations, no matter where you plan on traveling in the mammoth country. So choose the travel method that is right for you, then gather the necessary documents you need.
With a lot of confusing opinions coming through your mind, follow these steps, and a stress-free, safe and smooth trip is guaranteed.
Getting started on How to Travel to China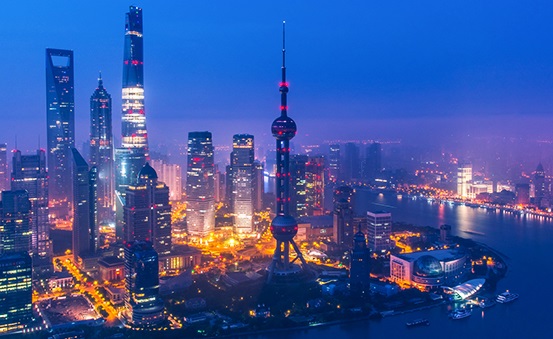 To travel to China, the very first preparation you should make is to start gathering necessary documents and obtaining a visa. China requires visitors from most countries to have an entry visa and we recommend that you prepare your application at least two months before your trip.
Do not get too excited, Chinese rules are very strict, and violating them can lead to fines, imprisonment, or even, deportation.
Even if you get to China by hook or by crook means, you could likely end up in a legal problem if your travel documents are not legitimate.
In this article, these arrangements have been broadly divided into three parts which you should follow: Gathering your essentials, obtaining your Visa, and Being in China.
Gathering your essentials
1. A valid passport of your home country is a compulsory prerequisite for crossing the Chinese border. This is a simple and preliminary stage of your trip.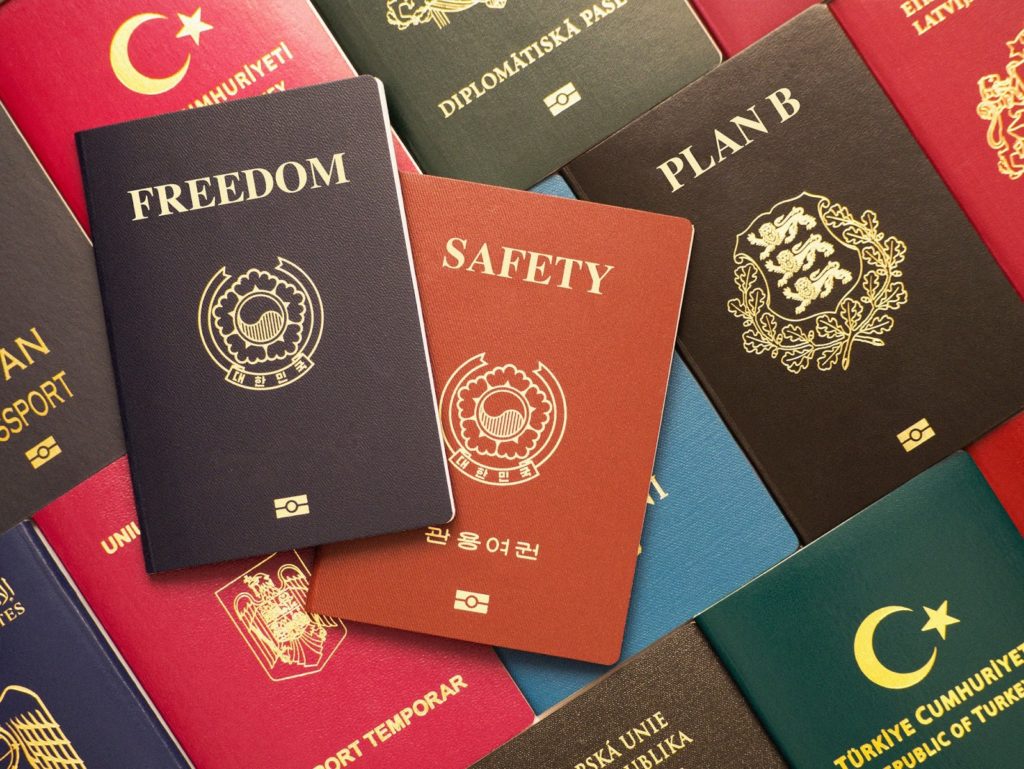 – Contact the closest immigration center in your local government area where you can get the application form for obtaining your home passport. The cost of this form may vary, depending on your state or country. After this, fill it out and affix the necessary documentation required of you. among others is your birth certificate, marriage certificate (in some cases), and a colored passport photograph.
– Passport Photograph: a clear and colored passport photograph is a very vital part of your passport to obtain the visa application. Hence, the photo must reveal your face having a light-colored background, most preferably white background.
Additionally, ensure that your head is uncovered in this photo. Chinese officials do not accept photos or people with head coverings as it is against some religious customs.
Maintain a normal facial expression in the photo and make sure that it sizes 33cm to 48cm. Know what is required of your passport photograph for the China visa application here.
– Apply for your home passport as soon as possible. Do not wait until you want to get the visa. At least two months before then should be enough to have submitted all the forms, paid the fees, and wait for its arrival in the mail.
– Supposing you already have a home passport, make sure it can be valid for at least six months during your stay in China and have enough blank pages.
The Chinese officials are particularly strict when it comes to accessing foreigners' home passports as they may deny your entry if your passport will soon expire.
2. Confirming your travel arrangements is also important. Save and print out the confirmation notice you get from reserving a place on the flight. This confirmation notice should contain details of the exact date that you will be entering and leaving China. If you plan on staying in China for employment E, or academic purposes, take along with you those confirmation notices or letters.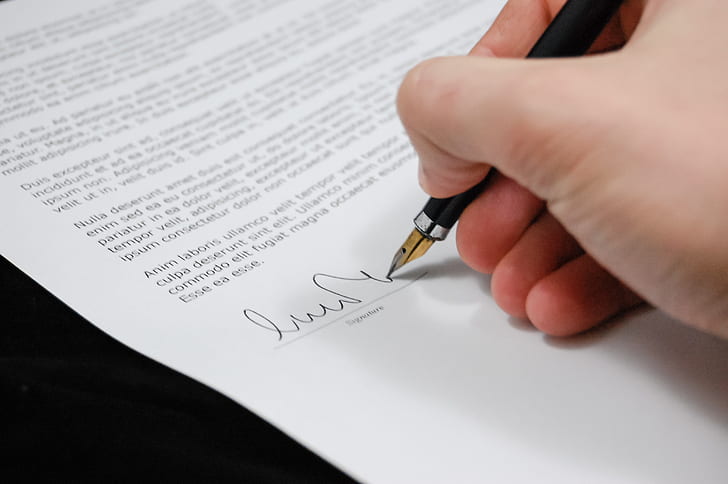 So, whatever your travel purpose is, make sure you print out a copy that confirms your travel arrangement to China. This should be done before you apply for the Visa.
3. Having printed out the confirmation notice of your travel arrangement from either your company, school, or any other person, there is a confirmation notice that comes which shows in detail where you will be staying throughout your stay in China.
In most cases, this will be hotel or guest house bookings. This is a document which the Chinese authorities will look into to validate your travel plans.
Your school or company have to send you a letter immediately you confirm your travel arrangement with them. To prove the purpose of your travel, you will need this letter regardless of where you will stay in the country.
If you are being invited to China by your relatives or family members, they also need to send you this letter. The letter should show the necessary personal information of you and such a relative. They should also include in the letter where you will be staying and the purpose of the invitation, for example, to spend holidays.
See HERE to get more details on how to travel to China through Invitations from relatives who are already citizens or permanent residents of China. Click HERE to download the invitation letter online.
Obtaining your China Visa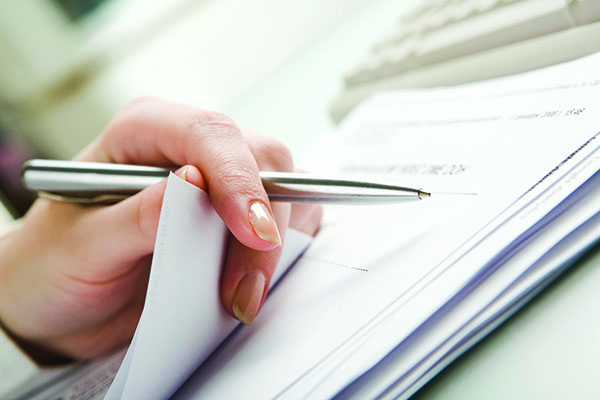 1. If you have done the first part, then you are now ready for obtaining your Visa. All you need to do is apply, pay the fees and pack your bags!.
Firstly, you will need to apply to the China Visa Application Center (CVAC) either in Lagos or Abuja.
Please always apply for your China visa at least a month or two before your departure date to provide enough time for processing.
NOTE: Check your eligibility before beginning the application process for the Visa. Hongkong and Macau are two separate administrative zones, so they have separate visa applications and perhaps different requirements.
Finding the Visa form online is the easiest way to access it. The forms are available HERE.
2. Now, there are various options in obtaining a Chinese Visa. You should choose a visa category to apply for. These options simply signify the reason for your travel to China.
– Tourist Visa (L-Visa): this is meant for foreigners who would love to travel to China for tours, holidays, and visiting friends and family.
⚫ Single Entry Tourist Visa: This type of visa is valid for three to six months. Based on the choice of the Chinese embassy, the validity is commonly for thirty days.
⚫ Double Entry tourist Visa: Here, you have the chance of entering China twice. Each stay remains valid for only six months.
⚫ Multiple Entry Tourist Visa: Each entry in the multiple-entry tourist visa is issued for a stay of up to sixty days. It affords you multiple entries and remains valid for one year.
3. As mentioned earlier, China is an affordable place to travel to. The visa fees are pretty much cheaper compared to some other western countries. You must pay the appropriate China visa fee at the cashier located at the CVAC.
And of course, debit cards and credit cards payments are accepted if not in cash. Below are the visa categories and their corresponding cost.
Single entry visa – N14,000
Double-entry visa – N 21,000
Multiple entry visa for a year – N42,000
Multiple entry visa for six months – N28,000
Please be aware that the above-listed prices are subject to change (based on the discretion of the Chinese embassy).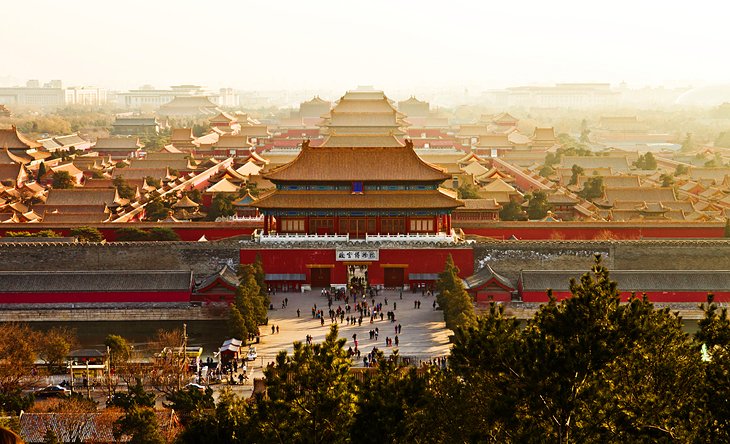 4 Where to apply?. All China visa applications must be done at any of the available China visa application centers (CVAC). And there are only two locations in Nigeria – Abuja, and Lagos.
China visa application center (CVAC)
Abuja
Address: China Visa application center, Plot 472, Ao cadastral zone, Consitution avenue, central justice district, Abuja.
Contact : +234 9904 7700
Email: [email protected]
Business hours: Monday – Friday (9am-4pm)
Lagos
Address: China Visa application center, Churchgate Street, Victoria Island, Lagos.
Email: [email protected]
Business hours: Monday – Friday (9 am-4 pm)
Being in China
This is the final stage of this process. There are certain facts and things to know about China especially if it is your first time there.
A lot of people are afraid to go to China without a guide. Probably as a result of their culture that seems to be different and the subsequent language barrier.
1. The best time or season to enjoy your travel in China is probably during Autumn as there is little or no rainfall and the climate is quite moderate during this time. Avoid Chinese holidays such as the October holidays and the spring festival. During summer, it is pretty much hot and the southeast coast is prone to typhoons (from Shanghai to Hong kong).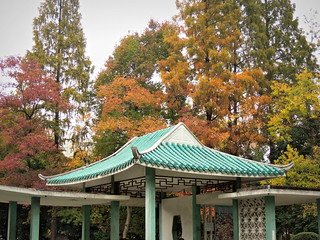 2. If you find yourself in Tibet or Xinjiang, please do not take pictures of the policemen. You may end up going home with no camera as they may destroy it.
3. Using the subway is another good and easy way to move around places in China. Chinese subway is pretty much cheap, new, and developed.
4. Do not ever attempt arguing with the Chinese. The more you argue with them, the more they become stubborn. Hence, you may never get what you want from them. Just exercise patience and maintain a smiling face.
5. You can choose to move around the city in a taxi as they are safe, less expensive and common. But you will have to write the address of your destinations in simple Chinese characters and show it to the taxi drivers to understand because they will not speak English.
6. If you have applied for the special permit, make sure you get a physical copy of this and keep it with you as you travel. This printed copy could eventually be your savior from legal problems if you wander into a restricted area.
Enjoy your vacation as you travel to China!