Do you Know the China Visa Requirements for Nigerian Citizens?
In the eastern part of Asia, the People's Republic of China, legendary known as "the middle kingdom" is the only vast and most beautiful countries.
Being a highly developed country that surpasses many other countries in the world in all ramifications of modern technology, China has a wide variety of topography ranging from plains, deltas, mountains like Mount Everest, and rivers like the Yangtze and the yellow river.
China adjures images of eastern culture, temples, delicious matzo balls, and the history of the monarch and dynasty rule.
While China has the largest population and borders of fourteen countries in the world, It also has a very interesting mixture of the friendly populace of about one million four hundred thousand people, spectacular Morden technology, and of course, a well preserved and valued ancient culture from their history. The great country compasses of over eight languages and more than six religions.
Thinking of traveling to China is pretty much a wonderful thought, I must confess. It will be an unforgettable experience to fly to this ancient country to witness its amazing history and see what its bright future holds for the world!
I can not begin to count the numerous diversity of historical memorials, palaces, literary works, temples, and artifact in a great country.
Talk of the great wall, forbidden city, Mogao caves, Potala palace, to mention but a few. A travel to Beijing and Shanghai – China's most modern cities – will definitely leave you in awe as well as some of their most colourful and family-inclusive festivals like the Dragon boat and the lantern festivals.
These profound peculiarity of the great country has immensely contributed to the major reason for the ever-increasing troop in of foreigners into China, Including Nigerians.
While the country creates an overture of its peculiarity for tourist attraction from all walks of life, others travel to China for business, studying, relocation or work. As a Nigerian citizen, it is required of you to obtain a Chinese Visa in order to travel to China to enjoy all of the spectacular things in China listed above.
There are various type of Chinese Visa and the specific purpose of which you intend to travel to the country will simply determine the type of visa you ought to choose.
Unlike other western countries, the process of acquiring a Chinese Visa is not really difficult as you may think, so long the right information is provided. It is also necessary that I make it clear to you here that it is absolutely possible for a Nigerian Citizen to easily obtain a Chinese Visa as long as he/she meets the requirements and the needed information is given.
Are you a Nigerian citizen?, do you want to apply for a Chinese visa?. I would like to congratulate you as you have met the right article for you. So, get ready to pack your bags as I unleash the step-by-step guide on China Visa requirements for Nigerian Citizen. This article absolutely has everything you need.
China visa requirements for Nigerian citizens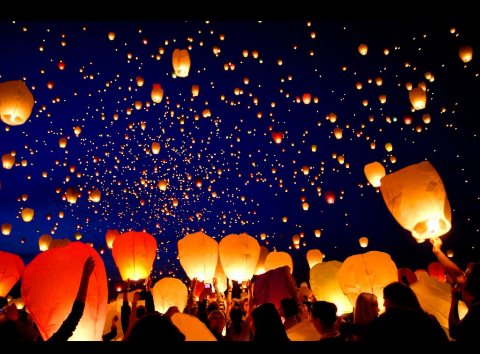 1. Decide on the type of visa required for Nigerian Citizen
This is actually the first and elementary part of a Chinese visa obtainment for anyone who wants to travel to China. Like I stated in the earlier part of this article, the type of Visa that you choose should be based on the purpose of your travel and the requirements for such.
Before any Nigerian can go on to apply for a Chinese Visa in Nigeria, he/she will have to determine the type of visa to apply for.
In this connection, You need to be aware of the various types of Chinese visas available for applicants which I shall be sharing with you in a trice.
There are various classes of visa available for Nigerians who want to travel to China. And certainly, you will be able to meet up with the requirements of at least one of them. These includes:
The tourist visa (L visa): I will say that the Chinese L visa for tourism is the most familiar and frequently used type of visa for Nigerians. This is one type of Visa that any traveler will probably be getting.
If an individual intends to travel to China simply for tourism purpose or to visit relatives, then the L visa is required. In the requirements of the tourist visa, you do not need to get help from a school, business, agency or the government when applying.
It is absolutely alright to decide to travel to China alone for tourism but you will need to submit in details all of your information to the consular office. A present photocopy of your plane ticket home from China is needed in addition with a valid passport and a completely filled application form. In some cases, the officials may ask for the information on where you will be residing for the entire duration of your trip, usually a hotel.
For those of you who will not be traveling alone, probably with a tourism organization or group, the interesting things are that everyone in the group does not need to have their own personal Visa as the organization is allowed to obtain an L visa for the whole group. And so, you will need to submit all of your information to a reliable travel agency who will take care of the rest afterward.
You may also plan to visit your family in China using the L visa. But in this case, your family who resides in China will need to prepare an invitation letter that will contain their names, address, valid passports and the number of their resident permits. Having a copy of all these documents for yourself is also necessary.
China work visa (visa Z): One of the common reason why a lot of Nigerians travel to China is for financial enhancement. If you are a Nigerian Citizen but seek to travel to China to work and get paid, then this type of visa is practically required.
Although, there are some factors to be considered when applying for the China work visa. You will need to meet certain requirements that qualify you as a professional in your field of work.
The teaching of English in schools has been the major source of employment for foreigners in China see HERE for more details on working in China as a Nigerian Citizen.
Note: please let me warn you that you may get deported if you are caught working for pay without a work visa as it is clearly illegal.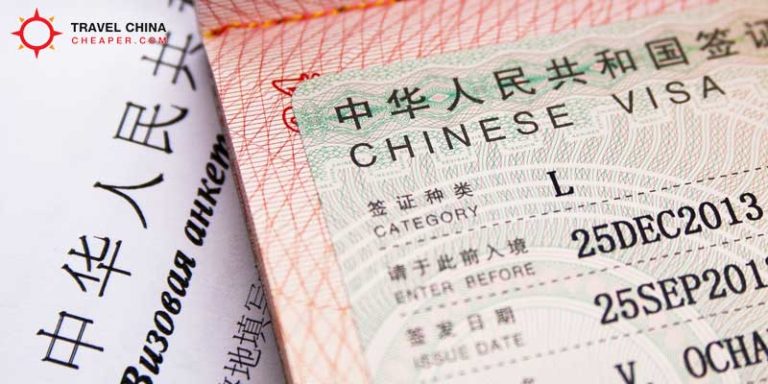 The study visa (visa X): Otherwise known as the X visa, the China study visa is simply for those who wish to travel to China for the purpose of studying.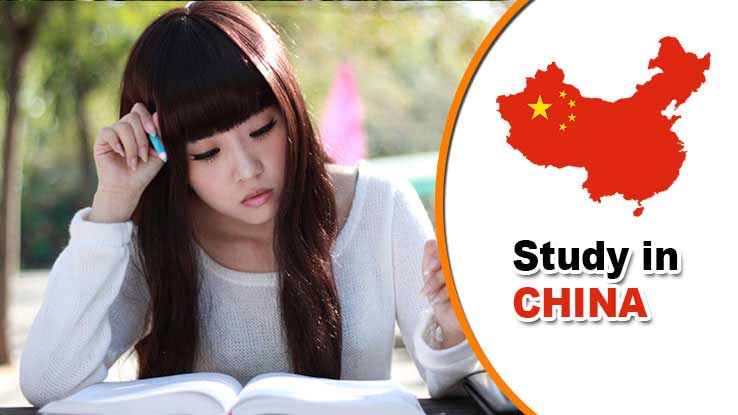 This particular type of visa is grouped into two part which is based on the time you will spend while studying in China. They are:
X1 visa (long term study visa): the X1 type of study visa allows you to study in China for a long period of time. The duration on the X1 visa is usually for over six months.
X2 visa (short term study visa): unlike the X1 visa, the X2 type of study visa Only permits a student to study in China for six months or even less.
On similar grounds, both visas allow a foreign student to perform research and study in China. The JW210 and JW202 form and admission letter will be made available by the organization you are working with. These documents must be returned with the application.
Note: The X visa does not permit you to work in China. But there's a likelihood that it can become an option time to come.
For China study visa, you are required to provide a letter from whosoever that is sponsoring you in your home country (Nigeria). This letter is commonly called the Guarantee letter for sponsorship.
The X1 Visa also requires that an applicant to apply for a foreigner residence part at the administration of public security at the place where he/she will stay. This should not exceed one month after entry to China.
China journalist visa (visa J): this type of visa is related to journalism. There are two types of journalist Visa, J1 and J2. The J1 visa is for any journalist who wishes to spend a large amount of time in China while the J2 is otherwise.
A personalized invitation letter from the Chinese media is required. This makes it a very long process in getting such a visa.
You are permitted to bring your personal camera equipment but be prepared to face certain stumbling blocks.
Business Visas (M and F visa):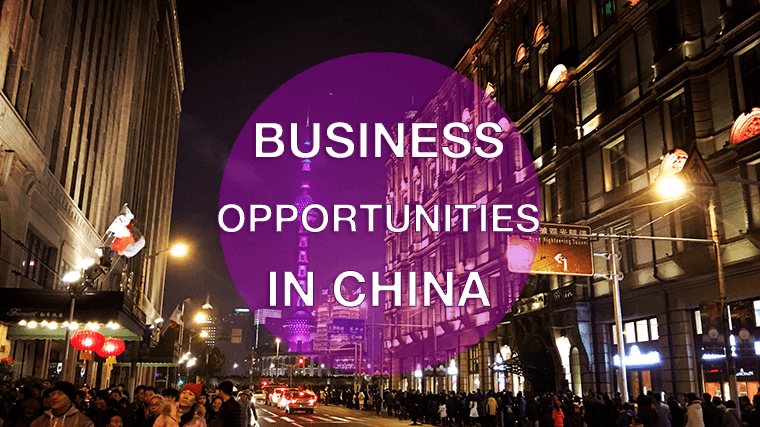 The M type of business visa is for foreigners who travel to China for business purpose. This visa permits you to conduct business or trades in China and do not allow you to be employed or work to get paid. An invitation letter provided by the Chinese organization or company is also required for the M visa. see HERE.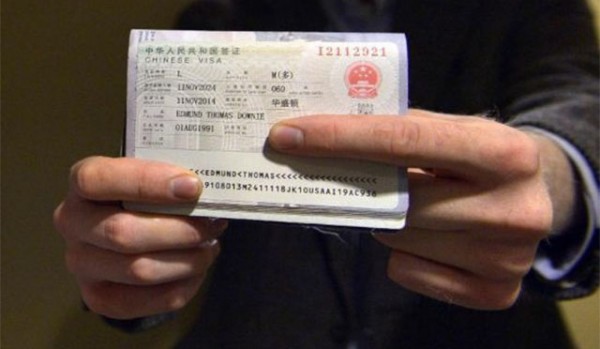 The F type of business visa is for individuals who have been invited for certain investigations, education, science-related speculations, non-commercial exchanges, and health prospects. An invitation from a business body is needed to obtain the F business Visa.
Permanent resident visa (D visa): Individuals who intend to permanently relocate to China will need to obtain this class of visa. It is specifically for those who are seeking to become permanent residents in China.
Transit Visa: in recent times, China allows travelers to enter through certain cities. This type of visa is issued to applicants traveling through China into another country. Holders of this visa are only passing through and not seeking to make China their final destination.
These visas can be divided into two classes, the three-day and six-day transit visa. It is important that the registration for these visas are made at your point of entry. And you may end up piercing the balloon with a needle if you stay beyond the stipulated time in China for your transit.
The exclusive 10 years visa: this type of visa is available for both business (M) and tourism (L). It has been in vogue for over five years by passport holders from countries like the U.S.A, the U.K, and many others.
A passport that has validity for at least one year is required if you wish to apply for this type of visa. More information on the ten years China visa is available here.
While most applicants will be able to get theirs with little or no stress, the final say on who gets the visa and the exact length of time still lies in the hands of the Chinese consulates.
2. Gathering the required travel documents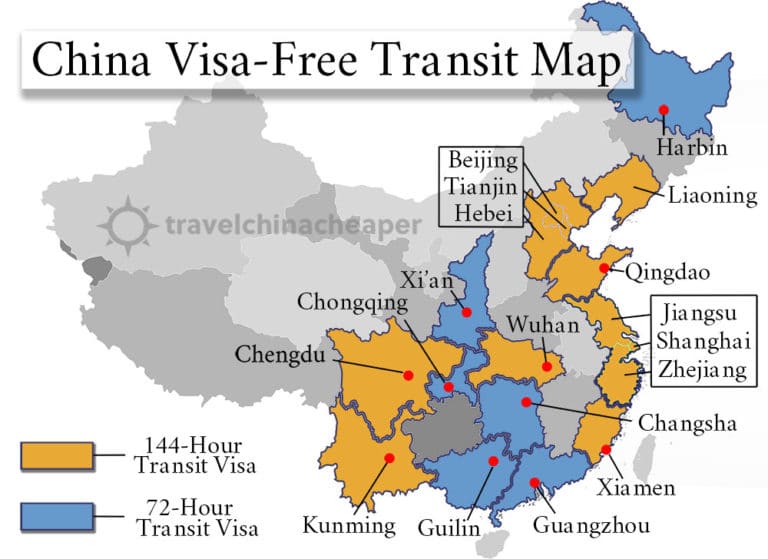 Having decided on the type of travel visa you want to apply for, there are basic and necessary documents that you will need to gather which will be required of you during application. It will be a complete waste of money, efforts and time if you begin an application for Visa and later discover that you are not eligible.
The basic China visa requirements are as follows:
A valid passport. Your original home passport having at least six months validity and two blank pages are required plus a photocopy of your passport data and photo page.
Download and completely fill the China visa application form. It is important that you accurately fill in your information in this form. You can download the application form here.
You will need to have two clear coloured passport photograph of yourself against a light coloured background, preferably a white one. And append your signature overleaf of each photograph.
The passport should be sized 44×33mm.
Documented proof or evidence of sufficient funds that will be able to sustain you throughout the duration of your study or stay in China. This can be presented in the form of a bank statement of six months or more.
Usually, a bank account containing at least four million is required.
If you are applying for tourism (L) or any other invitation-related visa, you will need to provide a letter of invitation or evidence of your invitation from your relative living in China.
This particular letter should contain the name and address of your relative in China. The date of entry proposed exit day, the period of your stay and the purpose of your visit should be clearly stated in the letter.
Finally, you need to provide evidence of residency status, student or employment status, certificate of residence or any other cogent document to prove your residence in Nigeria.
This is particularly important for those who are applying from Nigeria but are not Nigerian citizens.
3. Paying China Visa fees
You must pay the exact China visa fees at the cashier located at the China Visa Application Center (CVAC) located in Lagos and Abuja. They accept payment in credit cards, debit cards, and of course, in cash.
Note: please be informed that these prices are subject to change at any time, so get frequently updated with the current prices HERE.
The following are the fees for visa application to China in Nigeria.
Single entry visa – N14,000
Double-entry visa – N21, 000
Multiple entry visa for a year – N42, 000
Multiple entry visa for six months – N28,000
Visa renewal – N11,200
Business affairs authentication – N16,800
One day working days expedition – N14,000
Four days working days expedition – N9,500
Civic affairs authentication – N8,400
4. Facing the interview
After applying for your visa and the interview date has been sent to your mail, the next and probably the final preparation is to to start working towards your appointment with the immigration officers.
Here are some hints to having a successful interview:
⚫ Be neatly and decently dressed
⚫ Put in your best in convincing the immigration officer at the embassy that you will return at the end of your visit duration in China.
⚫ Make sure that all your information and documents are genuine and be sincere with your answers during the interview.
The Chinese Embassy in Lagos.
Address: Church gate towers, PC 30, church gate street, Victoria Island, Lagos.
Contact : +234 990047700
Email : [email protected]
Chinese Embassy in Abuja
Address : Plot 472, AO cadastral zone, constitution avenue, central business district, Abuja.
Contact : +234 99047700
Email: [email protected]
Both centres are opened from Monday – Friday (9am to 4pm).