Very important things to Know Before Moving to Australia
Hi guys! I will kick up the arse by saying that it is always good to go to someplace you have never been before, at least, once in a year. But then, even if you did go to places, one most important thing is to be aware of how things work in such a wonderful place. Otherwise, my favorite quote of Louis Lowry will be the order of your day or your trip. "I feel sorry for anyone who is in a place where he feels strange or stupid."
No one would love to look guileless and unsophisticated in a new place even though it is his first time there. And that is why I usually run a quick research on my destination before setting out for any trip.
Moving to another country can be dramatic and also daunting in the process, this I know as a result of many personal experiences I have had. Many of them occurred because I had no single source that I could get the information I needed or wanted.
And so, if you are thinking of moving to Australia whether permanently or on a more temporary basis, there are certain things that I feel you should know about.
Australia, also known as Aussie, is a very lively, modern, and incomparable trading country with twenty-two million people as well as ancient congenital history and European culture. Unlike any other nation in the world, Australia's seaboard extends about fifty thousand kilometers which are connected to over ten thousand beaches.
Although there are a lot of barbecues, beer, and hot weather, Aussie culture is very much more than that. Virtually everything about the wildlife and weather is so beautiful, colorful, exciting, and slightly dangerous. We are talking about a land of authentic diversity where you can surf and ski on the same day!
I got to know that Australia is one of the most highly urbanized countries. It is well known for the attractions of its large cities such as Melbourne, Sydney, Brisbane, and Perth.
It is a place where two people will not have similar experiences except they move together all around.
And so, I have put together a well-detailed guide on the things you need to know before moving to Australia to prevent the rueful rhythm of "Ah, had I known".
These are absolutely everything that you need to know and be prepared for.
1. It is extremely large
If you put a map of Australia over a map of Europe, you will discover that it pretty much covers the whole thing. This can practically tell you that it is about the size of Europe.
Being the sixth largest country in the world by area, Australia measures over three million square miles. It is advisable to fly whenever traveling in the country because driving between cities can require a significant amount of your time.
Seriously, this country is particularly vast and the funny thing is you may not realize it until you go there and choose to go on a road journey.
To put this into outlook and as a matter of fact, the gap between Perth and Sydney is more than the gap between Portugal and Ukraine. Indeed Australia is BIG!, so prepare a decent amount of energy and time to supply if you want to see the whole country.
2 Obtain a visa before moving
As of now, there are different types of visas available which include holiday visas, work visas, skilled migration visas, and others.
The visa that you need to get depends on the type of your visit and how long you choose to stay there. Most often, the visa situation and requirement changes from time to time, so it is best to always get updated by clicking HERE.
There are also test of points for some visas, hence, before submitting an application you may need to clarify that your job type is on the skilled occupation roll. Usually, some visas can be enormous, so I advise that you prepare for the cost of a visa.
3. Smoking cigarettes in Australia?
Intending to prevent its citizens from smoking, the Australian government made the cost of cigarettes intensively exorbitant. If you buy a cigarette over there, you pay a sum of $0.7 tax which is one of the world's highest tobacco duties. Yes, really.
The Australian government does not want its citizens to smoke. They have as well proposed to increase the price of a pack of cigarettes to $40 by September 2020!.
This makes the tax on a pack increase by 12.5%. Their weather varies a lot, so they may not be a need for a cigarette.
[See Also: HOW TO WORK REMOTELY FROM NIGERIA]
4. Stick to the Left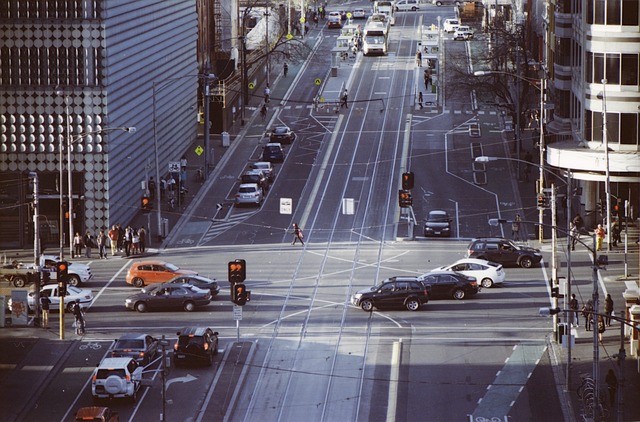 Walking on the left seems more like a very sensible regulation but it is also surprising that most counties have not embraced it. Of course, you may probably be aware that Aussies drive on the left, but are you aware that they also walk on the left?. It is not a crime to walk on the right, but when you do, the people around you at that moment will begin to think you are abnormal. So, stay on the left while walking.
This is a rule to follow in Australia whenever you're on foot. You may go contrary in exceptional cases like trying to catch up with an escalator. But still, be reminded to always stick to the left side both on escalators and express walkways as well.
5. The weather varies often
While Melbourne gets popular for having four different seasons in a single day, Brisbane is naturally bestowed with a tropical climate. A lot of people think that Australian weather remains the same all over the country, but interestingly, this is not true. Aussie is not just a hot sunny place every day of the year.
The customary wet season can be experienced in the north and the wonderful summer in the south at the same time.
We will talk a bit more about the varying weather and their effects in a short while.
6. No Jaywalk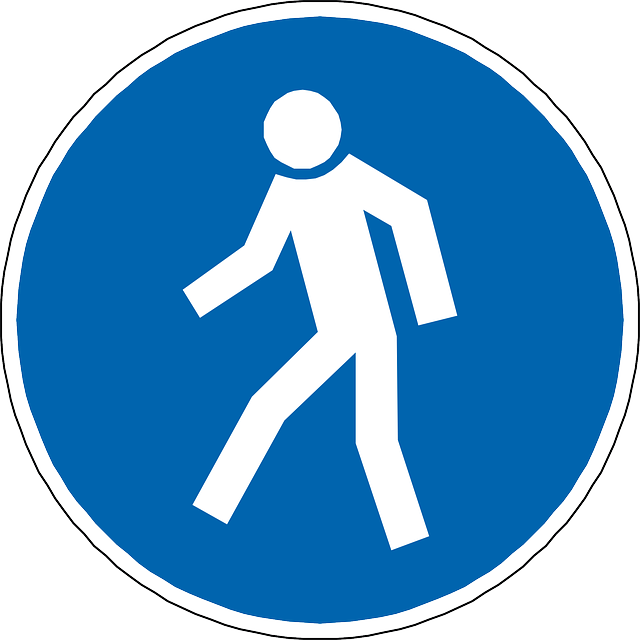 It is a criminal offense to jaywalk in Australia. You must not violate pedestrian traffic regulations by crossing a street away from a designated crossing or walking on the parts of the street which is meant for vehicles. Otherwise, you will spend a part of your entire life in the welcoming four walls of the Australian prison. Oops!, hope you are not scared now? I was kidding.
On a lighter note, one will have to pay a fine of AUD 70 for violating this rule.
Over ten thousand new south Wales were fined as being a Jaywalker. So it is still something you should be aware and conscious of.
[See GUIDE ON HOW TO TRAVEL TO CANADA AND PAY LATER]
7. Learn the slang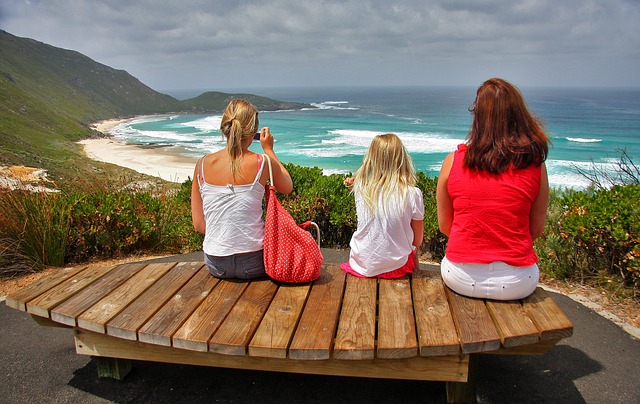 Although English is the country's official language honestly if you want to make it in Aussie you need to learn how to speak and interpret the vocabulary of the locals.
Here are some examples of Down Under slang that I have gathered. I hope that they would be of help to you while in Australia. We have :
– Sandwich as Sanga
– registration as Rego
– any sport involving ball is called Footy
– ambulance as ambo
– u-turn as Yewy
So basically, to become familiar with these words, here is a hint: cut off the second half of any word and then add a "y" or an "o" at the end of such a word. Do you get it now?
Although, there are some of this slang that you just have to put into your head. Among others are the ones listed above.
8. Frequent bushfires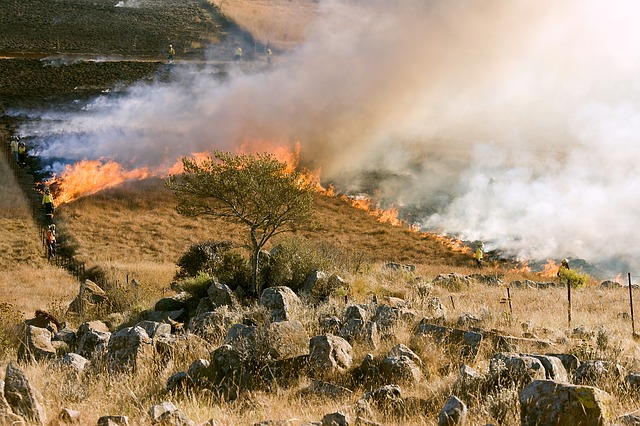 An average of over fifty thousand bushfires is experienced in Australia each year. Do you know that Australia's dry foliage grants more fuel for the fire when winds are severe and temperatures are high? Yes, they do. And that is why a very large part of pastoral Australia can blaze up in flames, even under normal conditions.
Normally, it only takes the bushfire arsonist or a little lightning storm to start it up. The bushfire can become very devastating, extending towards buildings, natural detritus in your surroundings like fallen leaves, and even wildlife. It is a must that you take a rake along with you when moving or buy one to frequently clear up this debris around your house. Bushfire is no plaything.
9. The enormous cost of living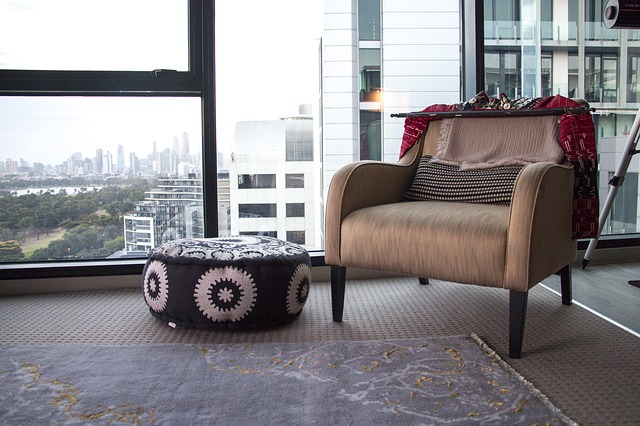 If you are going to move to Australia, especially Melbourne and Sydney, you should bear in mind that the cost of living is very high. From the cost of renting an apartment to the cost of buying goods and services.
Renting a three-bedroom city center apartment in Australia can be closely equivalent to that in New York and London as it is more or less expensive with the price averaging at around £2,700 per month. To know more about the costs of various apartments of different dimensions in Australia click HERE.
I will also advise you to have at least 4-6k saved up for extra expenses. But actually, it all depends on how you spend personally. Unless you go outside of one of the big cities in Australia, hardly will you see a pint-sized item that will cost you less than $10.
10. Skiable and surfable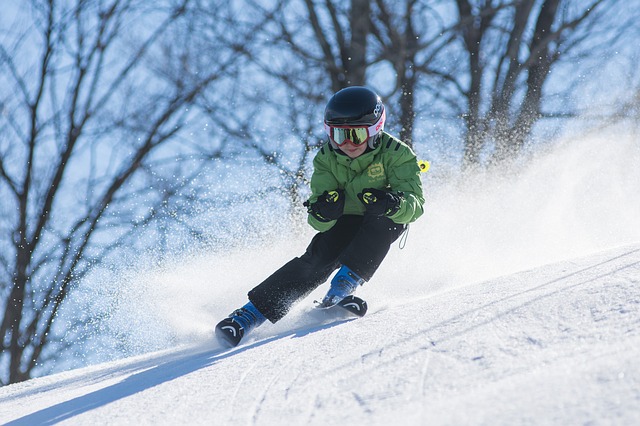 It all happens in NSW or Victoria. There is a place called the Australian Alps, even the level of snowfall in Switzerland is nothing compared to it. This is, in fact, a fun phenomenon that every Australian would love to brag about but you can easily irk them as a visitor by proving your knowledge about this place while they talk about it. So do not forget this particular fact about Australia.
Seriously, ski holidays are a thing in Aussie and most of the country's ski scenes can be found in the southeast, just like the perisher resort. You will find this place between the snowy plains and snowy rivers situated in the snowy mountains.
In recent times, however, and according to my close observations, these wonderful Australian snow high levels are gradually depreciating, and eventually, these "snowy" "snowy" that come with their names will end up looking somewhat irrelevant.
One more thing, I am very precise with the descriptions I gave. Those are the names of the places. So, before moving to Australia bare in mind to ski. Surfing on breathtaking beaches, on the other hand, is also an amazing experience you shouldn't miss in Aussie.
11. Kangaroos aren't that peculiar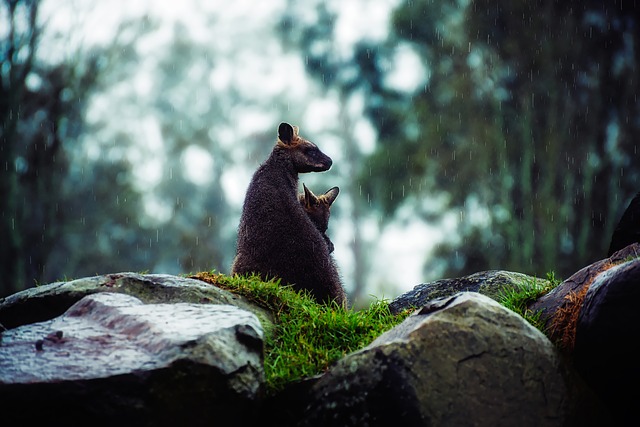 I'll say this is genuinely ironic. The connection that exists between Australia and its kangaroos is pretty puzzling. The kangaroo is an icon of Australia. To me, they are strange and peppy and so, you might think they should be given this kind of specific inclination, right?. But it does not seem to be so here in Australia.
With about fifty million of these creatures jumping through backwoods, don't you think that their impact could be devastating in the ecosystem?. I have heard of cases where a group of kangaroos leaping from actually nowhere into the roads and right in front of moving vehicles caused a real crash. Sometimes, the pastures are destroyed by these kangaroos causing farmers to complain.
While the Australian government conducts an annual kangaroo winnow to subside these damages, the 'kanger bangers' made from kangaroo meat with sausage remains first in the Australian menu list as a national choice.
12. Driving in Australia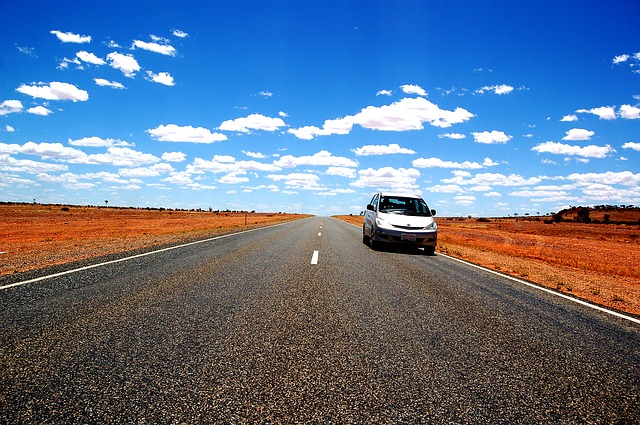 This applies to those who will be staying there for a year or more. There's a likelihood that you may need to change your driver's license over there.
You can check HERE for all the information you will need in this process. Because each state has various rules. Some may allow you to drive around for three months with your foreign driver's license while others may not as they may seem rigid.
Additionally, let me remind you that cars in Australia are extremely-insanely costly. That is why you are reading this article, be prepared to even pay top dollar for a car that is not worth it.
Also, please learn to shake your towel and clothing before using them as there as varieties of venomous spiders in Under down. Check your shoes before wearing them too. I heard that twenty out of the twenty-five world's deadliest snakes can be found in Aussie – Although I didn't get to see one, you should be careful.
So guys!, we've come to the end of this article, and I want to believe that this will help take away most of the stress, fatigue, and expenses of moving to Australia by dishing out the all-in-one guide that you need.
Let us know if you have any questions or any more additions.
Best!