Every year, thousands (if not millions) of international students from over 80 countries worldwide troop to Japan to study at Japan's numerous prestigious educational institutions. This is because Japan offers numerous scholarship opportunities to international students, blends culture with education, and has some of the best technologies in the world which aid teaching and learning. Besides, Japan is a highly developed and technology-driven country, relatively peaceful, and highly conducive to learning.
To study in any of Japan's educational institutions, you need a Japanese Student Visa. This Visa is priced differently depending on whether you are coming to Japan to study as a single person or as a team of scholars. Also, the price of the Visa depends on your study duration in Japan. As an international student in Japan, you cannot work with the Japanese Student Visa. However, to work, you will need to get a work permit from the local Immigration Office in Japan which permits you to work for not more than 28 hours a week.
In this article, I go over the visa requirements, eligibility, the Japan Certificate of Eligibility (COE), documentation, and steps to apply for a Japanese Student Visa.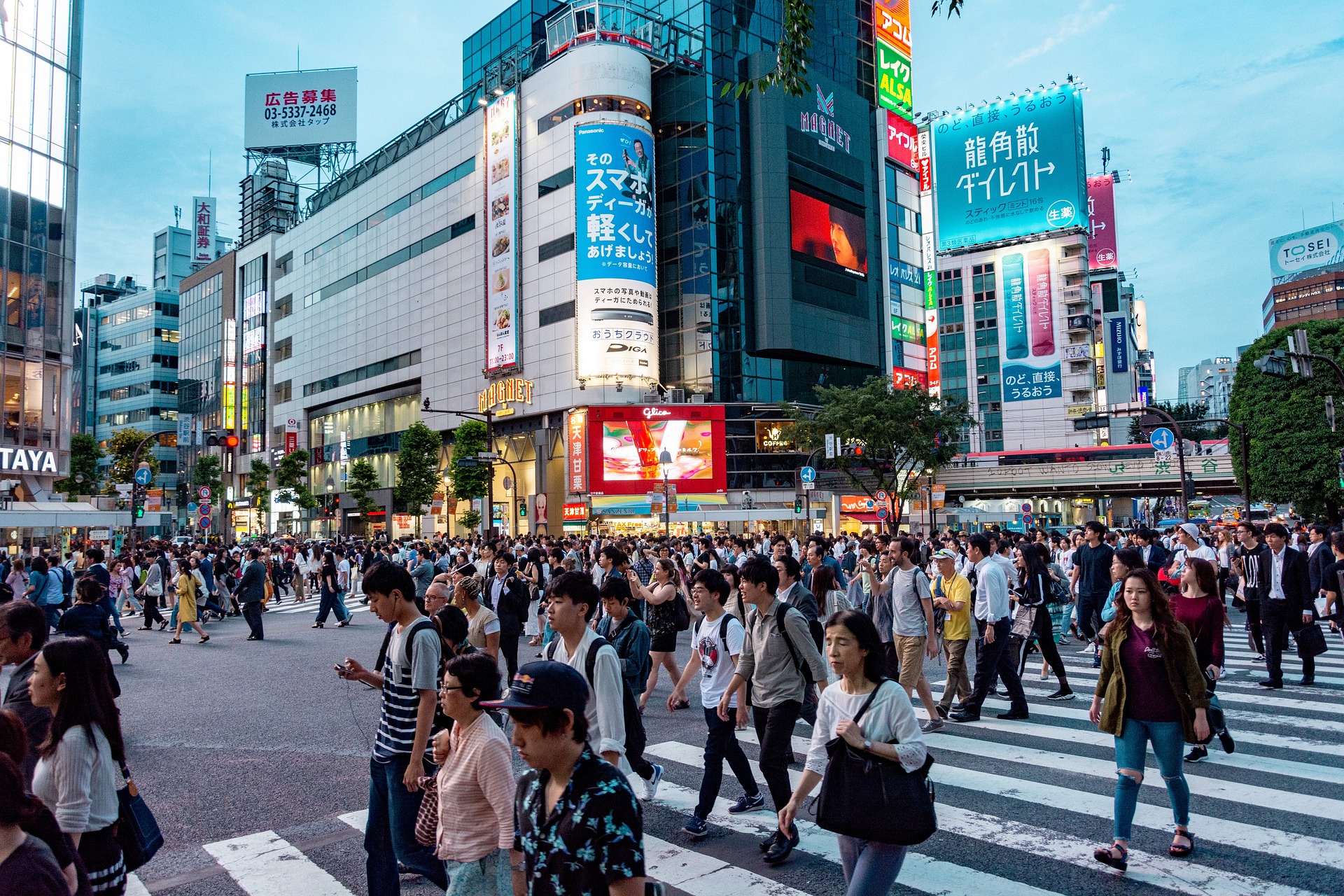 Who is Eligible for a Japanese Student Visa?
The first eligibility for the Japanese Student Visa is that your intent of travel is to study at Japan. However, you must be in good health, have good relations with your home country, be able to fund your expenses (with proof) and be of good character.
Once you've met these basic requirements, you may proceed to check the application requirements.
Documents Required Japanese Student Visa
Student Visa Application Form (Get here: https://www.mofa.go.jp/j_info/visit/visa/pdfs/application1.pdf).
Your valid national passport from your home country (with photocopies).
Passport-size pictures with the following specifications:

Dimensions: 4cm x 3cm.
Age: not later than three months from the date snapped.
Background: Plain white, containing no patterns, blemishes, or shadows.
Head Position: straight, facing front with a neutral facial expression.
Face visibility: fully visible.
Picture quality: high quality, not doctored (picture should be sharp, focused, and clear).

The Certificate of Eligibility (CEO).
Letter of Admission into the Japanese school, showing your course information and course duration.
Your Previous academic and/or professional qualifications, where applicable. This includes academic documents like diploma(s), certificate(s), degree(s), transcripts, etc.
A proof that you will be able to meet the financial implications of the duration of your stay in Japan. For an applicant for a Japanese Student Visa, the required financial proof is a minimum of 2 Million Yen for one year.
To show this proof, you can show the following:
Your bank or income statements.
Proof of a Scholarship (funded by the school, an NGO, an agency, the government, etc.).
Proof you receive Financial Aid.
If you're studying under sponsorship, a proof/letter of sponsorship, by the person sponsoring you. This can be the person's proof of income and bank statements.

If required:
In some instances, you may be required to present supporting documents. This can be:
A Cover or Motivational Letter, written by you d which state why you wish to travel to Japan (for studies, of course).
Letter of Guarantee and Letter of Invitation issued from by the school you intend to study at in Japan.
How to Process a Japanese Student Visa
To apply for a Japanese Student Visa there are 2 stages of applications involved:
Getting the Japan Certificate of Eligibility (COE).
Submitting the Japan Student Visa application.
1). Getting the Japan Certificate of Eligibility (COE)
The Japan Certificate of Eligibility (COE) is issued by the Japanese Immigration Services. It is proof that you meet the entry requirements set by the Japanese government for international students.
Since you're an intending international student in Japan, the school which you intend to attend will process this COE document for you and send it to you via email once it's ready. Normally, this can take a minimum of one month to a maximum of three months.
You'll then use it to complete your visa application process
2). How to Apply for a Japan Student Visa application
After your school had sent you the Certificate of Eligibility (COE), it's time to apply for the Japanese Student Visa. You'll do this via a Japanese Consulate or Embassy in your home country.
Here are the steps to follow:
Obtain the Visa Forms
To obtain the Japanese Student Visa form visit the Japanese Embassy or Consulate in your home country and get the required documents. You are to fill out and return the Visa application form to the Japanese Embassy or Consulate.
There, you will be shown a list of the required documents to come along with for the application submission.  See the preceding sections for a list of the commonly requested documents for a Japanese Student Visa. Note, however, that this list is not exhaustive.
Where you're allowed to do this yourself, directly, go ahead. Else, use an accredited travel agency or visa application agency to process the visa application.
Submit Your Japan Student Visa Application.
If you applied directly then submit it directly at the Embassy/Consulate. If you used a travel agency or visa application agency to process the application, submit it to the visa travel agency.
Attend the Interview (sometimes, optional)
Sometimes, you may not be invited for an interview but where the Consulate or Embassy deems it necessary, you may be asked to come for an interview. Otherwise, you may be asked to submit additional documents to finalize your visa application.
Collect Your Processed Visa.
Once the Japanese Embassy/Consulate has finished processing your Japanese Student Visa application and it's ready for collection, you will be notified to come and collect it and get ready for your journey to Japan for your studies.