Badagry is a very popular local government area in Lagos State. Most people know this area as Badagry but it is also called Gbagle.
The coastal town shares borders with Lagos city and Benin at Seme. Badagry is prominent for its historical significance and how it houses most archeological structures that tell so much about Nigerian colonial history and the road to independence. 
For this reason, it has become a very important tourist attraction for travelers from near, far, and wide. 
Badagry is blessed with momentous sites, interesting landscapes, cultural artifacts, and relics from the slave trade era.
But we are not looking into the museums in Badagry, neither are we looking into the best beaches in Badagry. 
Since there are some landmarks and places in Badagry that receive visitors almost every season, we have taken time to list and review the best hotels that are suitable for visitors to stay while touring around Badagry. 
Ready to know about these hotels? Let's continue! 
List of best hotels in Badagry 
Whispering Palms Resort
Address: Iworo
Average price per night: NGN19,000
Have you heard about Whispering Palms Resort? 
Every traveler will be fascinated by the beautiful green scenery that surrounds the environment of this location. 
It is a private beach in Badagry that has all it takes to make a visitor impressed, comfortable, safe, and relaxed. Located at Iworo/Ajido Town, Badagry, Lagos, Whispering Palm resort also has a hotel in their premises which is an ideal choice for families on vacation and couples.
The rooms in Whispering Palms hotel are really spacious and equipped with facilities that are dedicated to serving your comfort throughout your stay. 
The designs, colour, and bathroom are modern and luxurious. Each room has an intercom for easy communication as well as a refrigerator where cold beverages are stored for guests to enjoy. Complimentary breakfast is served to guests.
It is quite an affordable hotel as the rooms are categorized for affordability. These categories are Standard Room, Mini-Suite, Rear Room and Mini Executive. 
The amazing swimming pool at this resort enhances the aesthetic feel of the resort. They also have well-trained staff to attend to your needs promptly. 
There is also a large parking space with tight security. You can be sure to enjoy a wonderful time at whispering palms resort at a very affordable fee. It is the best in Badagry. 
La Nova Continental Hotel
Address: KM 33, Badagry Expressway, Churchgate Bus Stop, Ayede Estate, Ibiye, Badagry, Lagos.
Average price per night: NGN4,500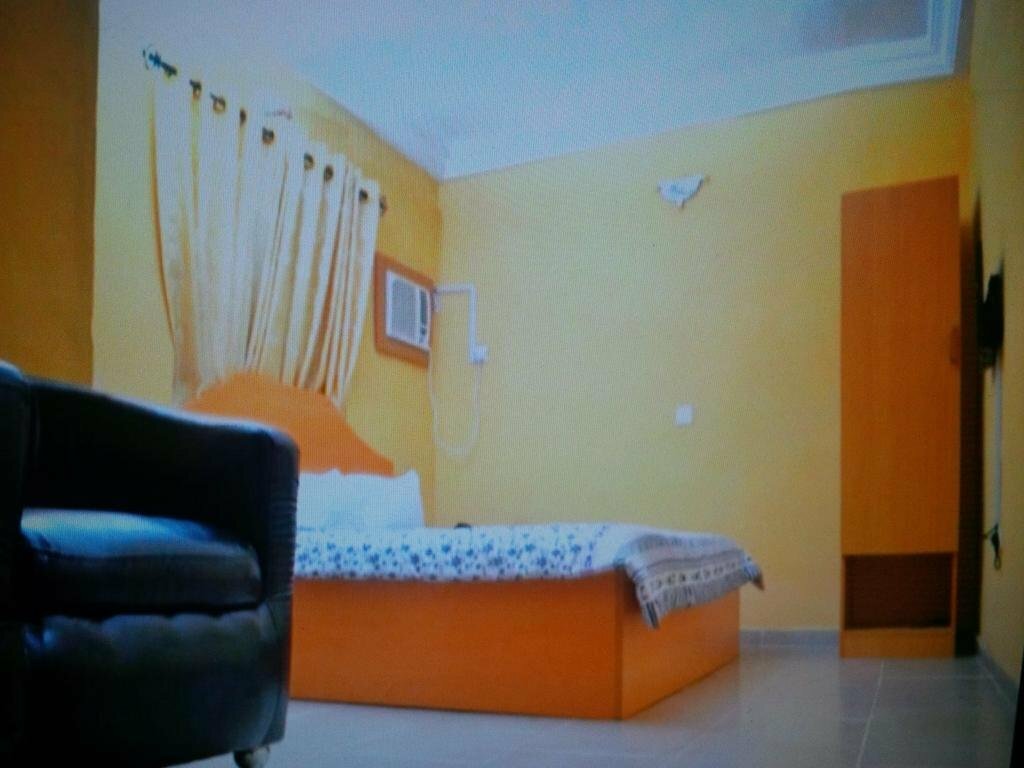 If there was nothing like whispering palm resorts and hotels in Badagry, then the best hotel to choose would be LaNova Continental Hotel. 
Hardly will you come across any list of the best hotels in Badagry without seeing LaNova. This is a sure place to enjoy a wonderful stay coupled with the pure, entertaining nightlife of Lagos. 
The lodging costs are pocket friendly and they appreciate when guests are satisfied. 
If you really want to enjoy a lush room, book Deluxe Standard categories. They also have the Standard, Standard Room, Classic, Classic Room, and Deluxe Room. Each of these rooms are air-conditioned with a telephone, flat-screen TV, a wardrobe, a sofa as well as a king-size bed. 
Are you a foodie? Well, the restaurant at La Nova Continental Hotel got you covered as they offer  Special diet menus. We also learned that they've got a really cool bar where one can enjoy various types of beverages. 
 Free Wi-Fi access, 24 hours electricity as well as adequate security is ensured to grant maximum comfort to guests. They also carry out special services like ironing, airport shuttle, newspaper, and 24 hours front desk services at a fee. 
Well-known hotels in Badagry 
Halemson Beach Resort
Address: Ijegun Water Side, Badagry ExpressWay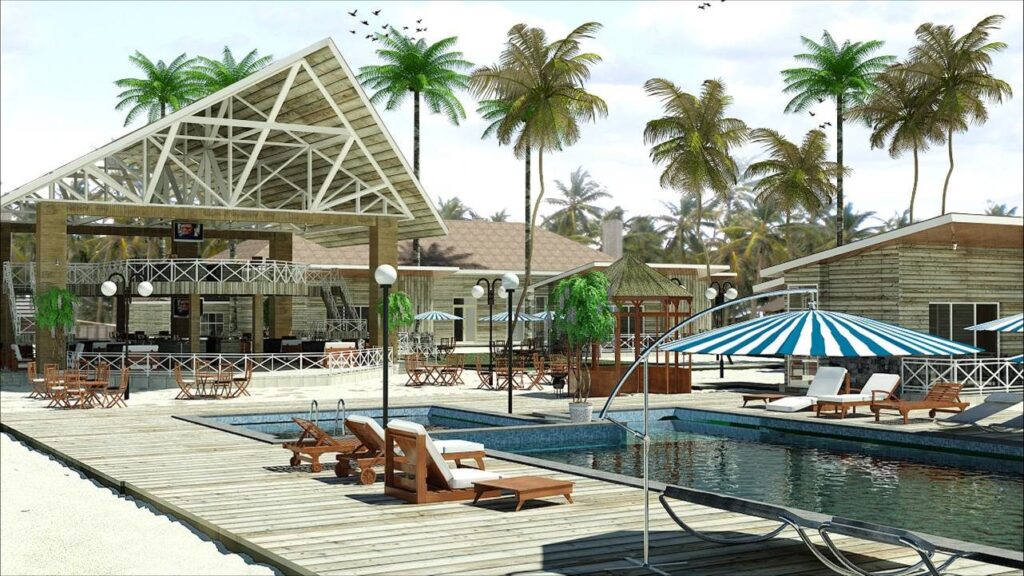 Speaking about the most popular resort and hotel in Lagos and Badagry, Halemson Beach Resort ranks among the first five. It is  1hour 30 minutes boat cruise from Victoria Island. 
It is a good choice for tourists and those who want to take a break from the hustle and bustle of city life. Head to Halemson Beach Resort to get anything about pleasure and comfort. Being a neighboring private resort, it presents an exclusive beach over-viewing the Atlantic Ocean on the Nigerian coastline in Lagos. 
Halemson Beach Resort is among the Best resort and hotel that delivers top-notch hospitality service at a reasonable fee. As a fun seeker, you will definitely find everything about this place exciting. 
The room's facilities are top-notch and made with sophisticated designs. Each room is built in such a way that it will accommodate two persons per room with treated nets for health precaution. They provide, not just accommodation but Restaurant/bar,  Recreation, and local attraction etc. 
If you love water games, then there is no other better place in Lagos to catch more of these than at Halemson Beach Resort. Their rooms are lit and ready to impress any guest. 
Other games to be enjoyed at Halemson Beach Resort includes badminton, table tennis, Ludo, play cards, chess, monopoly and darts, basketball, volleyball, football, and golf bunker and so much more!
We don't have an idea about the average price per night for the Halemson Beach Resort hotel yet. But we will definitely update you once this is certain. You can as well visit their website for more info. 
Toll Plaza Continental Hotel
Address: Old Toll Gate/CheckPoint Bus stop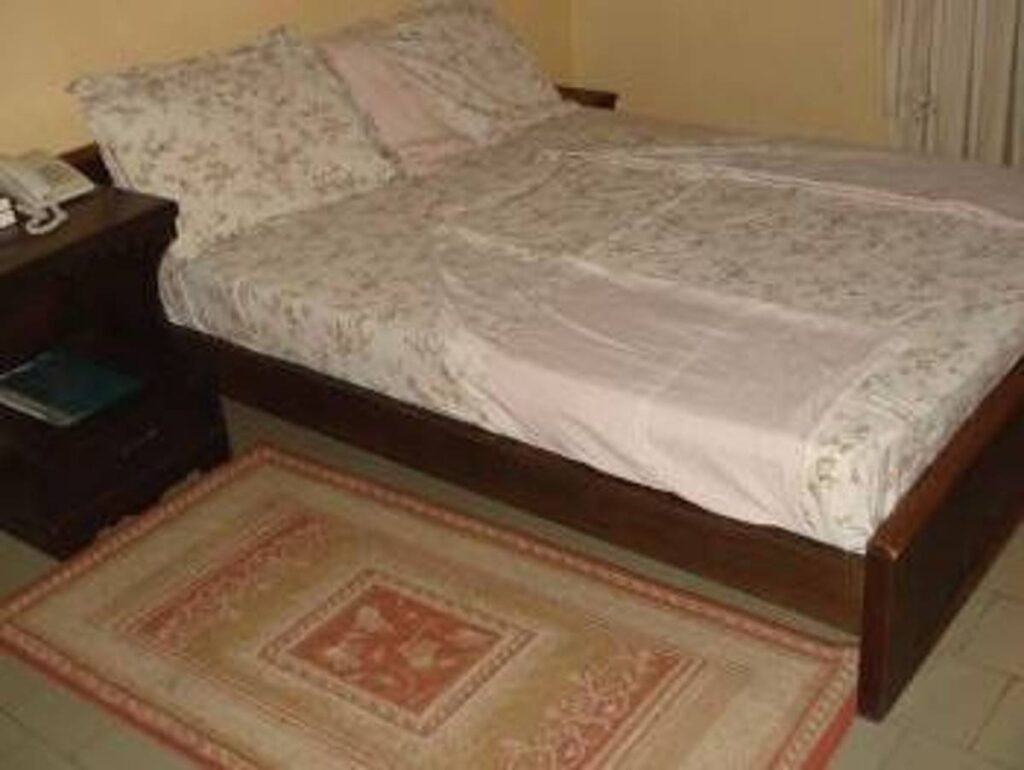 Are you around Agbara Industrial Estate in Badagry? Do you want to lodge in a nice hotel with a conducive environment? Toll Plaza Continental Hotel is very popular in that area and it has all it takes to keep you comforted while away from home. It is a standard hotel rated 3 star with adequate amenities to make guests feel at home. 
We also learned that the hotel houses a conference hall of about 300 people at a seating. This is really cool if you have any training program or seminar at hand. 
It is an ideal hotel to enjoy the nightlife in Lagos as they hold a particular party every Friday and Saturday night. 
The hotel boasts of  52 tastefully furnished rooms That are fully air-conditioned with flat-screen Television sets, inbuilt fridge and multi-channel T.V stations. 
We don't have an idea about the average price per night at Toll Plaza Continental Hotel yet. But we will definitely update you once this is certain. You can as well visit their website for more info. 
List of Cheap hotels in Badagry 2023
Zino Hotel International
Address: 42, Alhaji Sinatu Street, Agbara Bus Stop, Badagry Expressway, Badagry, Lagos
Average price per night: NGN1,900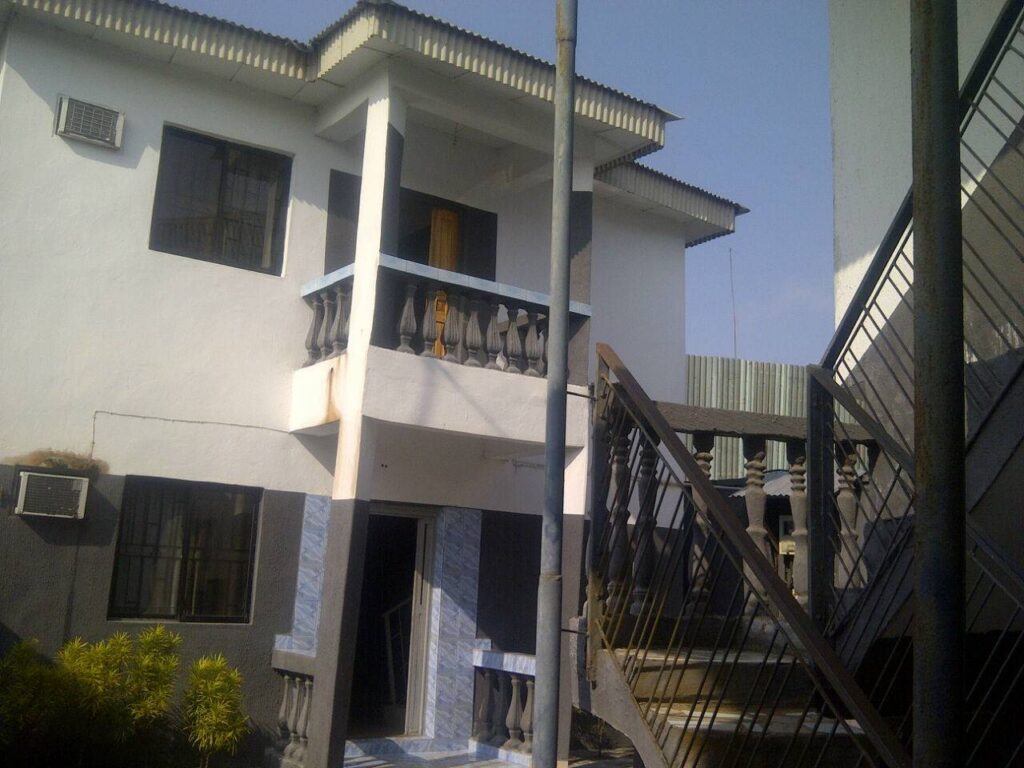 This is among the Best less expensive hotels in Badagry. 
It is a hospitality establishment that offers the best hotel service at a cheaper fee. For business travelers, this place is worth visiting. They do everything possible to make guests comfortable. 
Guests can be assured security, constant power supply, dry cleaning services as well as a large parking space. 
The rooms at Zino Hotel International are quite appealing and they come with modern facilities. Fully air-conditioned and spacious. Each room has comfortable beds, a table and chair, ensuite toilet and bath. They manage a restaurant that is always ready to serve the best food that will trigger your taste buds and a lit bar to quench your thirst for assorted wine. 
Savoy Hotel
Address: 01, Sarah Kebbi Close, Off Badagry Expressway, Oko-Afo, Badagry, Lagos
Average price per night: NGN2,000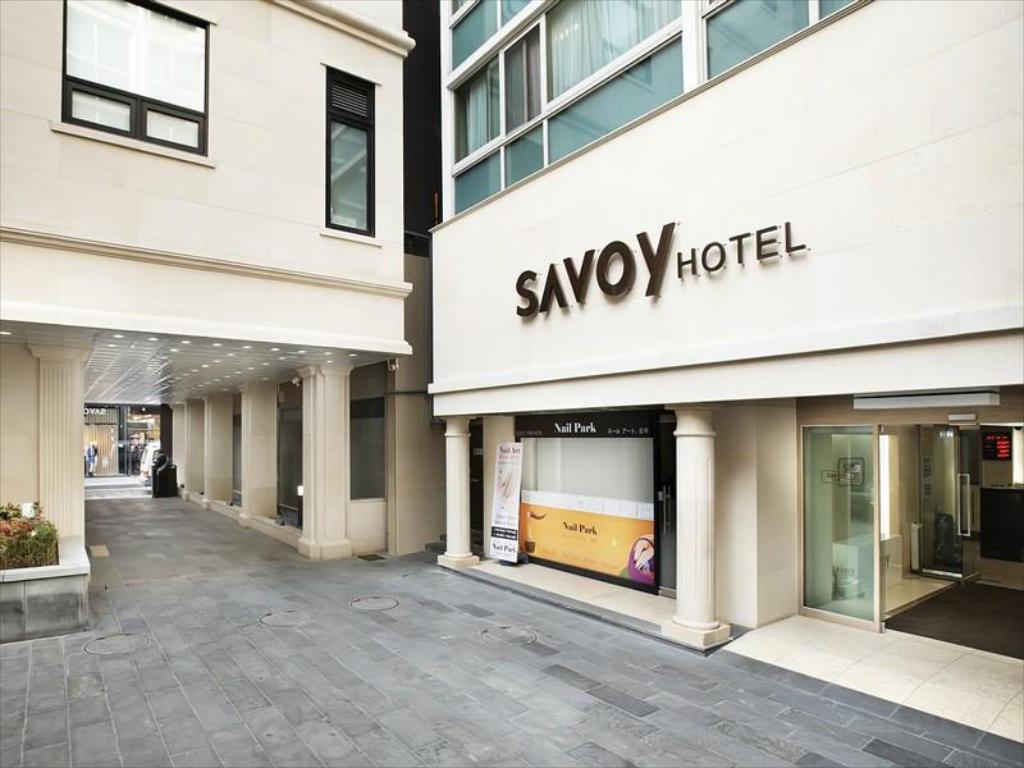 Lastly on our list of Best hotels in Badagry is Savy Hotel. We must not fail to mention this hotel as it is ideal for both business travelers and tourists.
What makes it a recommended hotel in Badagry? The rooms in this hotel are super spacious and well furnished with modern designs. Each room is fitted with an air conditioner, cable TV, refrigerator, reading desk with chair, toiletries, and a private bathroom. 
You can also get appetizing meals of both local and oriental from their on-site restaurant. 
They boast of an event hall where guests can organize their events, conference and seminars at a cheap cost. They equally offer extra services like laundry, taxi pick up, and room service. 
They have a well-trained staff that will attend promptly to guest's requests. It is a wonderful place to lodge in Badagry. 
That's it in the best hotels in Badagry. Do you know about any other hotel in Badagry that will make this list? Don't hesitate to let us know on our social media or the comment section here.
As for hotels with no price stated, we will definitely make deeper research and update them in no time. Thanks for reading. 
I wish you a happy stay at Badagry!